uAvionix, a leading manufacturer of lightweight, low footprint ADS-B solutions for UAVs, are showcasing their innovative range of transceivers, receivers and navigation Systems on the Unmanned Systems Technology ("UST") website.
The 'Silver' profile highlights uAvionix' ADS-B (Automatic Dependent Surveillance – Broadcast) technology which helps aircraft operators sense and avoid possible collisions.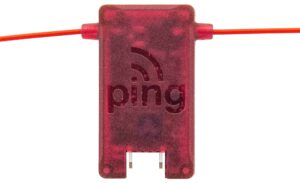 Weighing just 1.5 grams, the pingRx is the world's smallest and lightest ADS-B receiver capable of detecting commercial aircraft threats on 1090 MHz and 978 MHz frequencies within a 100 statute mile radius in real time.
pingUSB features an integrated antenna and a Micro-USB connector to provide accurate, high-quality tracking data for ground-based identification and visualization of aircraft in real time.
The ping2020 is a miniaturized full-range ADS-B transceiver incorporating a dual ADS-B receiver and an ADS-B UAT transmitter.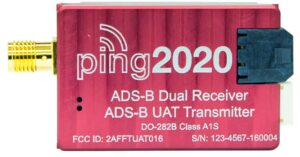 pingNAV is the world's smallest and lightest ADS-B OUT compliant navigation source. It features advanced satellite error detection and correction as well as jamming and spoofing detection.
To find out more about uAvionix, visit their profile page >
To create your company profile, please click here.