Plettenberg is a leading developer and manufacturer of tailored electric drive solutions for the unmanned systems market. We are the global leader in high-performance inrunner BLDC drone motors.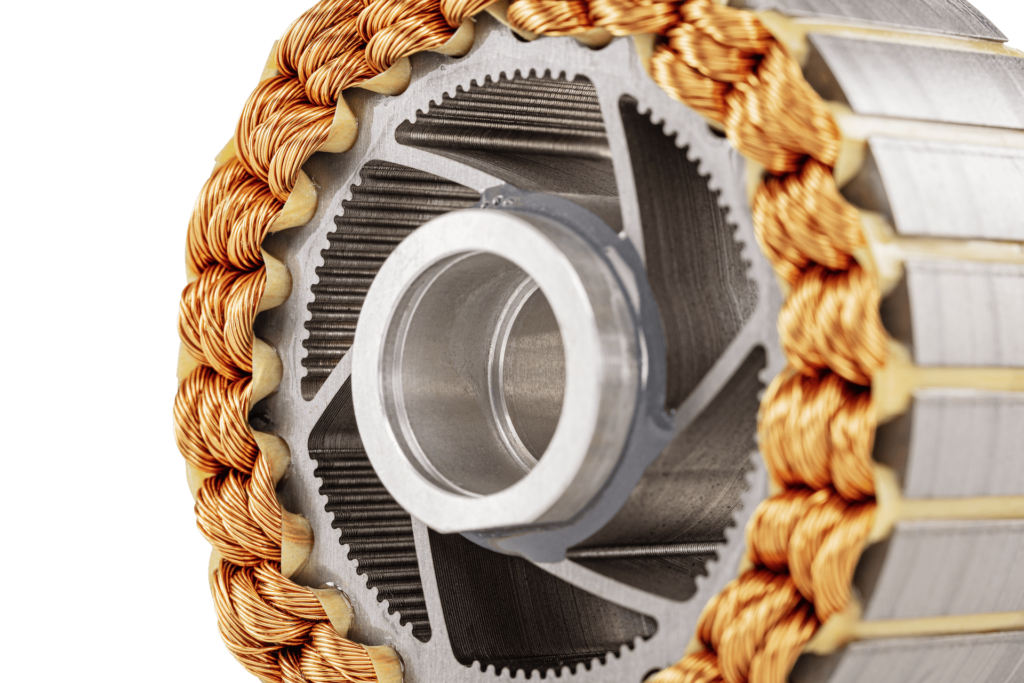 Our product range also includes outrunner BLDC motors, brushed DC motors, ESCs, generators and starters as well as related accessories. Our drive systems are unrivalled in their robustness, power-to-weight ratio, efficiency and compactness, making them suitable for heavy-duty professional and defense applications in harsh environments.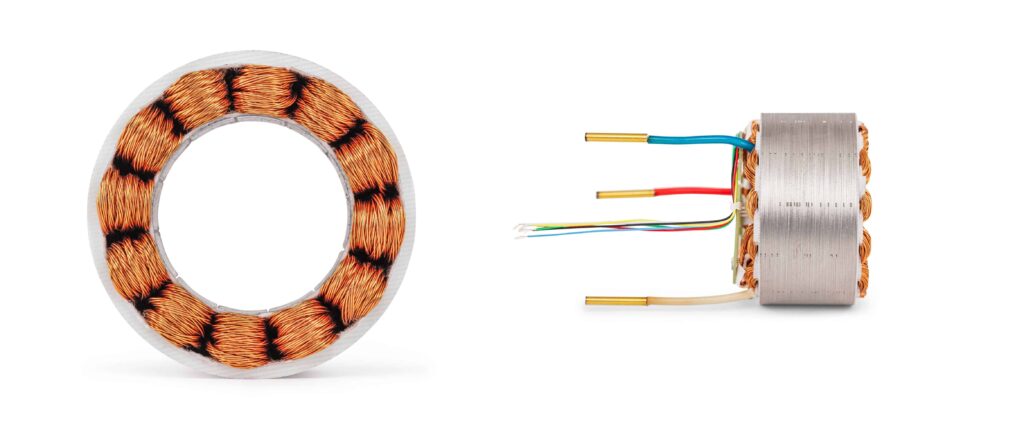 All our drive solutions are made-to-order and tailored to the specific requirements of our customers, such as adjustments to housing, shaft, number of poles, winding, cooling, IP rating, etc. These customizations allow us to build the most efficient solutions for your specific load profile. Our engineering team works hand-in-hand with you, to provide the required technical support and system integration advice.
Plettenberg manufactures all products in Germany and has a strict quality system which is ISO 9001 certified.