The powerful X8 multirotor drone by Xer Technologies is BVLOS-ready and can be flown in the EASA "Open" and "Specific" categories.
European-made with a heavy payload capacity, the X8 delivers over 2.5 hours flight endurance with 3kg payload. The system can be rapidly deployed and airborne in just two minutes, whilst the lightweight carbon-fiber airframe features foldable quick-release arms for easy transportation.
Powered by a hybrid fuel-electric propulsion system, the X8 is an ideal platform to extend flight endurance and operating range beyond the capabilities of conventional battery powered drones.
Engineered for high performance under highly challenging conditions, including high altitudes, sub-zero temperatures, and wind speeds of up to 35 knots, the X8 can be adapted to undertake a broad range of applications: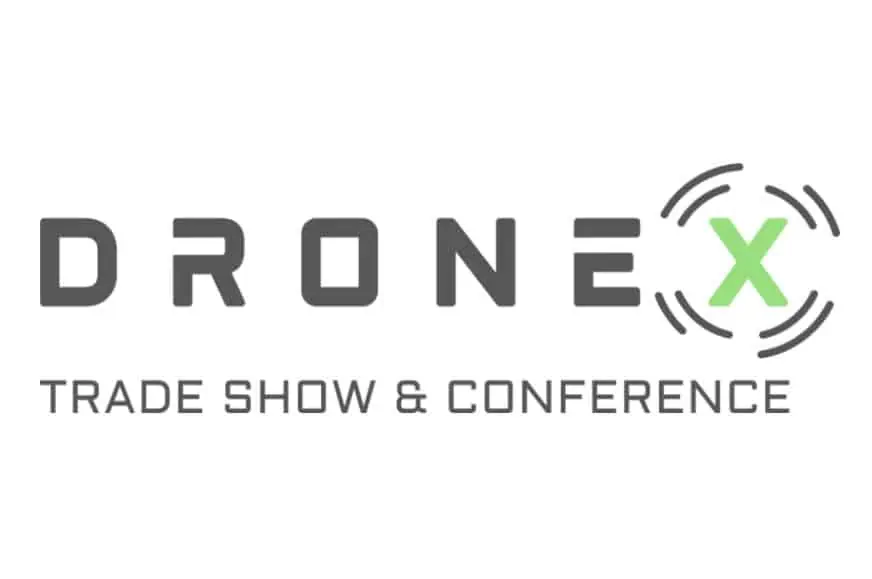 SAR & Disaster Relief – Rapid deployment and enhanced flight endurance makes the X8 ideal for search and rescue and disaster relief operations. Capable of operating in extreme weather conditions when time is of the essence, the X8's heavy payload capacity can also be used to drop a variety of critical items to people in need.
Find Xer Technologies at: DroneX 2023 at Booth H64 – September 26-27, UK
PLUS: Xer Technologies CEO Kristofer Skantze will be speaking at the event discussing "Taking Multicopters to the Next Level Using Hybrid-Electric Propulsion"
…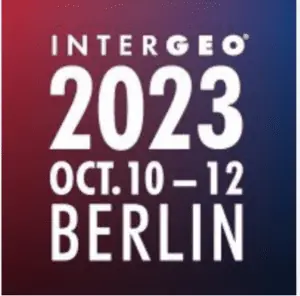 Survey & Inspection – Do away with the need to change batteries every 20 minutes and unlock highly efficient BVLOS industrial inspection for monitoring and fault-finding for large-scale infrastructure such as powerlines, railroads and pipelines.
Find Xer Technologies at: InterGeo 2023 at Booth D3.027 in Hall 3.2.- October 10-12, Germany
Phase One has certified Xer Technologies' hybrid electric X8 BVLOS capable UAS for next-generation high-resolution inspections. Read more >>
YellowScan LiDAR has been tested and certified as compatible with the X8 enabling high resolution LiDAR data from several hours of continuous flight operations. Read more >>
…

Public Safety & Border Control – Providing an efficient eye-in-the sky capability for operations such as surveillance, border control, suspect tracking and evidence gathering, the X8 is ideal for law enforcement agencies and public safety departments and reduces risk to personnel.
Find Xer Technologies at: Milipol Paris 2023 at Booth 5 AA 118 – November 14-17, Paris