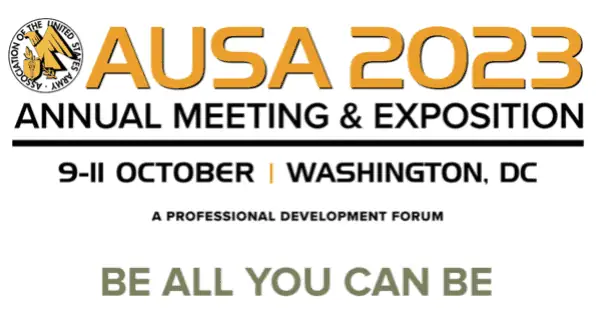 Sealevel Systems, Inc. will exhibit its products, designed to reinforce active support for today's warfighters and conscientious preparation for the future, at the 2023 Association of the United States Army's Annual Meeting. 
The AUSA Annual Meeting will be at the Walter E. Washington Convention Center in Washington, DC, October 9-11, 2023.
This year's event theme is "Be All You Can Be", with a focus on the Army's innovation to fully support warfighters from recruitment to retention to best-in-class equipment.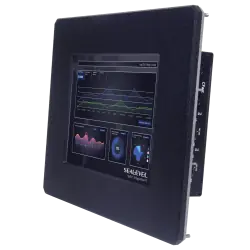 Key product demonstrations include:
Embedded Computers & Rugged Touch Panel Controllers: For adding intelligence and control to your system, military computers from Sealevel are intentionally designed to meet quality, reliability, and processing power needs – all while withstanding environmental extremes. Controllers meet requirements for hazardous environments as well as stringent military standards for operating temperature and shock and vibration.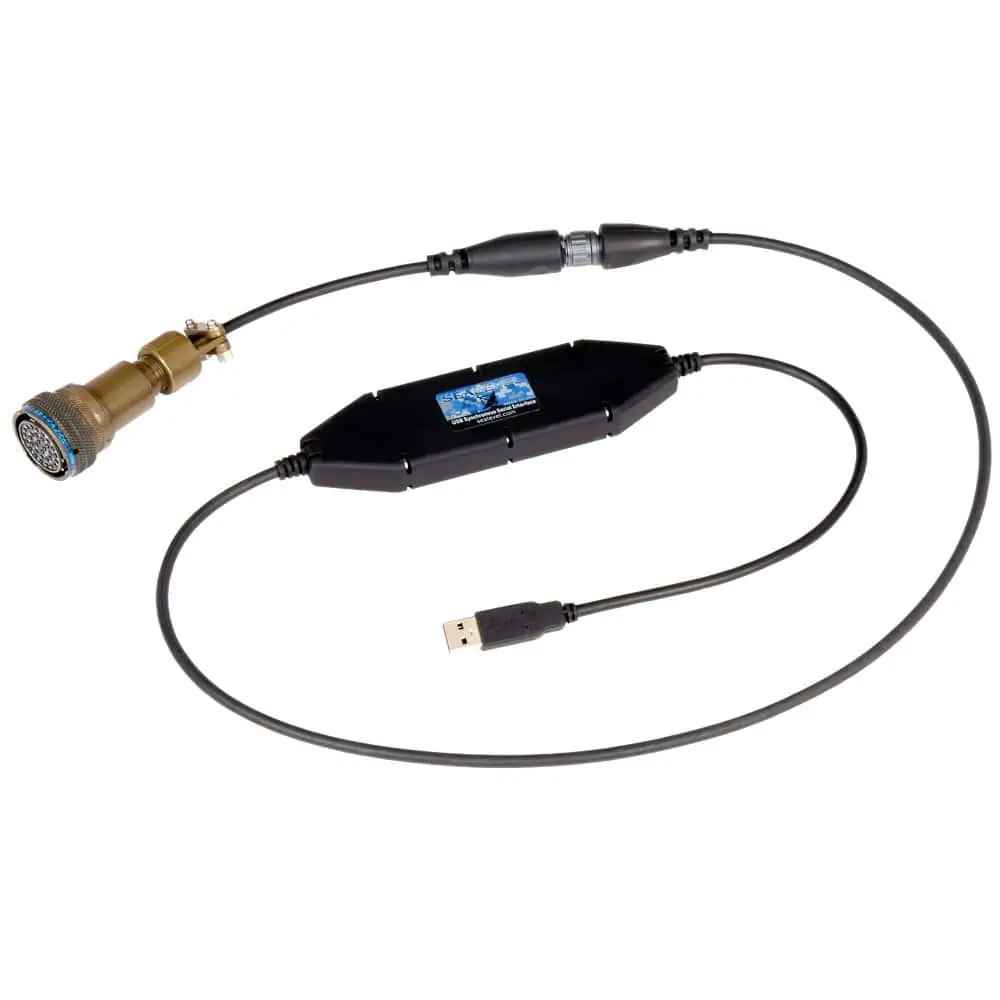 COTS Synchronous & Asynchronous Solutions: With a commitment to Made in the USA and long-term availability, Sealevel offers the widest selection of serial choices for radio, radar, telemetry and other data-intensive applications. Sealevel's complete line of ACC-188 synchronous serial radio adapters will also be available.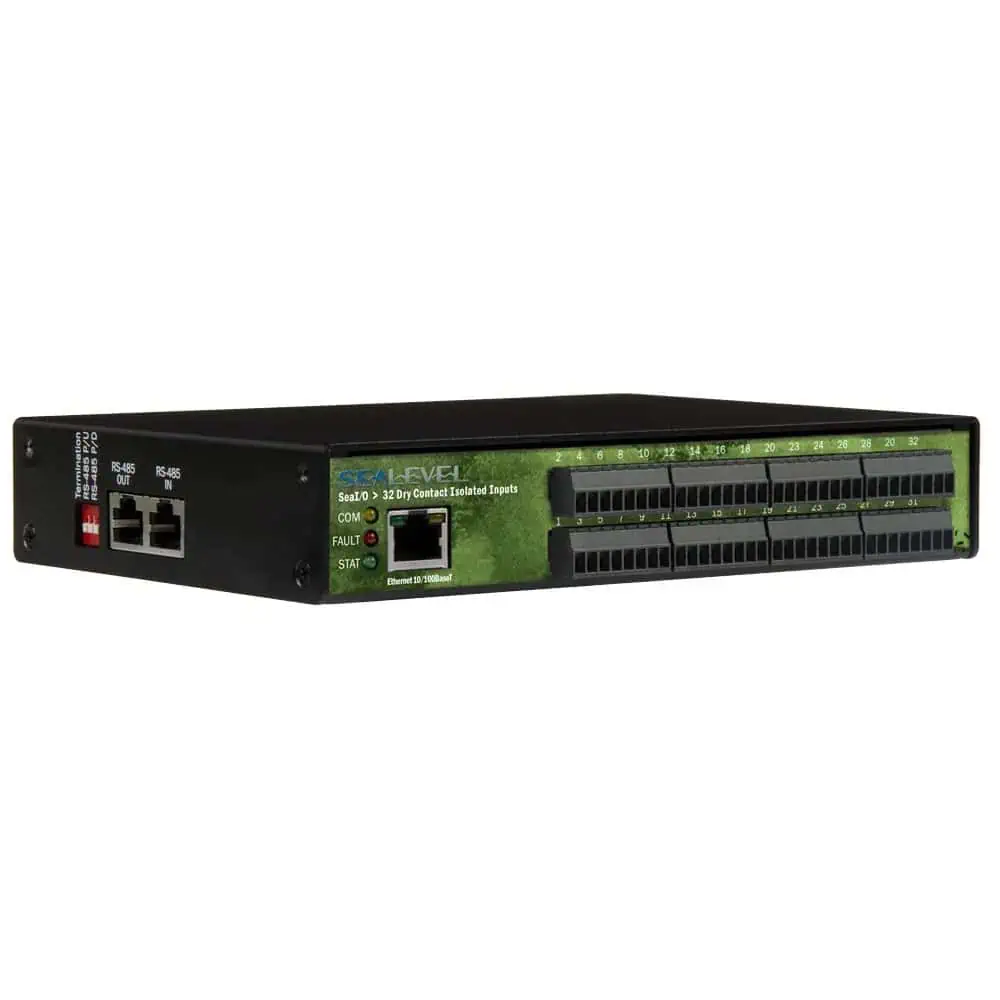 USB & Ethernet I/O for AI & Unmanned: Sealevel's extensive I/O line enables robust control and communications for a wide range of unmanned and vision system designs including UGVs, UAVX and UUVs. Specifically, Sealevel's Ethernet data acquisition devices, used in A-UGV applications, will be on display.
The scheduled military forum topics center on talent attraction, land power in the Indo-Pacific, the future role of land forces in the Euro-Atlantic area, and modernizing both equipment and teams for the "Future Fight."
In addition to showcasing their established line of systems and services, the Sealevel team will encourage visitors to booth 1247 to take the Relio® R1 Rugged Industrial Computer for a test drive. This will allow them to experience the unit's ability to withstand extreme conditions – particularly shock and vibration. Booth visitors will be entered to win a YETI Roadie® 60 Wheeled Cooler. 
Sealevel is partnering with Call Sign Coffee Company, a Service-Disabled Veteran-Owned Small Business (SDVOSB) Project and fellow AUSA member, to provide coffee to booth visitors.
"Sealevel engineering and solutions are integrated into countless defense systems and programs – from the PATRIOT Missile Defense System to VICTORY to OSRVT. This year, we've expanded our involvement with the AUSA Annual Meeting and are eager to grow our relationship with AUSA and its members. The excitement around the next generation of armored combat vehicles is especially contagious; we look forward to exploring new tactical ground defense solutions together," says Earle Foster, Sr VP of Sales for Sealevel.
For more information or to attend as a Sealevel guest, visit Sealevel's website.