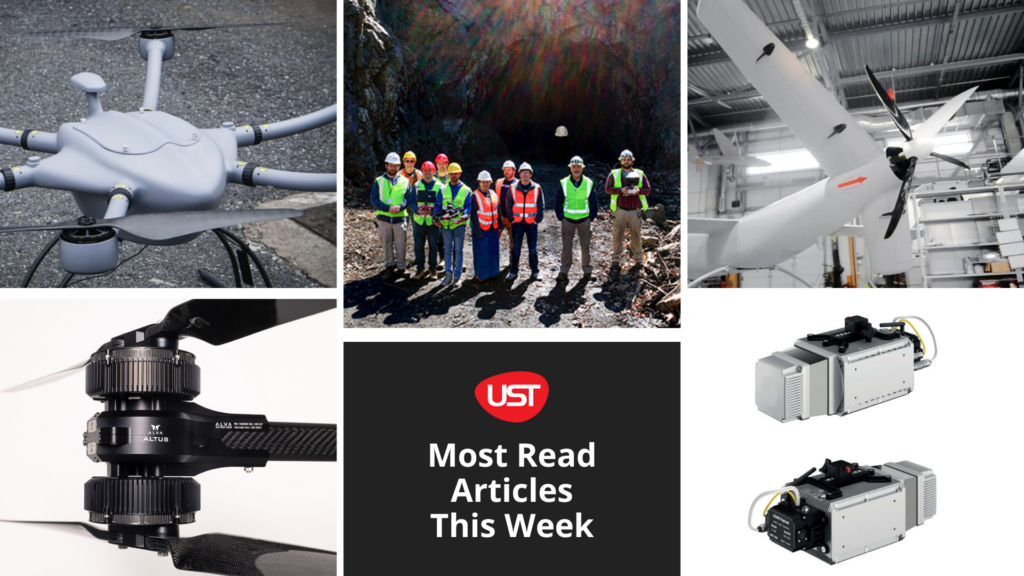 Take a look at our round-up of the five most read articles on UST this week, including new product launches, partnership announcements and UST supplier articles.
1. NJ TRANSIT Train Tunnel Project Aided by Warren Community College Drones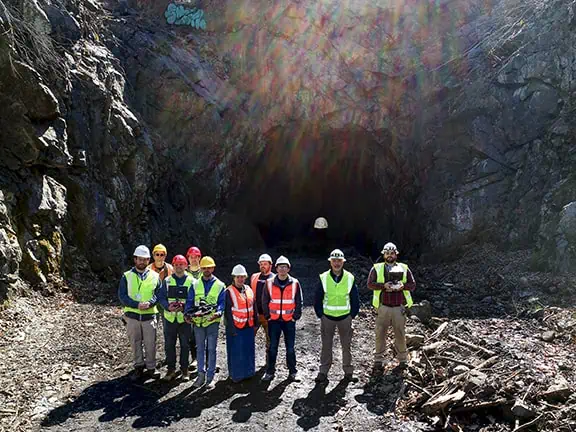 Warren Community College and NJ TRANSIT worked together to efficiently and accurately map a train tunnel using airborne LiDAR packages specifically designed for unmanned aircraft systems.
The team at Warren Community College detail the successful collaboration and the project, which employed the Elios 3 unmanned system to create a LiDAR point cloud of the Roseville Tunnel.
---
2. T-DRONES Upgrades M1500 UAV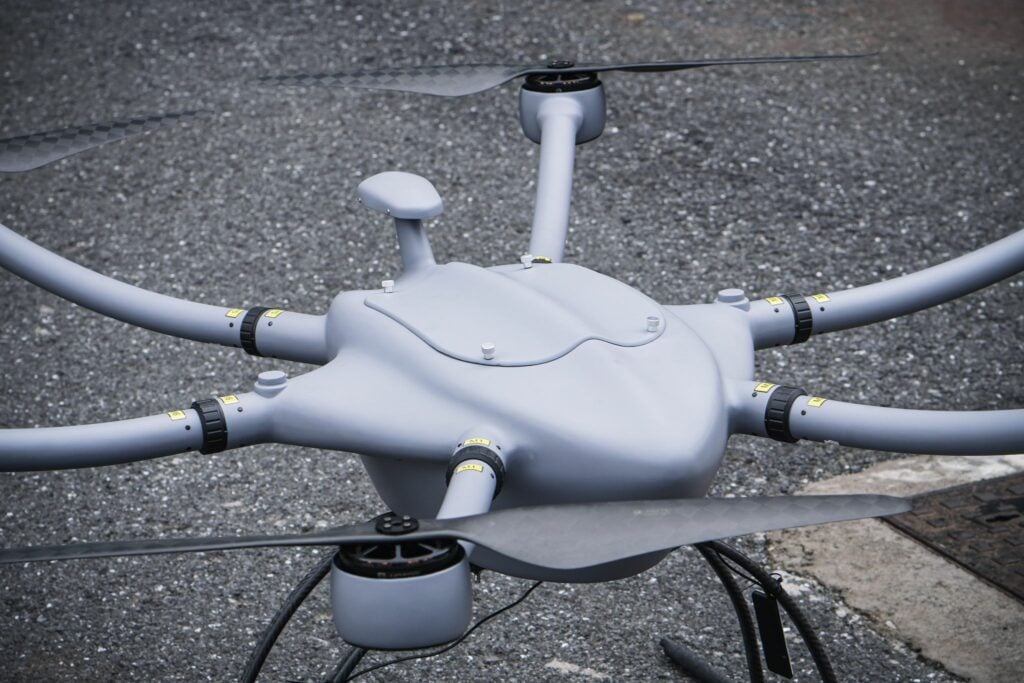 T-DRONES introduced improvements to its M1500 Hexacopter, a large payload long endurance industrial unmanned aerial vehicle (UAV).
The motor of the M1500 arm has been enhanced, from U8XL KV100 to 8017 KV120 by T-MOTOR, providing a better performance, experience and increased payload capacity.
---
3. Cutting-Edge UAV Propulsion System Introduced to the US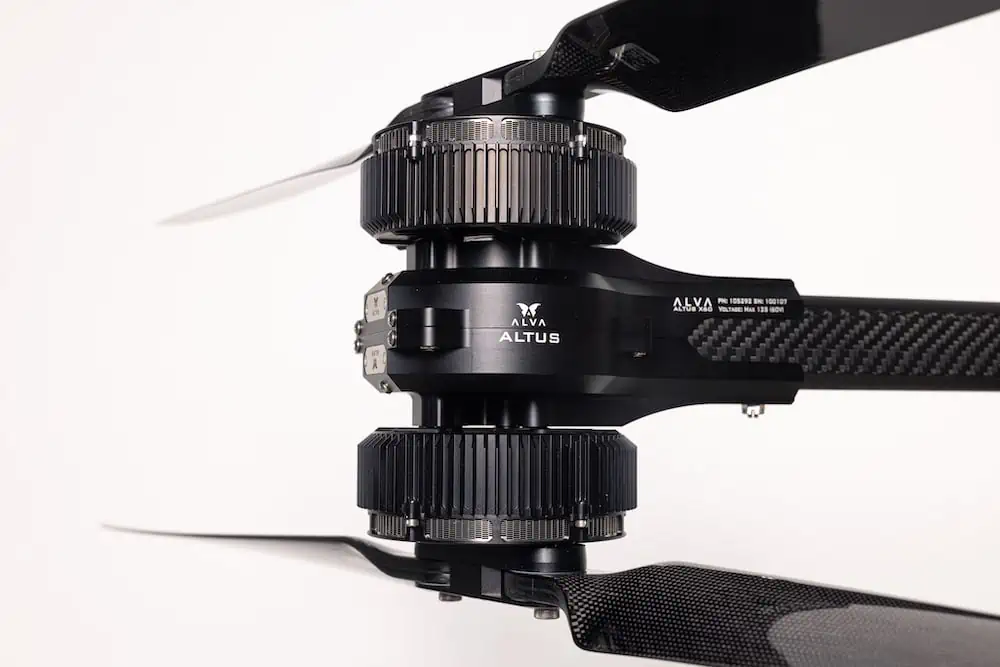 Alva Industries and Field Group have announced a partnership that will increase safety and efficiency for Field's UAV infrastructure inspection services in the United States.
Field has selected Alva Industries as their sole supplier of the ALTUS X60 electric propulsion system for their large UAV platforms and has placed a large initial purchase order with Alva for the systems to be installed on Field's UAV fleet and their customers' UAV fleets, one of them being Field's U.S. based partner Spright.
---
4. Manufacturing Facility to Produce Composite Components for Unmanned Systems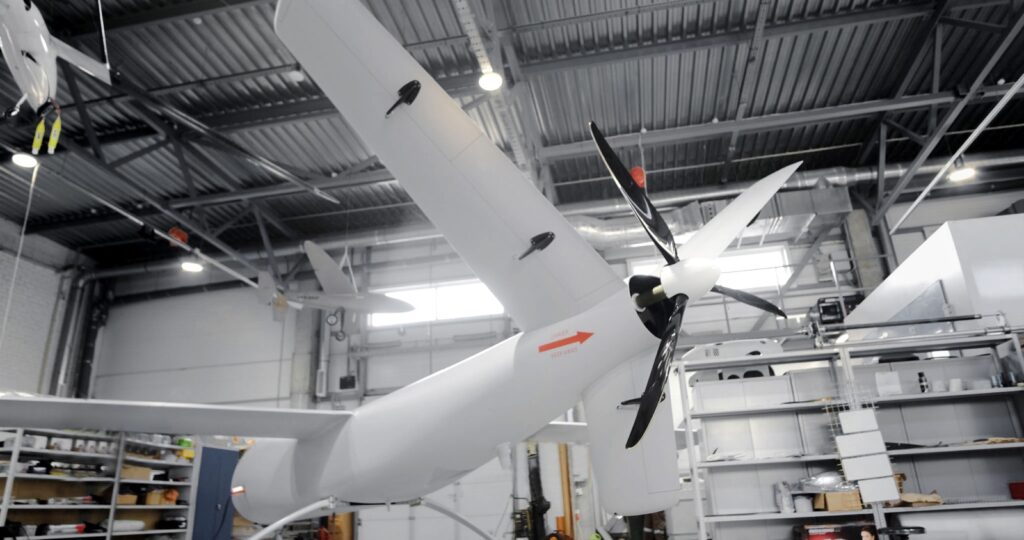 Cutting-edge unmanned systems technology company UAVOS has launched a new composite manufacturing facility to produce composite parts for structural unmanned aircraft sub-assemblies.
The facility is able to produce composite structural components and assemblies, including fuselage and wing parts, skin panels, and moveable surfaces.
---
5. New LiDAR Scanner Added to Inertial Labs RESEPI Lineup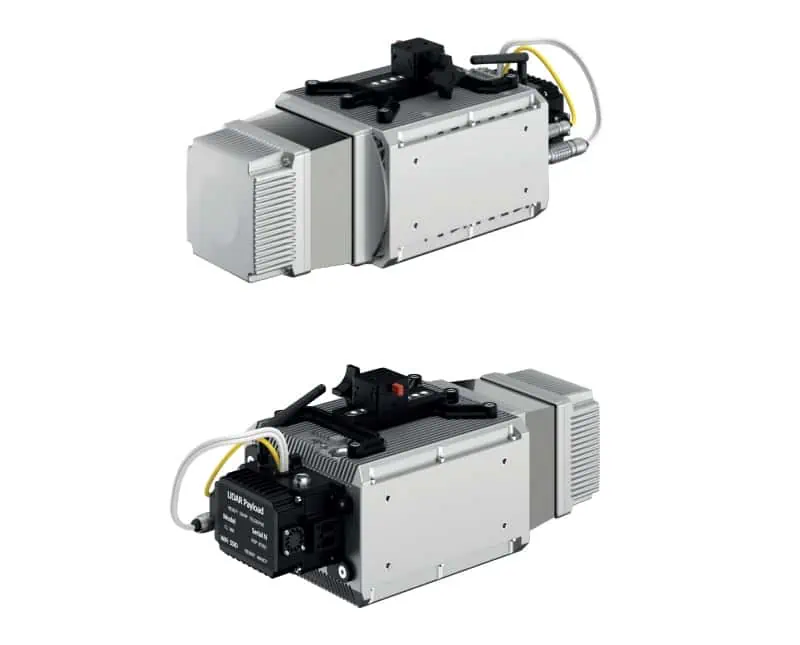 Inertial Labs has confirmed that it has expanded its range of RESEPI scanning and mapping solutions with the addition of the high-performance Teledyne Optech CL-360HD.