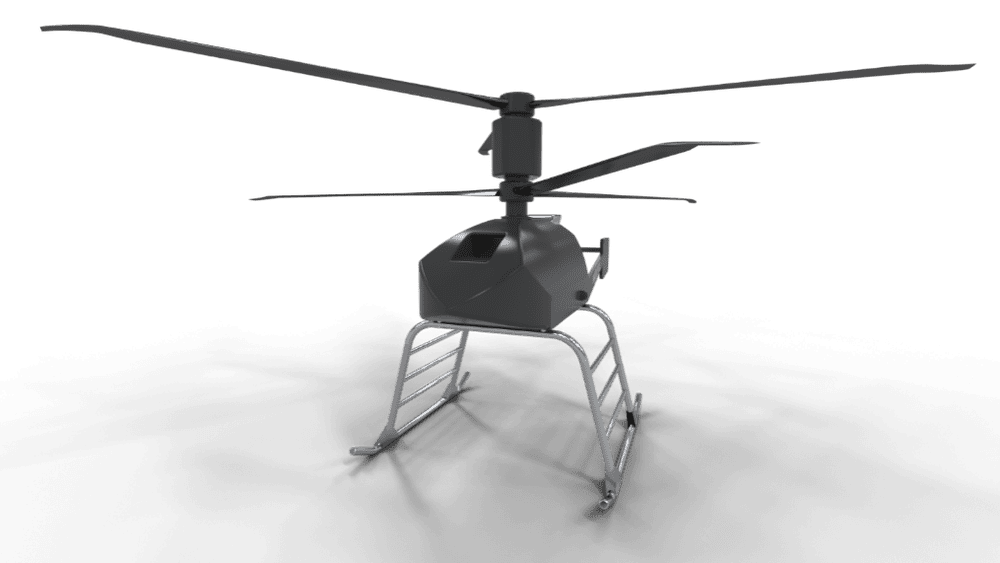 Phenix Solutions is partnering with critical mission equipment suppliers, SEI Industries, to develop forestry protection and firefighting mission equipment for the Phenix Ultra 2XL aircraft.
The team will incorporate several proven SEI products into the Ultra 2XL Remotely Piloted UAS platform, including the Bambi Bucket and the Sling Dragon prescribed burning equipment.
Phenix believes that combining its products with SEI's offerings will create a system that far exceeds anything currently available in the UAS market and at a lower cost than current industry capabilities.
Phenix Solutions and SEI management teams have a long history in the firefighting sector. This joint effort will allow them to lean on their expertise to deliver a powerful new package of prescribed burning and fire suppression equipment on a capable, safe, uncrewed aircraft.
"There is no other company like SEI Industries, and we are proud to work with their team on this project," said Brian Riese, President and CEO. "They have been working in the aerial firefighting industry for over 40 years. Their knowledgeable engineering staff and high-quality products will add incredible value to our Ultra 2XL to meet the demands of our operators."
SEI Industries has been looking for a partner in the UAS space that can carry higher payloads. The company believes the Phenix Ultra 2XL will significantly enhance the value of its current offerings in the aerial firefighting market.
"This is a real game changer in forestry protection," said General Manager Mark Tayler. "SEI has been focused on pilot safety for many years. We recently completed a trial with our Sling Dragon with a remote pilot control removing the need for an onboard operator. This control is easily adaptable for the Ultra 2XL autopilot system, allowing the Remote Pilot on the ground to run the aircraft and equipment effectively. These technological advances will continue to set SEI Industries apart from the competition. We are also excited to work with Phenix Solutions on future projects within our product matrix."
Find suppliers & manufacturers of First Response Drones & UAV >>