Half-Pint Heavy Payload UAS
The Half-Pint is the smaller entry in our family of heavy-lift unmanned helicopters, providing a 410-lb carrying capacity and a flight endurance of up to 90 minutes. The innovative aircraft uses a proprietary propulsion design driven by ejection of gases from the turbojet engine.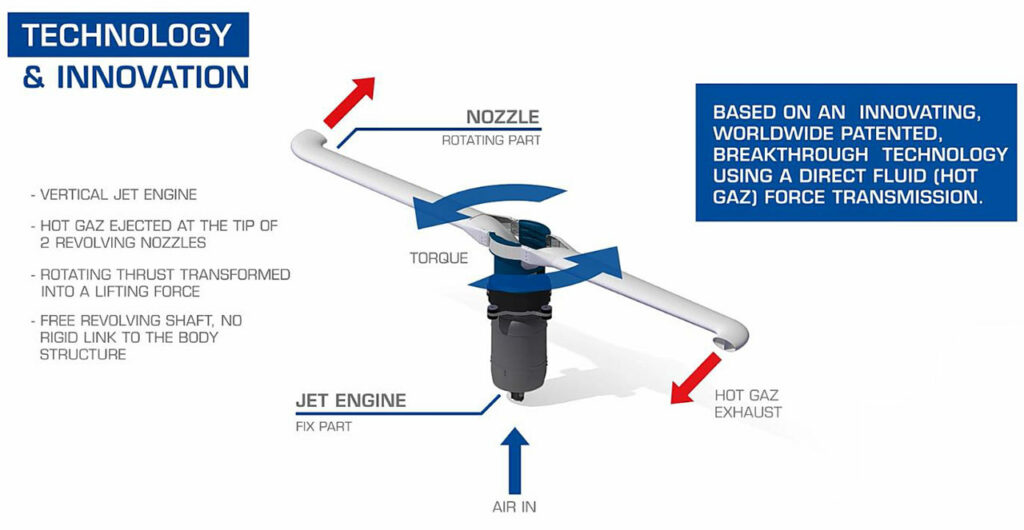 The rugged helicopter UAV is easy to operate and thanks to a low number of moving parts, requires minimal maintenance. Like the Ultra 2XL, it can be outfitted with a range of sensors, payloads and equipment for true multi-mission performance.