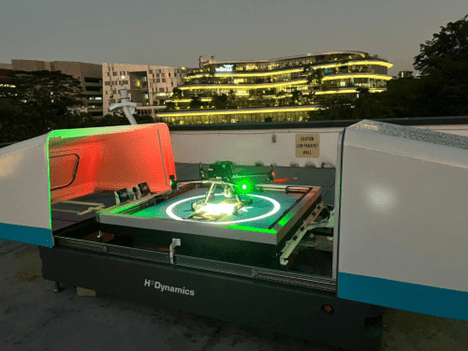 H3 Dynamics and ARO are preparing the scale-up for a new Robot-as-a-Service (RaaS) economy, removing conventional robotics CAPEX purchasing models and transitioning to a bundled single monthly service fee that ties on-demand aerial data services to any hardware installation.
The companies believe this new Bundled Subscription Model will help lower the financial barrier to adoption for the new DBX G7 Drone-in-a-Box solution.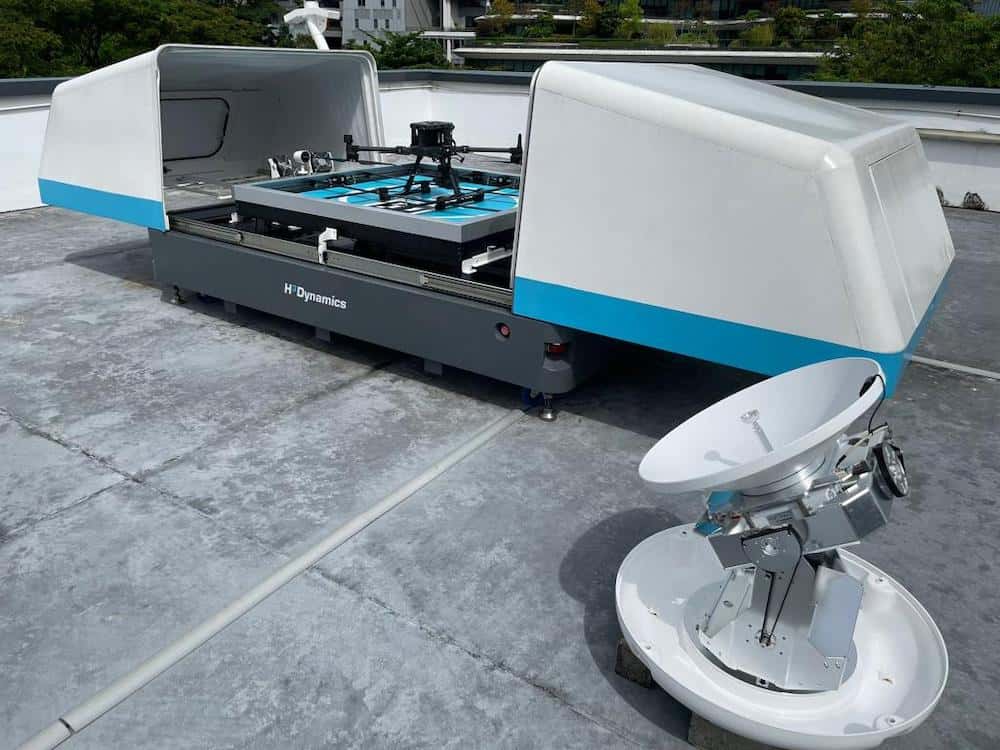 "By taking technology and financial complexity out of the system, our enterprise clients can focus on improving their business outcomes, while we can accelerate the scale-up of our autonomous remote sensing services," said Jarat Ford, GM North America at H3 Dynamics.
In 2022, H3 Dynamics introduced DBX – an industrial drone-agnostic charging station capable of automating operational workflows including navigation, charging, data retrieval and processing. It was designed for customers looking to simplify drone data acquisition in remote locations such as solar farms and other large industrial sites.
H3 Dynamics created an open solution that is adaptable to rapid upgrades in drone hardware, open to multiple drone sensor choices, and open to expert reporting software tools designed to meet specific engineering challenges across diverse industry verticals and use cases.
ARO is a nationwide field services company in the US specialized in supporting various robot types, including H3 Dynamics' DBX Drone-in-a-Box system. The companies announced their partnerships during 2022, with a focus on remote installation servicing. This relationship has now evolved to also supporting financing and a transition to OPEX-based models for H3 Dynamics' clients.
"H3 Dynamics has been a fantastic partner for ARO. Moving them into our RaaS program will really help H3 Dynamics engage new customers," said Jeff Pittelkow, Managing Director of Robotics at ARO. "We think this is the perfect solution for H3 Dynamics to really provide the most unique drone-in-a-box solution in the United States."