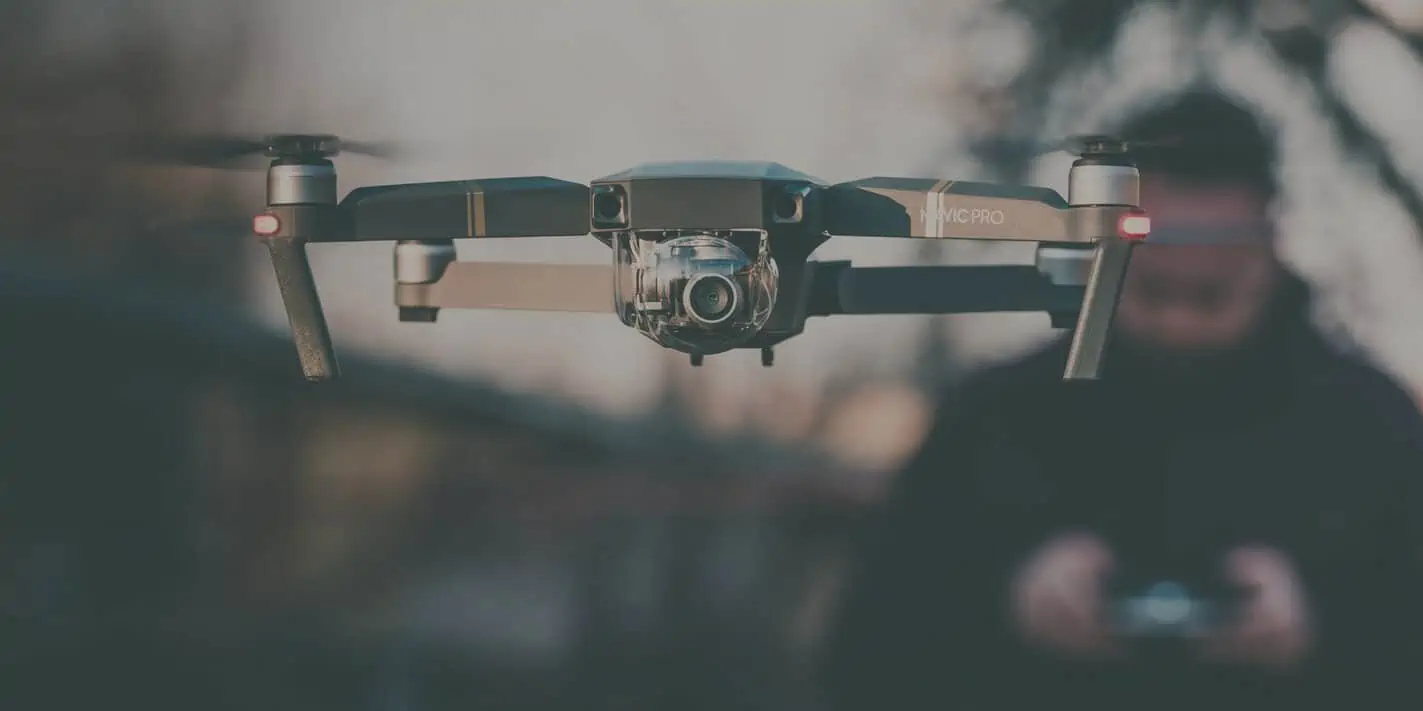 Botlink, a leading provider of communications technology that enables drones to be operated over cellular networks, has partnered with Unmanned Systems Technology ("UST") to demonstrate their expertise in this field. The 'Silver' profile highlights the company's cellular drone control system and flight planning software, as well as their power management and monitoring solutions.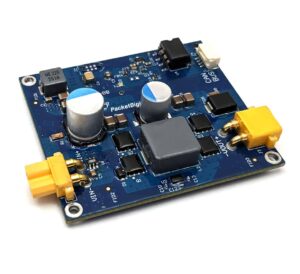 Botlink's parent company Packet Digital provide power systems designed to improve UAV flight times and maximise performance, and have developed battery monitoring software to help fleet operators easily manage inventory.
The Packet Digital Solar MPPT (Maximum Power Point Tracker) maximises power conversion for solar drone platforms with industry-leading efficiency, taking into account a wide variety of factors such as sunlight changes, solar panel temperature and vehicle orientation.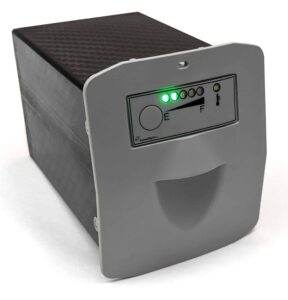 Packet Digital's powerful battery management software allows users to control and monitor battery charging and data for entire drone fleets, ensuring maximum safety, reliability, and efficiency for mission-critical operations.
The company also provides custom design and development of rugged lithium-ion batteries for unique UAS requirements, featuring superior energy density and lifecycles compared to standard batteries.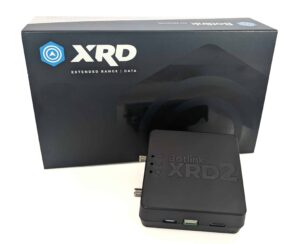 Botlink provide command and control drone hardware and software solutions that allow multiple UAVs and drone fleets to be controlled via cellular networks using LTE technology.
The Botlink XRD2 provides drone command and control (C2) from anywhere in the world with 4G LTE coverage, allowing safe and efficient BVLOS operations with full end-to-end encryption and built-in authentication. The Botlink Capture app provides simple and intuitive mission planning capabilities for DJI and MAVLink drones, featuring fully automated takeoff, landing, flight and data capture.
To find out more about Botlink and their cellular drone control and power management solutions, please visit their profile page: https://www.unmannedsystemstechnology.com/company/botlink/