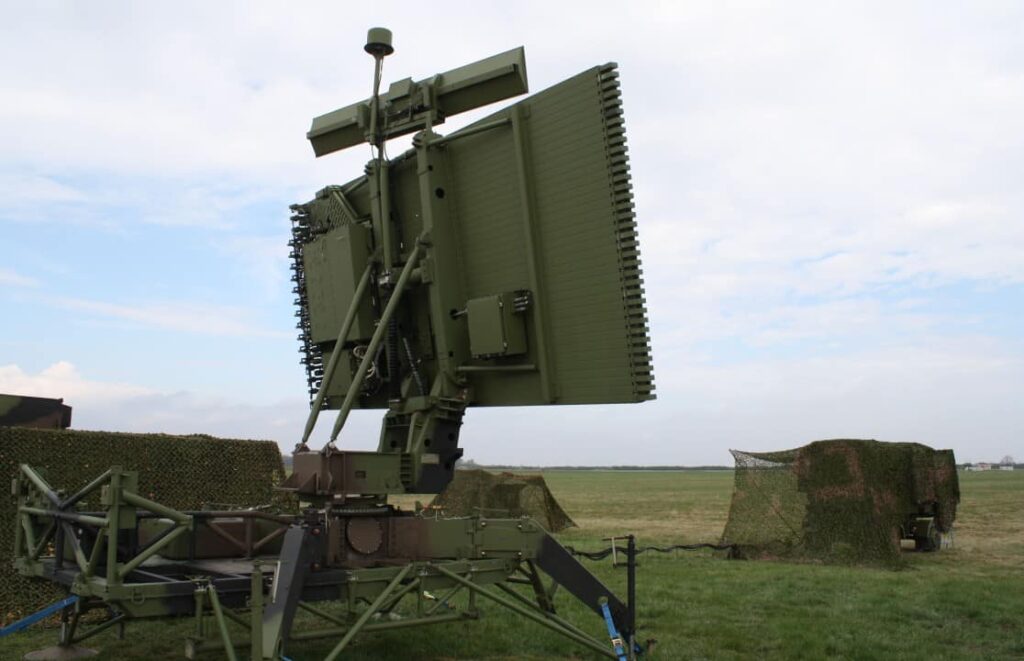 Cambridge Pixel has released the following article that details the challenge of interfacing with legacy radars, such as those used for counter-drone systems, for the purpose of partial upgrades.
Upgrading radar systems, whether for surveillance, air defence, maritime security or naval applications, is expensive. Although a full system upgrade of antennas, transceivers, radar processing and displays may be desirable, it may also be cost-prohibitive and unnecessary if some components of the system are operational and maintainable. The question then arises as to whether selective elements of the system can be upgraded, incorporating existing components where desired, but upgrading where necessary and affordable.
In terms of processing, modern PC-based radar processing and display equipment is able to replace out-of-date special-purpose radar processing hardware, offering improvements in performance and maintainability without the price tag of proprietary equipment. The challenge of the partial upgrade is interfacing the new with the old.
Interfacing new equipment to existing throws up many challenges, such as:
Documentation: Paperwork that defines the interfaces may not even exist, and where it does it may be incomplete or inaccurate. It may be in a foreign language.
Information gaps: It may be necessary to fill in knowledge gaps by first analysing data to deduce the intended behaviour – a process of reverse engineering.
Non-conformity to standards: Although we may wish to see interfaces conforming to industry standards, these are less likely as internal interfaces between components of a system differ.
One of the cornerstones of Cambridge Pixel's product architecture is a modular framework of software and hardware components that work together and may be mixed and matched with existing equipment. Custom engineering can bridge interfaces allowing new software and hardware components to be incorporated into an existing radar system without wholesale replacement of an existing structure.
As an example, in a country-wide air defence system, Cambridge Pixel's technologies were used to upgrade an existing radar system, keeping the transmitter and antenna of the radar but replacing the radar processor, target extractor and display software. The radar processor interfaced to the radar video from the existing receiver using standard radar signals.
Cambridge Pixel's HPx family of radar interface cards have a very flexible set of input options, allowing them to be configured for different signal types and voltage levels. The signal provided by the legacy radar is affected by the cabling connecting it to the receiving equipment, meaning some degree of adaption and gain adjustment is needed on the receiver circuitry to compensate for the effects of cabling. This is something that is installation-specific.
Following digitisation of the radar video, software modules provide the processing, plot extraction and target tracking, with tracks being provided to the display system. This project is a good example of how new radar processing solutions extend the life of older radar systems. By using standard PC computers, networks and graphics cards, the hardware platform becomes easy to maintain and update.
Building bridges between new and old systems requires a range of conversions, translations and adjustments to match data formats. Cambridge Pixel has a collection of software-based tools specifically related to radar processing that assist with this type of project. They include:
Data recorders to capture existing signals and network data
Display utilities to visualise data
Network-based converters that redirect or duplicate network data
Track switches that permit controlled switching and routing of track messages from one network to several
Track filtering based on selective criteria (area, threat, classification)
Format conversion utilities that accept radar video, plots or tracks data in one format and convert to another
Track annotation functions that add information into target messages, for example threat information, GPS data or secondary track information (IFF or ADS-B)
Cambridge Pixel's solutions can be configured as needed to create the bridge between the data provided by the original equipment and the format expected on the new upgrade.