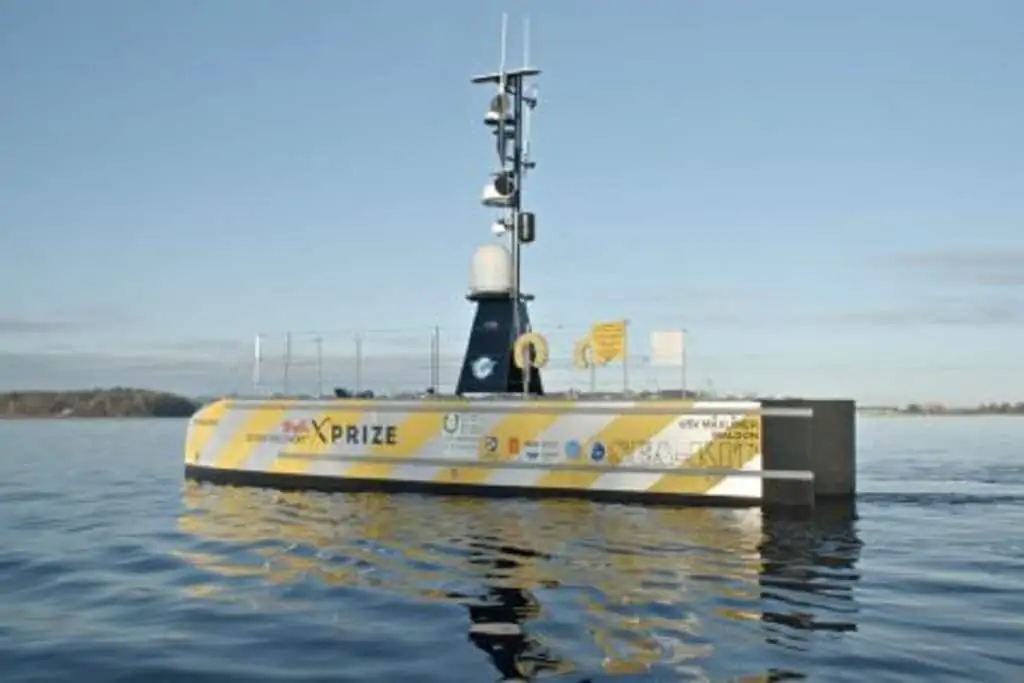 Dynautics has released an article by the company's founder and CEO, Dr Henry Robinson, detailing some of the technical considerations in the design of remote control interfaces for USV (unmanned surface vessel) propulsion systems.
Read the full article on Dynautics' website
The article covers:
The different types of interfaces commonly found in propulsion systems, including PWM, serial, analogue and CANbus-based technologies
How status information can be fed back from the propulsion system
Achieving smooth response from full astern to full ahead with different types of propulsion system
Dynautics' solutions for driving propulsion and steering on a range of different vessel types
USVs require enhanced control interfaces for the successful remote control of their propulsion systems. To find out more, read the full article on Dynautics' website.