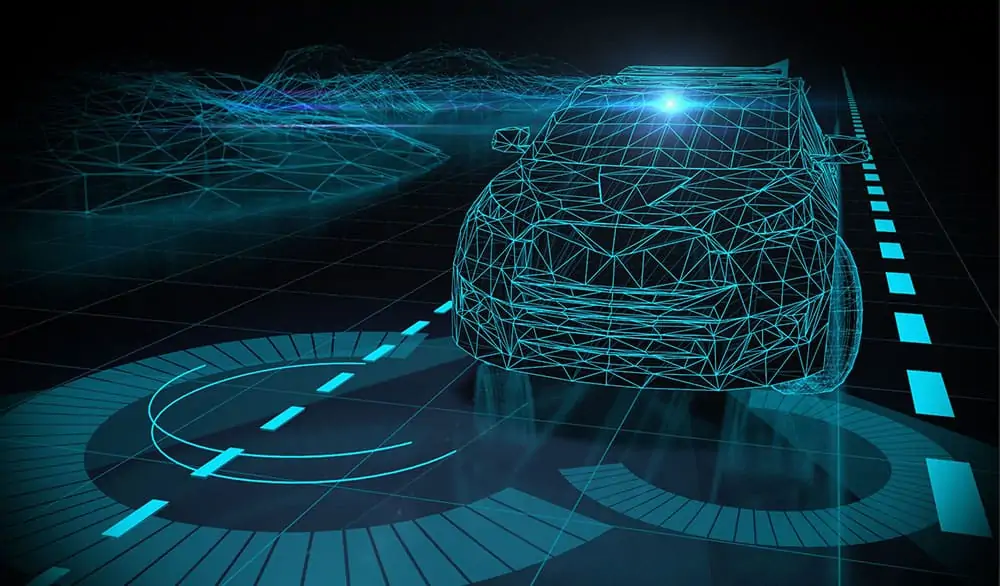 Inertial Labs has released an article detailing how its expertise in PNT (position, navigation and timing) and sensor fusion is aiding the journey towards full autonomy for unmanned vehicles. The path towards full autonomy has been split into six levels (0 to 5) by industry experts, and level 4 has recently been achieved.
Read the full article on Inertial Labs' website
The article includes:
A comprehensive overview of each of the six levels of autonomy
How Kalman filtering and sensor fusion is utilized in autonomous vehicles and Advanced Driver Assistance Systems (ADAS)
How the Inertial Labs INS-D GNSS-aided inertial navigation system can be used to provide the necessary data for object detection or simultaneous localization and mapping (SLAM) algorithms.
Other real-world unmanned vehicle applications that use the INS-D, including precision agriculture UGVs (unmanned ground vehicles) and offshore inspection USVs (unmanned surface vessels).
State-of-the-art inertial sensors such as the INS-D are being used to advance technology along the path to full autonomy. To find out more, read the full article on Inertial Labs' website.