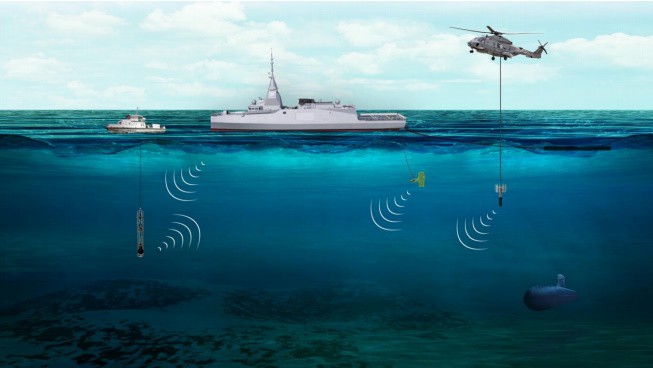 RTSYS has been awarded a contract to provide the Indian Navy with two of the company's SIERA sonar measurement and calibration systems, which will allow the Navy to characterize and calibrate its newest hull-mounted and variable depth sonars. The contract has been provided through Bharat Electronics Limited.
SIERA is a lightweight autonomous system that can be towed at variable immersion from a dedicated manned or unmanned surface vessel (USV), measuring the performance of both active and passive sonar systems including hull-mounted sonars, variable depth sonars, dipping sonars and sonobuoys. Performance can be tested in real time or through delayed signal processing.
The easy-to-deploy system can transmit and receive acoustic signals from 500Hz to 32 kHz, and is used worldwide by sonar manufacturers and shipyards for sea acceptance testing.