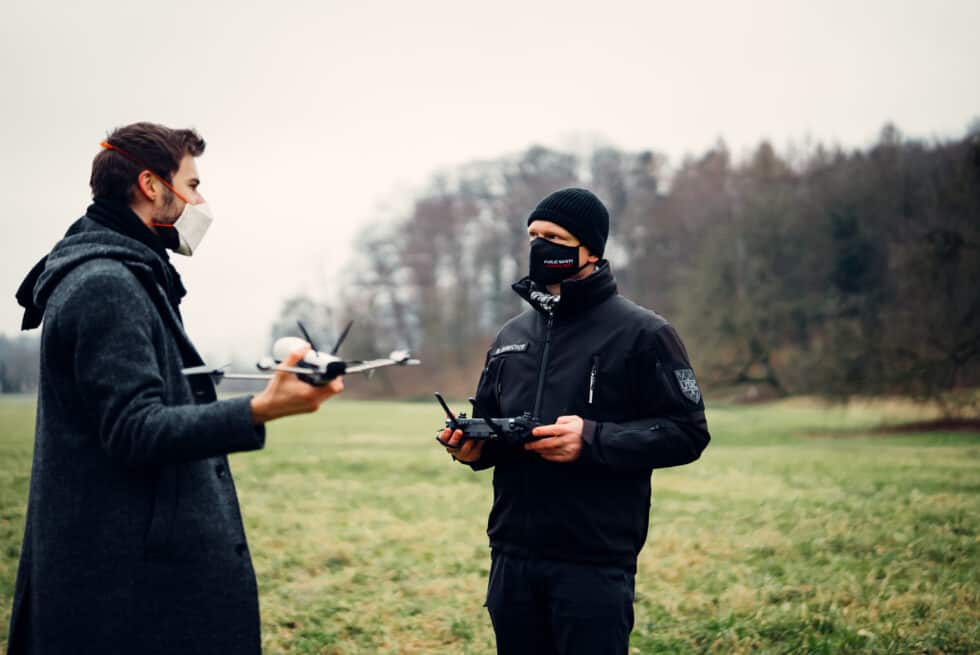 As part of the company's mission to help first responders fully realize the potential of UAS (unmanned aerial systems) with open source software, Auterion has appointed Romeo Durscher as the new Vice President of Public Safety.
Durscher brings a wealth of experience in the aerospace and drone industries, having previously served as Senior Director of Public Safety Integration at DJI. During his six years with DJI, he developed the Public Safety vertical, striving to bring new technologies to emergency services. Prior to working at DJI, he spent twelve years working on NASA's Heliophysics Mission Solar Dynamics Observatory at Stanford University.
At Auterion, Durscher will lead the strategy and go-to-market for Auterion's suite of Public Safety products, which allow first responders to take advantage of the customization and flexibility available with Auterion's easy-to-use platform and fast-growing ecosystem of NDAA-compliant drone manufacturers and independent software vendors.
Romeo Durscher commented: "I am incredibly excited to join Auterion and be part of the next evolution in the drone industry. Auterion's open-source ecosystem provides first responders with transparent, secure, and configurable solutions that improve over time. For users to realize the full potential of their drone systems they need greater choice and flexibility. Auterion solves this by bringing together the best from providers across the industry to give users the ability to fully customize their systems all within a single platform."
Lorenz Meier, co-founder and CEO of Auterion, stated: "We are thrilled to have Romeo join our senior team as Auterion experiences significant growth, while we continue to deliver product innovation to customers across multiple verticals and use cases. We are transforming the drone industry with an open-source ecosystem, and with Romeo's extensive expertise and thought leadership in public safety and the drone industry we can meet the very customized need of first responders with cutting-edge drone systems like the Astro so they can work more efficiently."
Watch Romeo discuss his Public Safety plans for Auterion: