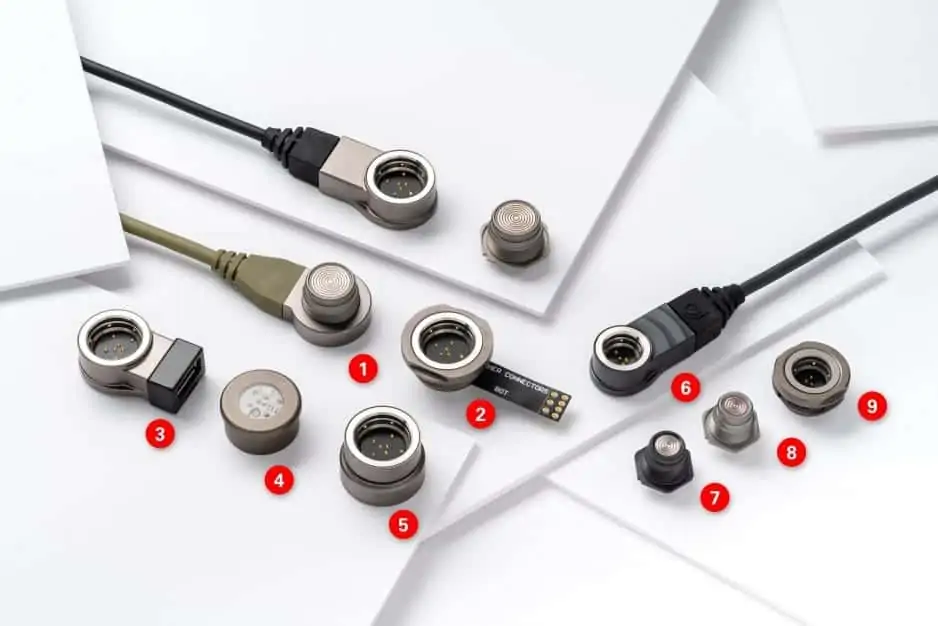 Fischer Connectors will be unveiling a range of nine extensions based upon the multiple award-winning plug & use Fischer Freedom technology platform, at DSEI London 2019 this September.
Fischer Connectors have been working in partnership with a defense and security customer following discussions initiated at DSEI 2018, to develop new solutions based on Fischer Connector's LP360 technology. Durable and resilient to extreme conditions, Fisher Connectors connectivity solutions are especially suitable for defence and security applications.
Speaking about the Fischer Freedom series, Fischer Connectors UK's Managing Director Mark Richards said: "Since the Fischer Freedom Series was launched over a year ago, we've seen immense interest from design engineers active in a large variety of markets and applications. This confirms that our new solution, which has, from the outset, been developed in partnership with a customer in the Defence & Security industry – discussions that started during a previous edition of DSEI – has hit the nail on the head in terms of developing a product that meets our customers' requirements so perfectly."
One of the prime benefits of the new nine solutions designed using Fischer Connector's LP360 technology, is the optimisation of cable management for smart clothing, particularly in relation to SWaP requirements, and innovations in wearable technology for the Dismounted Soldier Modernisation Programme and in line with the Generic Soldier Architecture (GSA).
Fischer Freedom technological innovations include 3600 mating freedom and a unique combination of sealed, blind-mate and non-magnetic quick-release locking mechanisms.
Details as follows:
– in size 14 with 7 signal & power contacts (cf. Fischer LP360 connector in metal launched in June 2018):
new features: cabled receptacle and panel plug
new active devices: Rugged Flash Drive, USB 2.0 adaptor and LE
– in size 08 with 4 signal & power contacts (new material, new contact configuration & size):
LP360TM connector in plastic (high-end composite based on PEEK): cabled plug and
panel receptacle
LP360TM connector in metal: panel plug and panel receptacle
Fischer Connectors will be exhibiting in the UK Pavilion at DSEI London 2019.