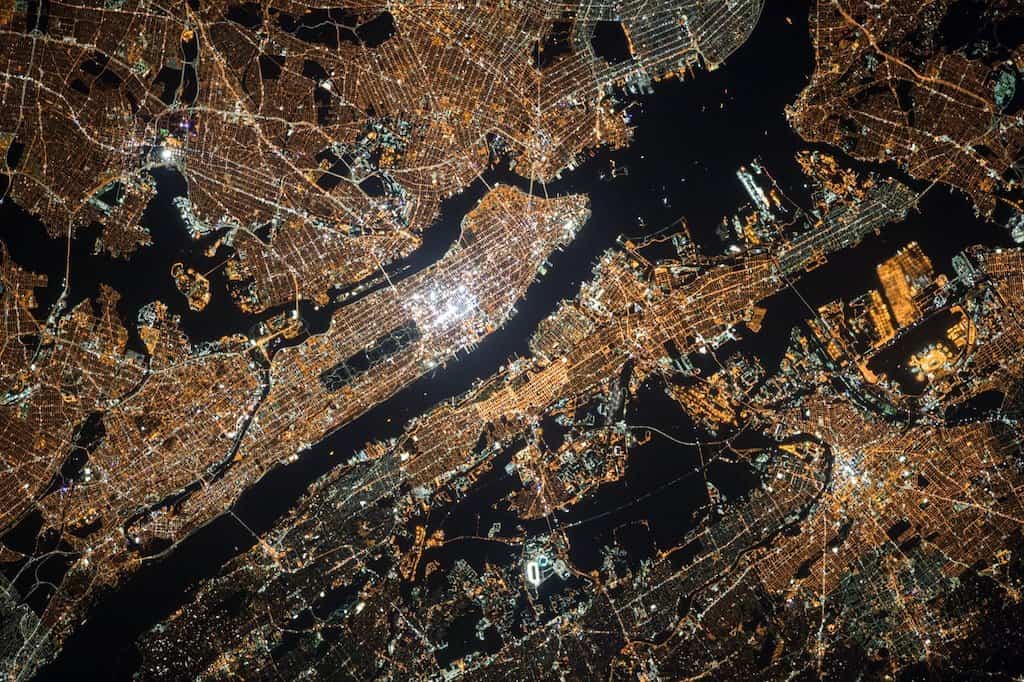 Urban navigation has become increasingly complex with the growth of cities and the rising demand for efficient transportation systems. Accurate and reliable navigation data is crucial for optimizing urban mobility, ensuring safety, and reducing traffic congestion.
RESEPI LiDAR, a cutting-edge system that combines LiDAR technology with precise inertial navigation solutions, has revolutionized urban navigation data quality. Read the full article >>
This article will explore how RESEPI LiDAR, particularly when integrated with solutions from Inertial Labs, can significantly enhance the quality of urban navigation data.
The article goes into how LiDAR and Inertial Navigation works and its urban navigation benefits, discussing the real-world applications of these technologies and the challenges that come with them, as well as the potential future directions that can be taken. Read more >>
RESEPI, when combined with Inertial Labs' expertise in inertial navigation solutions, represents a game-changing technology for enhancing urban navigation data quality. Its ability to provide accurate, real-time 3D mapping and positioning data is invaluable for improving safety, optimizing urban planning, and enabling a wide range of urban navigation applications. As cities continue to grow and evolve, integrating RESEPI LiDAR and Inertial Labs' solutions will play a pivotal role in shaping the future of urban mobility and navigation.
Read the article, or find more information on the Inertial Labs website.