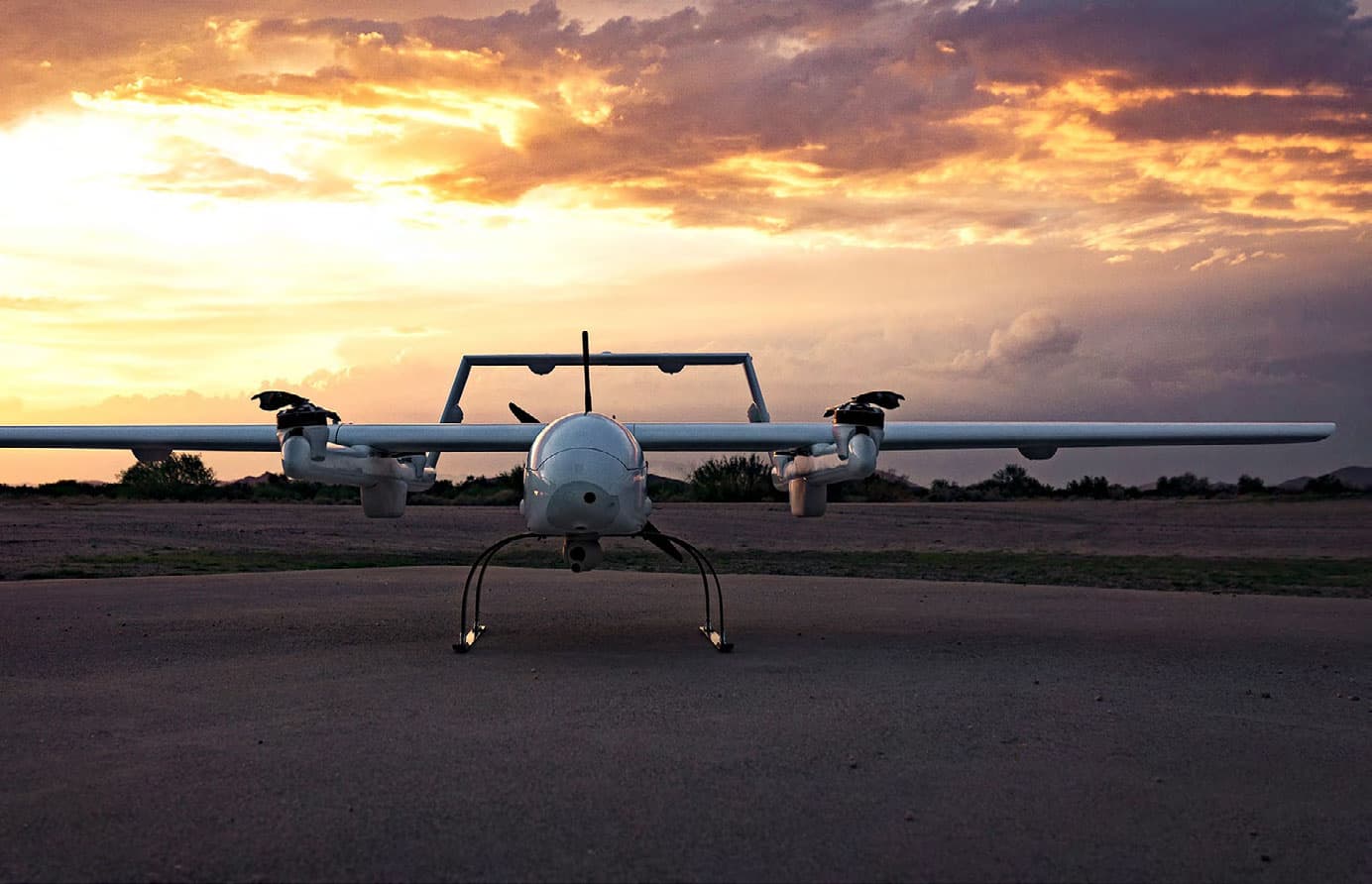 Hargrave Technologies is an Australian power electronics engineering company specialising in the professional design and manufacturing of electronic speed controllers (ESCs) for UAVs (unmanned aerial vehicles). UST is delighted to welcome Hargrave Technologies on board as a supplier partner, and we will be highlighting their unique solutions and capabilities across our channels over the next 12 months.
We've just launched Hargrave Technologies' UST supplier profile, which has been written and built by our team in collaboration with the company. The Gold profile showcases their drone ESCs, which are currently operating in over 50 countries and have been integrated into more than 10,000 aircraft.
Read on to find out more: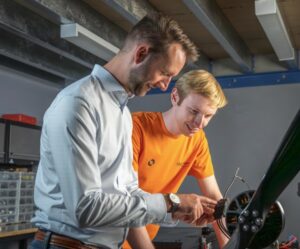 Hargrave's off-the-shelf drone motor control solutions meet a broad range of immediate requirements, and are designed and manufactured from the ground up in-house at the company's facilities in Australia, providing end-to-end control over the full lifecycle for maximum quality. These products can also optionally be made NDAA-compliant to meet U.S. government requirements.
The company's highly skilled engineering team also excels in developing variants or creating bespoke designs to suit the unique needs of customers. From electronics to software, tailored solutions can be implemented within weeks not months.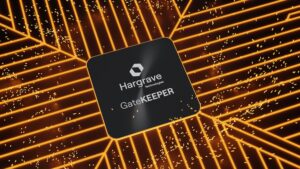 At the heart of Hargrave's ESC technology is GateKEEPER, a unified technology platform that underpins the next generation of drone motor controllers. Key features of GateKEEPER include:
Proven motor control architecture with advanced proprietary algorithms, combining the low-speed efficiency of FOC with the high-speed performance of trapezoidal drive
Robust performance and high reliability that Hargrave Technologies is known for on any integrated inverter
Bespoke controllers can now be derived from the same flight-tested platform as COTS offerings
Supports a new generation of wide bandgap semiconductor technologies including Silicon Carbide and Gallium Nitride bridges
Compatible with any flight controller that supports DroneCAN, PWM or Dshot
In addition to off-the-shelf solutions, Hargrave provides end-to-end consultancy for electronics projects, covering the entire lifecycle including requirements specification, prototyping, testing, manufacturing and certification.
The company's expertise is not limited to motor control systems – Hargrave Technologies also creates bespoke solutions for demanding powertrain applications, as well as for battery management, DC-DC conversion and solar maximum power point tracking.
To find out more about Hargrave Technologies and their motor control solutions for UAVs, please visit their profile page: https://www.unmannedsystemstechnology.com/company/hargrave-technologies/