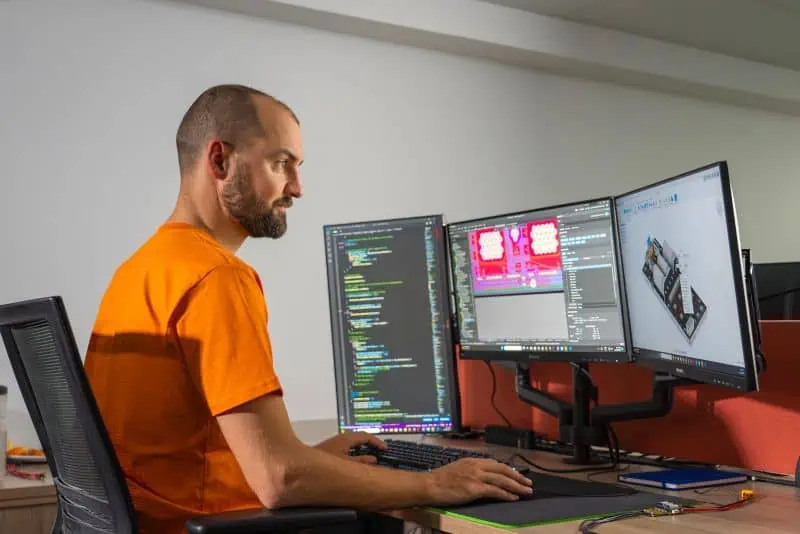 Hargrave Technologies has been awarded a $278,936 Sovereign Industrial Capability Priorities (SICP) grant to support operations critical to Australia's Defense.
A leading developer of power electronics solutions for unmanned aerial systems (UAS), Hargrave Technologies (formerly Advanced Power Drives) specialises in electronic speed controllers (ESCs) for driving brushless electric motors in the most demanding applications. Designed and manufactured in Australia, they offer NDAA-Compliant options for all products.
The SICP grant supports Australia's domestic manufacturing of flight-critical UAS electric motor controllers which will increase defense work and create 10 new FTE positions over the next 2 years.
Commenting, Hargrave Technologies Managing Director, Tony Bazouni said: "Since 2015, we have helped customers undertake a variety of missions and our products play a critical role in the success of these important activities. From emergency rescues, the delivery of vital health supplies in remote areas, to operationally critical Defence missions.
"Our ultimate goal is to find new ways to make flying UAS more efficient, enabling Defence partners to fly longer, carry more, go faster, respond quicker and be more agile. We innovate at every step of the design and production process through engineering breakthroughs and technological inventions – we are delighted to win an award that helps us to continue to do this with Australians in mind."
The SICP Framework strategy supports the Governments' needs to defend Australia and strategies such as this empowers Australian industry to help achieve this goal.