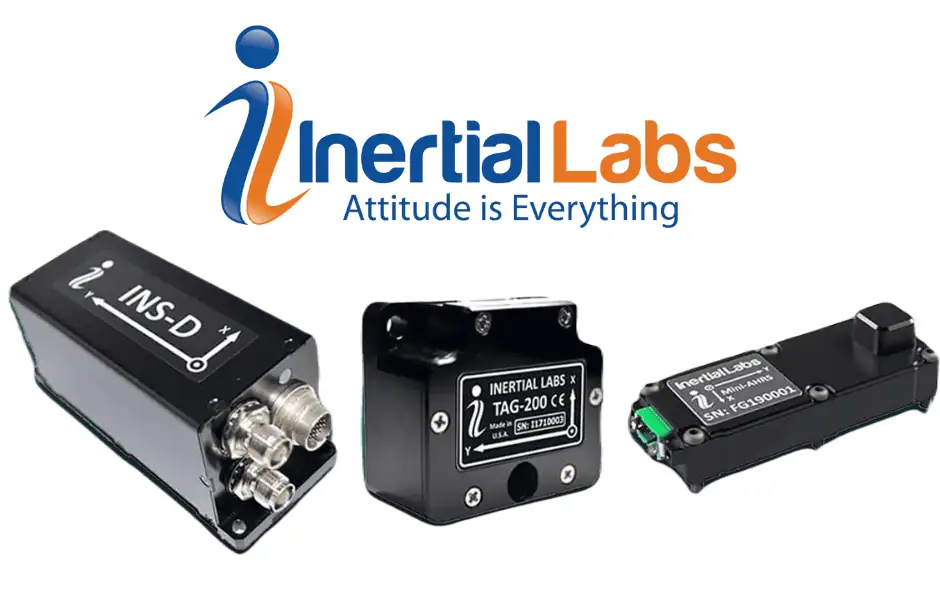 Inertial Labs, a leading provider of high-performance navigation, motion compensation, and remote sensing solutions, has been awarded a General Services Administration (GSA) Multiple Award Schedule (MAS) contract.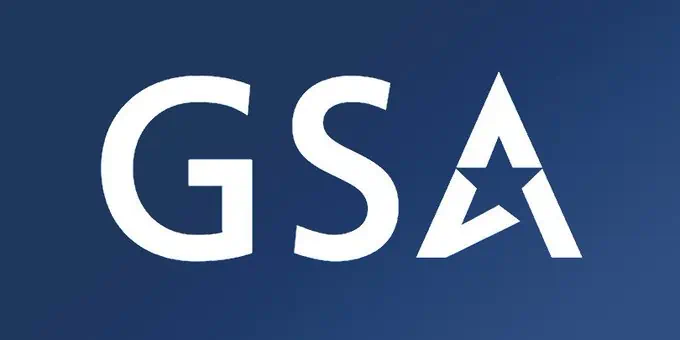 The GSA Schedule contract offers a streamlined procurement process, enabling federal, state, and local government agencies to access Inertial Labs' comprehensive range of products and services.
With this contract, government entities can easily obtain industry-leading solutions for navigation, positioning, and motion-sensing systems. Inertial Labs' offerings encompass various applications, including unmanned systems, defense, aerospace, transportation, and more.
"We are extremely proud to have been awarded a GSA Schedule contract," said Jamie Marraccini, CEO of Inertial Labs. "This significant achievement opens up new avenues for collaboration with government agencies, allowing us to provide our cutting-edge navigation and remote sensing solutions to a broader audience. We look forward to supporting the critical missions of our government partners and providing them with the advanced technology they require."
By obtaining a GSA Schedule contract, Inertial Labs streamlines the procurement process for government agencies by pre-negotiating pricing, terms, and conditions. This expedites the acquisition process and ensures that agencies can leverage Inertial Labs' expertise and top-quality solutions while benefiting from competitive pricing and favorable contractual terms.
Inertial Labs' comprehensive suite of products includes inertial navigation systems, motion reference units, orientation sensors, and lidar-based remote sensing payloads. With a strong focus on innovation, the company continuously develops cutting-edge technologies and leverages its vast engineering expertise to address the evolving needs of government agencies across multiple sectors.
Inertial Labs' solutions have gained widespread recognition for their accuracy, reliability, and robust performance in the most challenging environments. The company's products deliver precise positioning, navigation, and mapping capabilities by leveraging advanced algorithms, sensor fusion techniques, and state-of-the-art components, enabling government agencies to enhance their operational efficiency and effectiveness.
The GSA Schedule Contract marks a significant milestone in the company's ongoing commitment to delivering cutting-edge technology to government agencies, further solidifying its position as a trusted provider of innovative solutions.