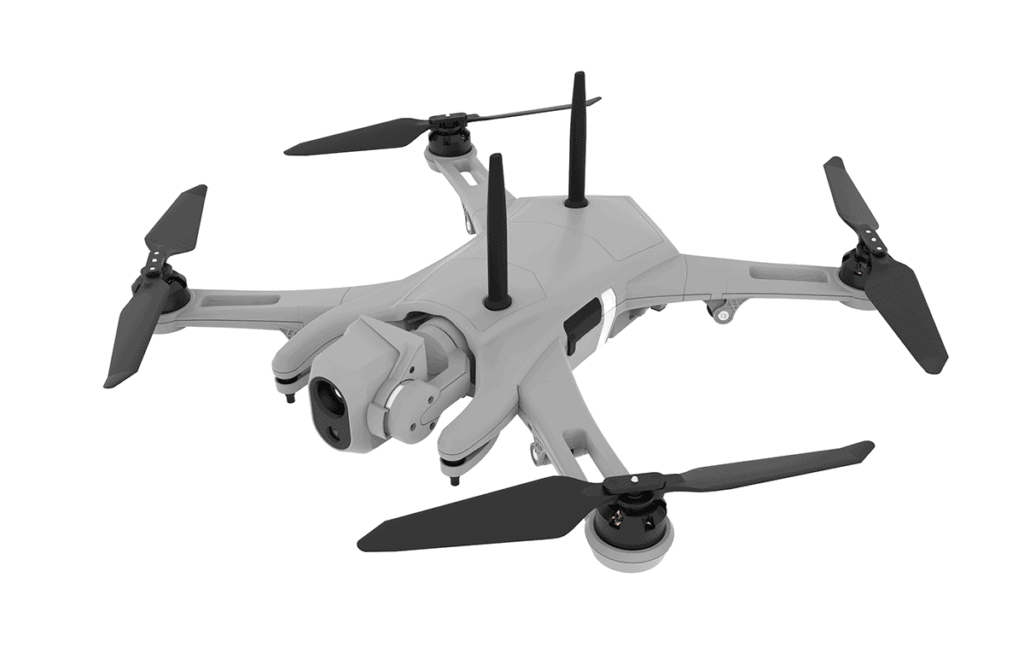 Red Cat has confirmed that it has partnered with Athena AI to acquire computer vision capabilities for the new Teal 2 military-grade drone. Athena has licensed its proprietary computer vision architecture, which allows high-speed tracking of objects and, at slower speeds, in-depth data exploitation.
Athena's solution can identify weapons and various other objects and poses at night, as well as Identification Friend or Foe (IFF) markers, such as Cyalume HALOs and IR beacons. The company has spent more than three years curating and analyzing military night-fighting footage, including thermal and low light camera systems, to create computer vision architecture for warfighting after dark.
By integrating Athena's technology, the Teal 2 can support Danger Close Fire Missions at night. The Forward Line of Own Troops (FLOT) can be detected, recognized and geolocated in comparison with the enemy, allowing for precision and safe fires on the target.
Athena also supports rapid in-field target-set updates, with a turnaround as short as 72 hours for new target-detection algorithms. This allows the warfighter to quickly respond to emerging threats and ensure their kit remains in the fight.
In addition to Athena, Red Cat's previously announced technology partners for the Teal 2 include Teledyne FLIR, Tomahawk Robotics, Reveal Technology and Immervision. The Teal 2 is the first sUAS to be equipped with FLIR's new Hadron 640R sensor, optimized for nighttime operations.
Red Cat has already filled an order from U.S. Customs and Border Protection for 54 units of the Teal 2.
Jeff Thompson, CEO of Red Cat, commented: "The Teal 2 is a mission-focused military drone, and our partnership with Athena enables us to integrate the very latest computer vision technology. In military operations, every second counts, and Athena's ability to track objects at night means our drone can deliver crucial intel to warfighters and commanders, providing rapid decision-making support."
Find suppliers & manufacturers of Computer Vision Systems for Drones & Robotics