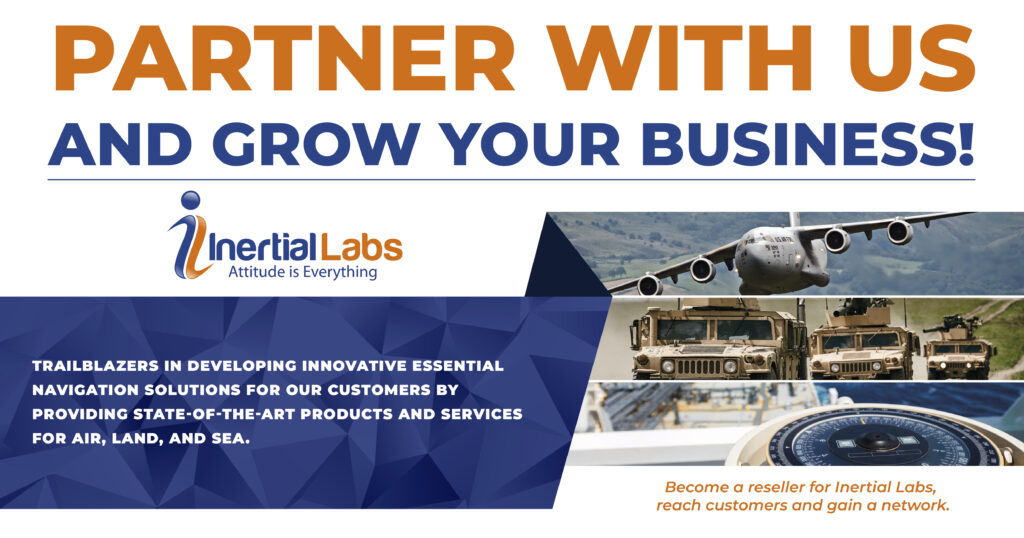 Leading manufacturer of position and orientation tracking systems for UAS (unmanned aerial systems) Inertial Labs has cultivated a company culture that is focused on innovation. Forward-thinkers, creators, and doers, who constantly seek to improve everything from process to product and beyond, Inertial Labs' highly accurate inertial sensors are fused with cutting-edge sensing technologies such as AHRS, MEMS-IMU, gyroscopes and accelerometers.
Well suited to a broad range of unmanned applications, including payload stabilization, motion tracking, and inertial positioning within GPS-denied environments, the entire Inertial Labs catalog of products is open for collaboration with prospective partners and they are looking to increase their distribution channels.
Trailblazers in developing innovative essential navigation solutions Inertial Labs listen, adapt, and evolve with customers across commercial, industrial, aerospace, and defense sectors, providing high-quality, cost-competitive, and rapid service, whilst keeping pace with continually evolving state-of-the-art technologies.
Inertial Labs' products are frequently seen in the following applications: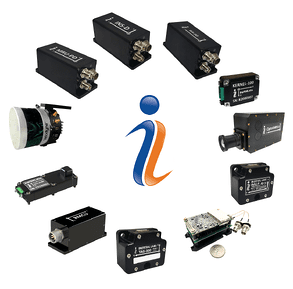 GPS-Denied Inertial Navigation Systems
Unmanned Aerial Vehicles (fixed-wing and multi-rotor UAV)
Autonomous Ground Vehicles (AGV)
Remote Operated Vehicles (ROV)
Autonomous Underwater Vehicles (AUV)
Radars and Antennas stabilization and pointing systems
Antenna Reference Units (ARU)
Remote sensing (mapping, low altitude LiDAR, and photogrammetry)
Automotive (ADAS, Vehicles testing)
Land Vehicle Navigation Systems
Mortar Fire Control Systems
Active Heave Compensation (AHC)
LiDAR / MBES / SBES-based survey
Solar Tracking Systems
Buildings, Pipes, and Bridges Structure Monitoring
Fill out the partnership form to learn more about available partnership opportunities >>