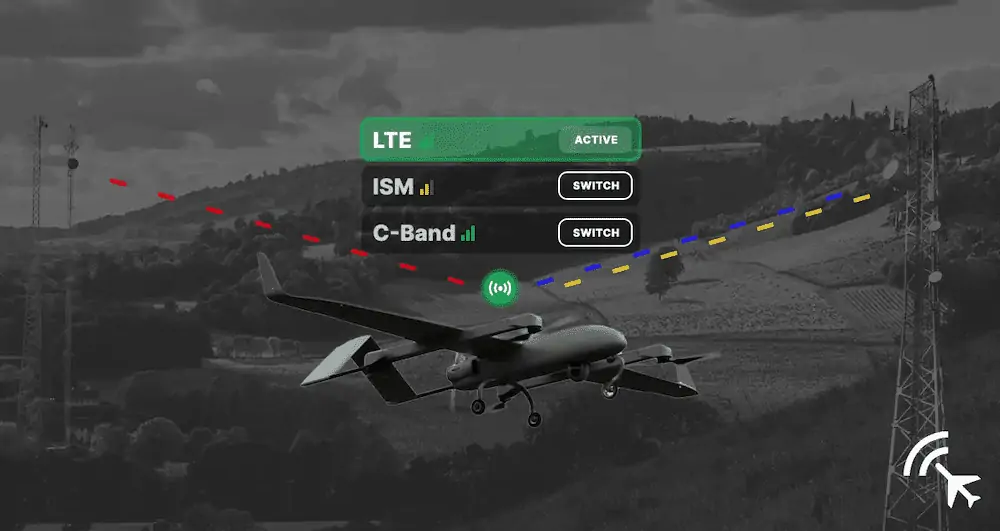 uAvionix is in development of LTE support and a new airborne radio manager 'muLTElink' for its SkyLine Command and Control (C2) Network. 
According to the company, SkyLine's ability to roam across multiple ground stations is now enhanced through the additional capability onboard the aircraft, which enables an aircraft to seamlessly transition in-flight between different onboard C2 radios such as ISM and C-Band, or leverage the integral diversity LTE radio without latency or risk of a lost link.
Avoiding a lost link scenario is critical to Beyond Visual Line of Sight (BVLOS). Every radio and frequency has advantages and disadvantages depending on the geographic location and altitude of the operation. muLTElink allows for seamless and lossless switching between one radio type and another to maintain positive control of the aircraft. For example, LTE coverage may work very well under 400' in a given location, but as the aircraft transitions to higher altitudes or more rural locations, the need arises to switch to an alternate link such as C-Band to maintain positive control of the aircraft.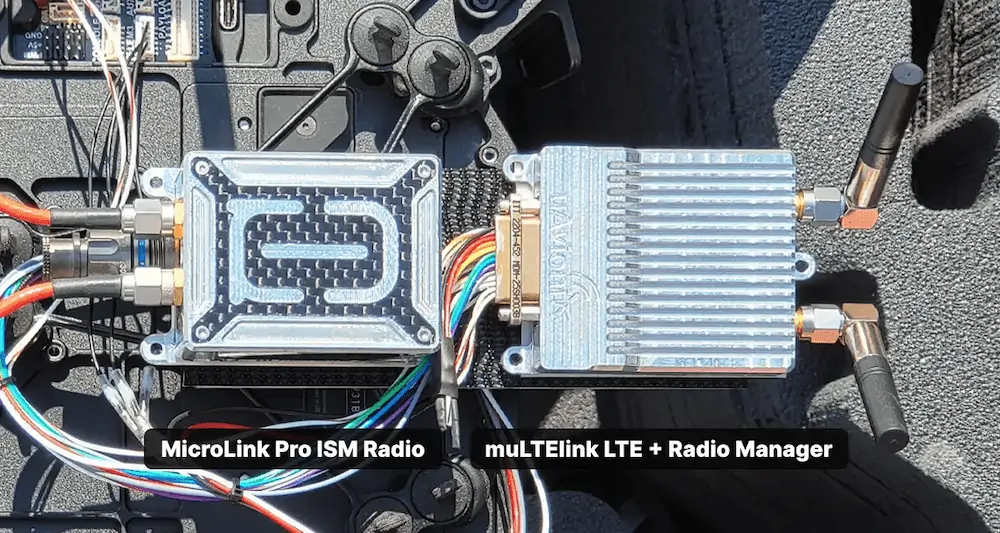 SkyLine monitors and records comprehensive in-flight data for operators to prove platform and infrastructure integrity. Operational and commercial customers currently use uAvionix's SkyLine for UAS and AAM.
uAvionix will be displaying its muLTElink and SkyLine products at the Commercial UAV Expo (Booth #955) in Las Vegas, September 6-8, and DroneX (Booth E44) in London from September 7-8, with uAvionix President Christian Ramsey speaking from 14:00-14:30 at the Future of Flight Theatre on September 7 at DroneX on "Aviation Grade Command and Control Infrastructure for BVLOS Ops".