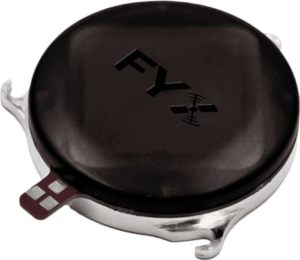 uAvionix has released an article highlighting the importance of certified GPS with integrity for UAS (unmanned aerial systems) navigation. Aviation-grade GPS receivers are different to those found in devices such as watches and phones, and require high performance in a number of key attributes.
Read the full article on uAvionix' website here
The article covers:
How GPS "accuracy" is actually a combination of the receiver performance and underlying algorithms, and why this can be different for driving vs aviation
Important factors for aviation-grade GPS receivers, including accuracy, availability, continuity and integrity
How uAvionix' truFYX GPS receiver is paired with other systems including Mode 5 transponders and UAS autopilots
Relevant standards for BVLOS UAS navigation – RTCA SC-228 WG-4 and ASTM F.38 WK75923
Aviation-grade GPS receivers require more attributes than just accuracy, and quantifying those parameters is currently a work in progress. To find out more, read the full article on uAvionix' website.