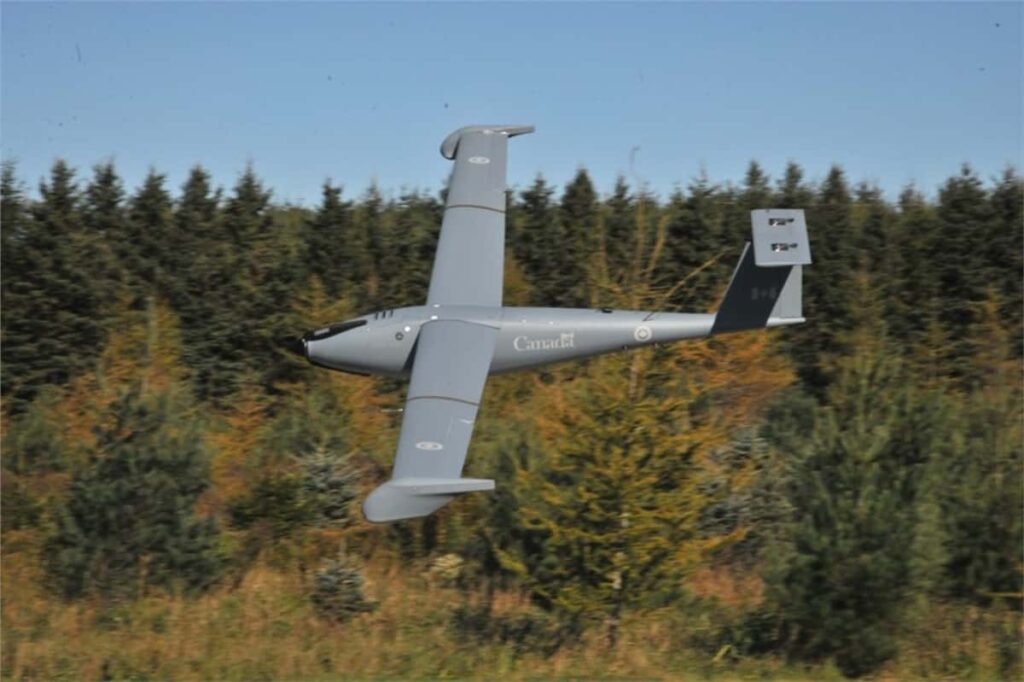 Volatus has been awarded a Special Flight Operating Certificate (SFOC) by Transport Canada to conduct beyond visual line of sight (BVLOS) operations at multiple locations across the country. The missions will demonstrate the potential of BVLOS drones for applications such as surveying, imaging, and mapping, collecting more data in fewer deployments than unmanned aircraft restricted to visual line of sight.
According to Volatus, BVLOS drone flights are the next major step in enabling a robust commercial ecosystem for disruptive drone technologies. Flights under these conditions will allow commercial service providers to conduct complex, autonomous drone operations in areas generally difficult and expensive to access or dangerous, without risk to human life.
In addition to the much-anticipated drone delivery service; future BVLOS operations will be an essential requirement for remotely piloted passenger and cargo aircraft. The paradigm shift that this represents requires the development of an entirely new infrastructure to support its commercial feasibility.
Glen Lynch, CEO of Volatus, commented: "Volatus is committed to advancing BVLOS operations across Canada. We have developed an extensive training program for pilots and procedures for autonomous drone operations. Beginning this month, our team will begin regular flight training missions in all regions in Canada on an ongoing basis – partnering with organizations that want to lead the way into this new frontier."
Find suppliers and manufacturers of BVLOS Drones & Technology >>