Elsight has released the following interview with Ronny Vatelmacher, the company's VP of Product & Business Development. The interview provides insights into the development and value of Halo, Elsight's state-of-the-art connectivity solution that provides seamless, always-on secure data transmission for unmanned aerial vehicles (UAVs) in challenging environments.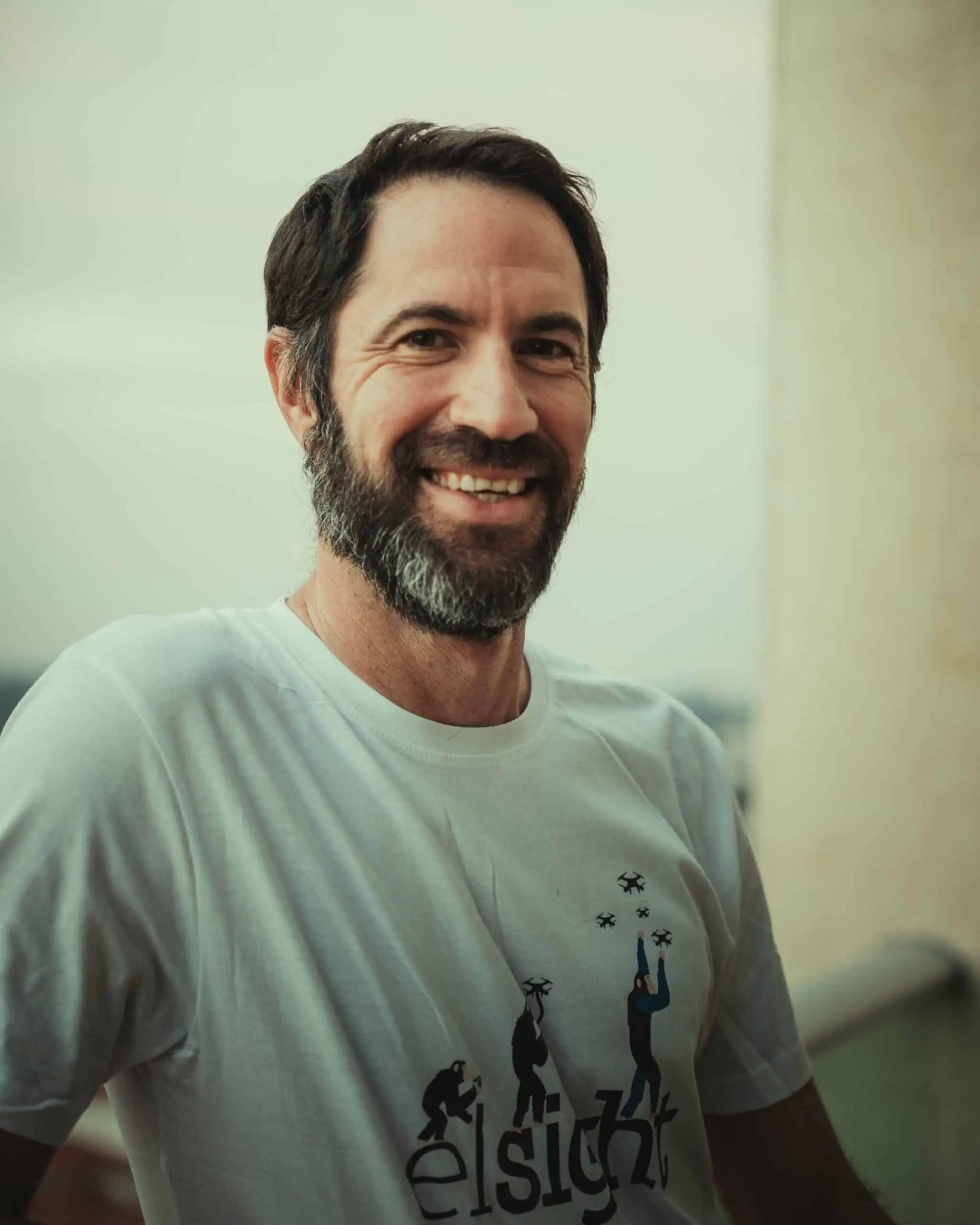 Please tell us a bit about yourself and your job at Elsight. What are you in charge of and what do you do every day?
I'm the VP Product and Business development for Elsight, and have been with the company for just over a year. I'm constantly looking at how to improve our product and service, how to widen our product portfolio and how to better orient our solutions to solve the needs of the market.
What market are you targeting? What challenges are you solving for that market and how do you plan to expand?
Our main target is the unmanned sector, and specifically aerial vehicles. We also bring value to broadband use cases, for example in rural areas. We put a lot of our R&D capabilities into creating unique value for drones – tools for path planning, networking optimization and location services.
Please share some insights from the development of your 6th Sense technology. Did the fact you are targeting the drone market influence 6th Sense and future developments?
Absolutely. The 6th Sense concept came from the need of drone vendors to transmit streaming video back to base even while network capability changes over time and place. We started by optimizing the bandwidth capabilities in each given moment, and evolved into predicating and indicating to users how much bandwidth can be used with a latency trade-off.
What are your considerations when you plan future features and capabilities?
I try to identify the pains that our customers and potential customers have. The main considerations for new features and capabilities are:
It should have real value to the customer.
It should not impact our core value – networking.
It must be friendly, self-explanatory and easy to use. It's important to me that our customers will enjoy using our products.
Please share some future features and capabilities of the Halo platform. Are there any planned features that have come about as a result of your current drone partnerships?
We are going to support, in a modular fashion, 5G connectivity. Also, thanks to feedback from one of our partners, we've replaced our connectors to be super robust in order to withstand extreme vibrations.
How do you see this industry evolving into mass scale and what does Halo have to do with it?
We believe that a stable and reliable communications solution, which does not consume a lot of power or add a lot of weight in order not to impact flight duration, will be a must in the industry. Here Halo comes to play.
Why should a drone manufacturer / solution provider looking to operate BVLOS reach out to Elsight?
If they are looking for fast integration, high reliability and a design partner, this is what we provide. Elsight's Halo is notable for its data optimization algorithm and its ability to extend the flight period of the drone with small form factor, low power consumption and low heat dissipation. These factors can save a lot of money, especially at scale.