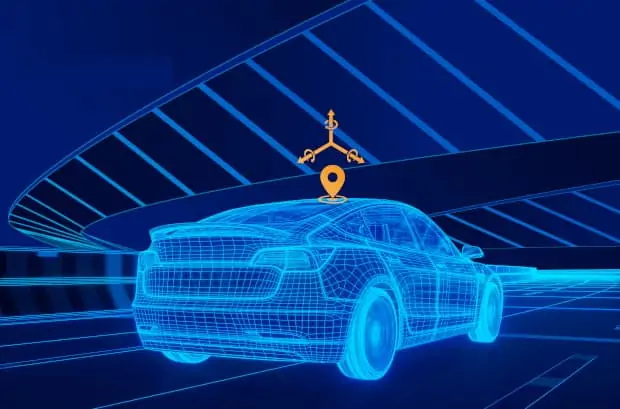 Septentrio, a provider of high-accuracy GNSS receivers, has announced that it has entered into a partnership with Analog Devices in order to develop high-performance GNSS/INS systems for applications such as UAVs (unmanned aerial vehicles), drones and autonomous driving/ADAS.
The new solutions will combine Analog Devices' industrial-grade IMUs with Septentrio's multi-frequency, multi-constellation GNSS receivers, delivering centimeter-accurate positioning together with 3D orientation (heading, pitch and roll).
The direct collaboration between the two firms will allow faster and more efficient development of integrated GNSS/INS solutions for high-volume customers, and the companies hope to achieve a solid foundation for design and production of top-performance integrated positioning and inertial solutions.
Tony Zarola, General Manager of Inertial Sensors at Analog Devices, commented: "We are excited to work with Septentrio. Septentrio's GNSS technology provides a unique combination of accuracy and robustness which is aligned well with the capabilities of our sensors. The company's deep know-how of GNSS and focus on providing reliable solutions even in harsh environments complements Analog Devices' focus to solve the toughest engineering challenges for our customers."
Danilo Sabbatini, Product Manager at Septentrio, stated: "ADI's high-end industrial IMU systems are a reference in the industry and we are very pleased to be working together with them. Combining ADI's IMU experience with our GNSS expertise enables creation of high-performance, easy-to-integrate systems that allow our customers to tackle demanding applications. As a result, customers can expect a faster go-to-market due to the interoperability between the GNSS and INS components."