Oceanalpha, a developer of unmanned surface vehicles (USVs), has released a case study detailing how its M80 multi-function USV equipped with a Reson T20P multibeam echo sounder was used to survey the waters around an island off the coast of Zhuhai, China.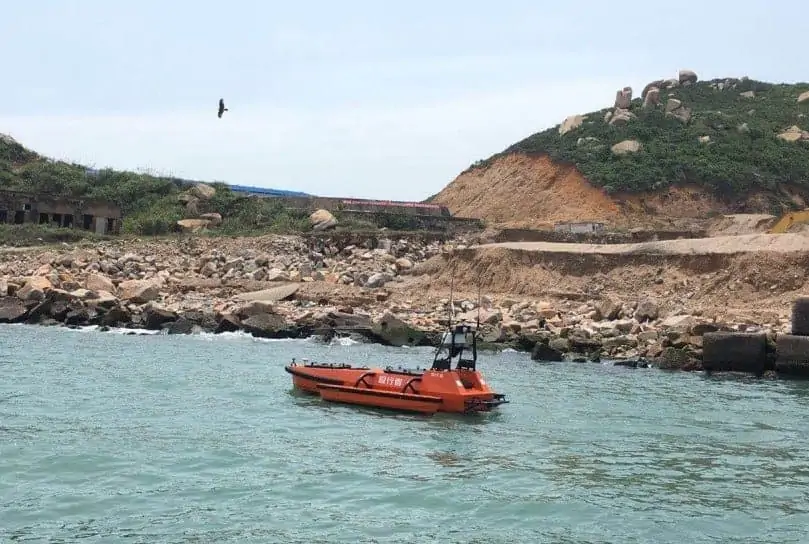 OceanAlpha was commissioned by the National Oceanic Administration to perform topographic and bathymetric surveys along the island's coast. In addition to the multibeam echo sounder, the M80 USV also utilised a POS MV Wavemaster inertial navigation system (INS) and a HY1200 sound velocity profiler.
The case study details depth contouring, the process of establishing survey lines and overlap, and post-processing of data. It highlights how USVs can be used as efficient platforms for off-island bathymetric and topographic surveying, providing high-quality data.
To learn more about Oceanalpha's USV oceanography and surveying capabilities, read the full case study on their website.