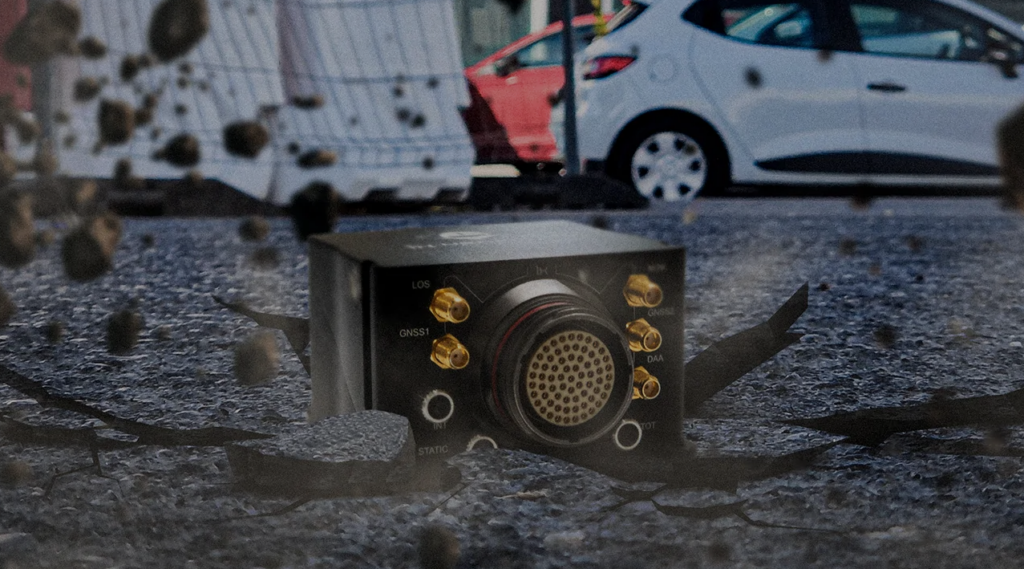 Embention's Veronte Autopilot 1x has successfully passed the DO-160G crash tests, verifying whether the equipment can withstand impacts during aircraft operation, essential for safety. In this article, Embention explains more about the test.
The DO-160G is a standard that assesses the quality of systems used in the aerospace industry by evaluating the environmental resistance and electromagnetic compatibility of electronic equipment installed on board aircraft. This standard, developed by the Radio Technical Commission for Aeronautics (RTCA), establishes a series of tests that equipment must pass to ensure the proper performance of their functions. Among the sections of this standard are tests for temperature, humidity, susceptibility to radio frequency emissions, and shock tests, among others.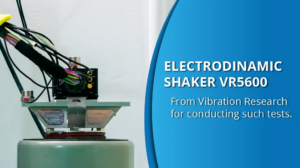 Section 7.0: Operational Shocks and Crash Safety
One of the most important tests for UAVs is the test that certifies section 7 of the RTCA/DO-160G. This section, called "Operational Shocks and Crash Safety," verifies whether the equipment will continue to operate within the standards specified by the manufacturer after experiencing an impact during normal aircraft operation. This type of test should be applied to electrical and/or electronic equipment and systems on board both fixed-wing aircraft and helicopters.
The product subjected to this section of the RTCA/DO-160G can be classified into one of the four categories that are part of section 7. These categories are differentiated as follows:
Category A: In this category, equipment is tested for what is considered a standard operational shock.

Category B: This category is a combination of Category A and a crash safety test.

Category D: Equipment that receives this category undergoes low-frequency operational shock tests.

Category E: It includes the tests from Category D and additional safety tests against low-frequency shocks.
For shock tests, vibration tables are used, and accelerometers are used to control and measure the curve applied in each case. A sawtooth-type pulse with a specific duration and amplitude is applied for each of the categories in each of the 6 orientations of the device being tested. Additionally, centrifugation equipment is used to apply inertial forces and replicate crash safety tests.
At Embention, successful shock tests have been conducted within our own facilities for the Veronte Autopilot 1x v4.8, which are capable of withstanding the categories A and D as proposed by these types of tests. We have the Electrodynamic Shaker VR5600 from Vibration Research for conducting such tests.