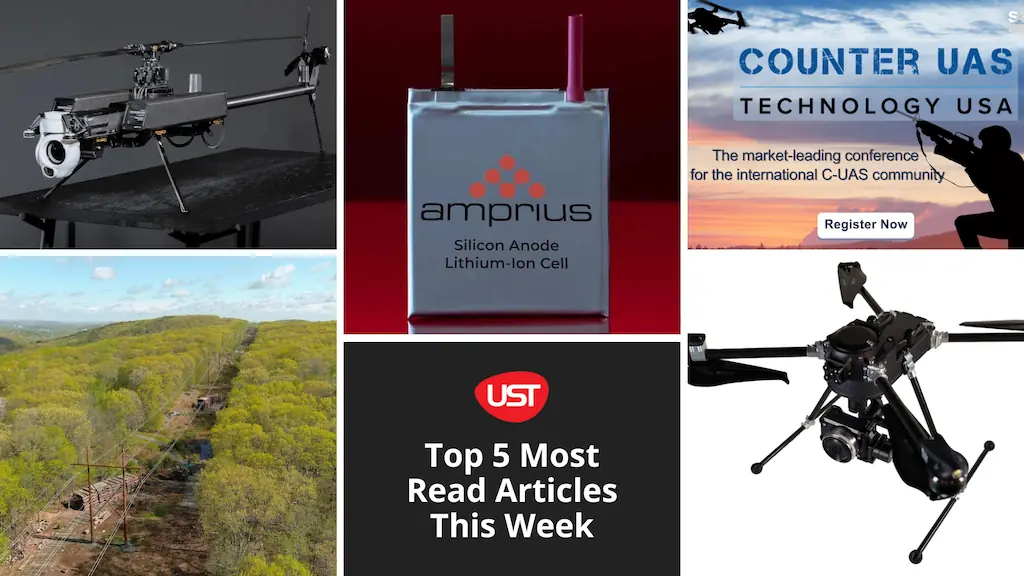 Take a look at our round-up of the five most read articles on UST this week, including new technologies, partnerships, events, and industry successes.
---
1. Partnership Awarded Autonomy Contracts by US Air Force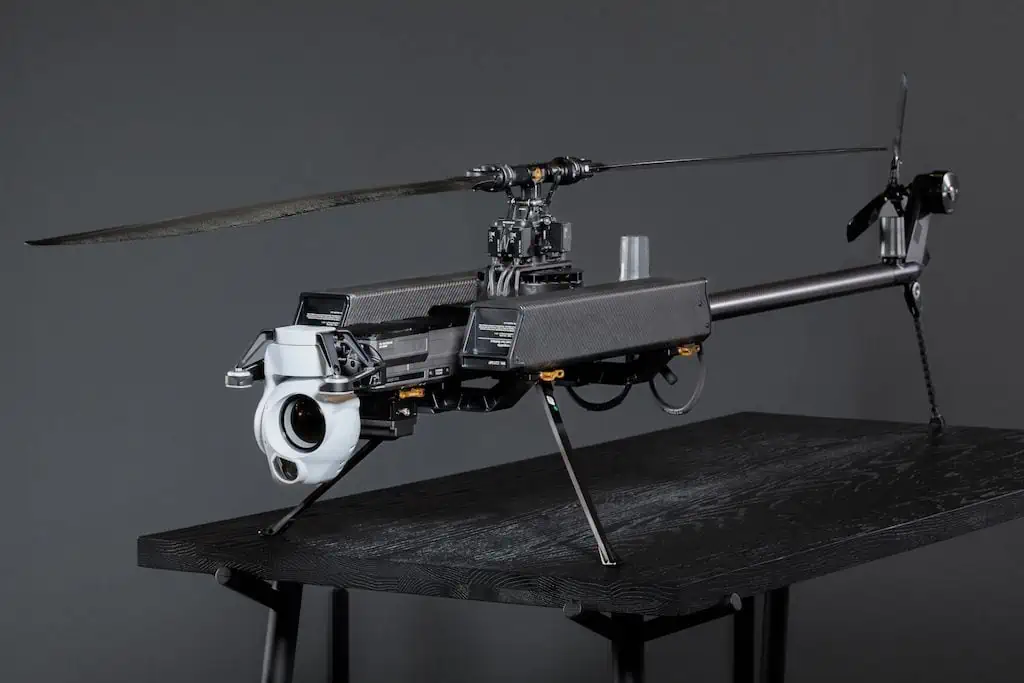 Anduril Industries, with Trillium Engineering, has been awarded two contracts with a combined value of $8 million by the U.S. Air Force.
The focal point of these contracts is Anduril's Ghost and Ghost-X, two highly adaptable and expeditionary UAS. What sets these UAS apart is their ability to seamlessly integrate with Trillium's HD45-LV-CZ-GS-USB, an advanced imaging system that opens up a world of possibilities for the U.S. Air Force.
---
2. Amprius to Deliver Custom 450 Wh/kg Platform Cells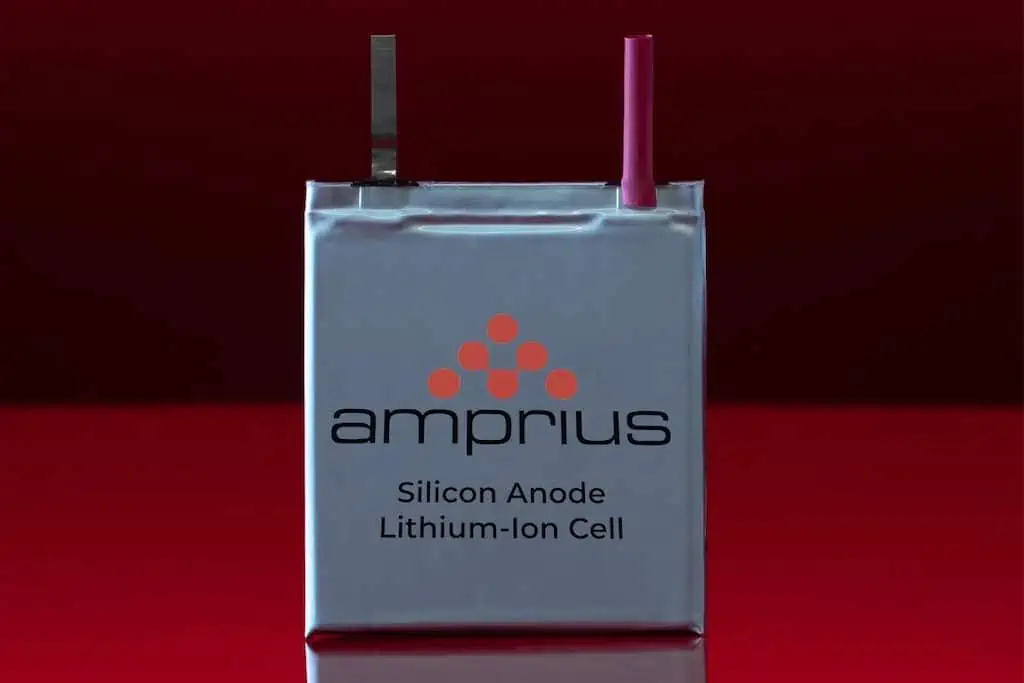 Amprius Technologies, Inc. has signed purchase orders with three premier electric aviation manufacturers for custom cells from the Company's 450 Wh/kg ultra-high-energy density platform for battery pack development and qualification.
The custom cells from the 450 Wh/kg platform were developed in collaboration with Amprius' strategic customers to address their unique high-altitude pseudo satellite (HAPS) qualification requirements and enable them to operate in highly challenging environments.
---
3. Compact Foldable Multirotor Drone for Commercial & Industrial Data-Gathering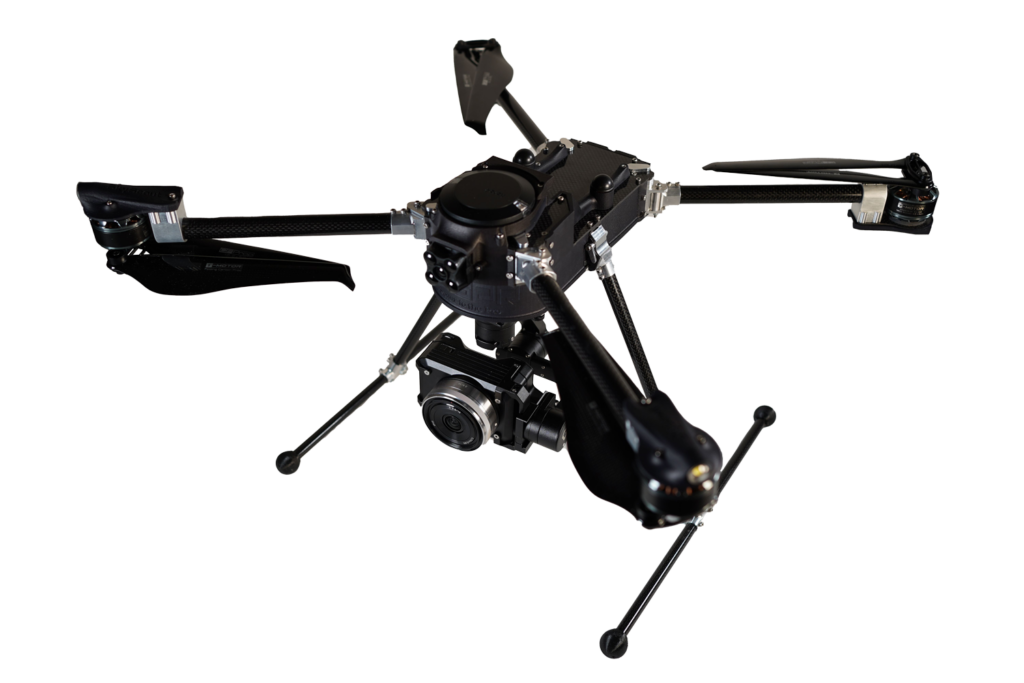 WISPR Systems has introduced SkyScout, a unique multirotor drone platform designed to fulfill the needs of challenging commercial and industrial applications such as mapping and surveying, construction, and infrastructure inspection.
SkyScout is equipped with high-precision RTK (Real-Time Kinematic) positioning technology, thanks to the Here GPS receiver with u-blox F9P module. This powerful combination delivers centimeter-level accuracy and ultra-fast lock times, allowing the aircraft to maintain a stable flight path and ensuring sharper imagery and more reliable data.
---
4. Counter UAS Technology USA 2023 set to Welcome over 200 Delegates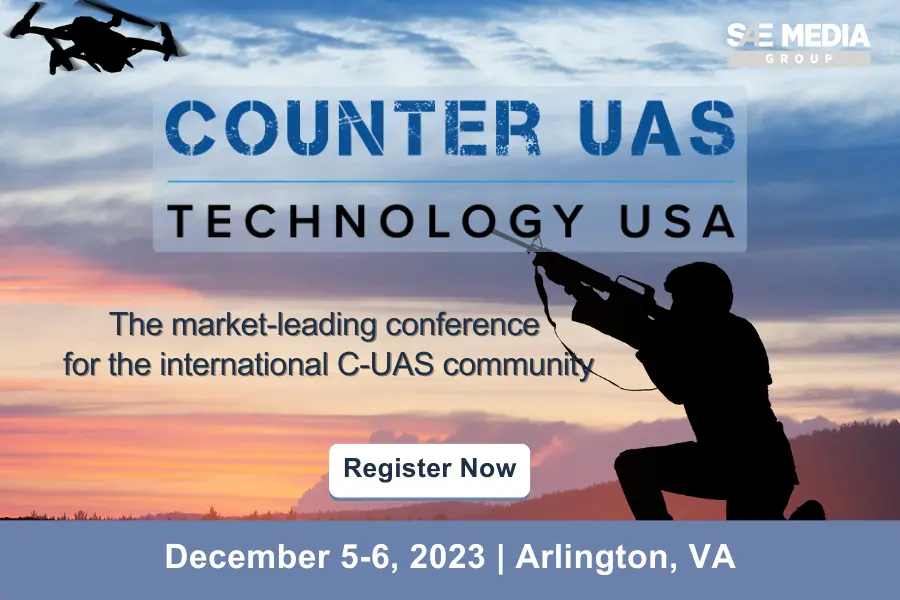 A high-level speaker line-up will discuss key emerging C-sUAS trends at SAE Media Group's sell-out event – the Counter UAS Technology USA Conference – this December in Arlington, Virginia.
Taking place on December 5 and 6, it will be the biggest edition of the event yet with 37 expert speakers, 35 sponsors and exhibitors, and more than 200 delegates from over 15 nations including the US, Canada, UK, Singapore, Poland, and more.
---
5. Volatus Expands Power Utility Drone Inspections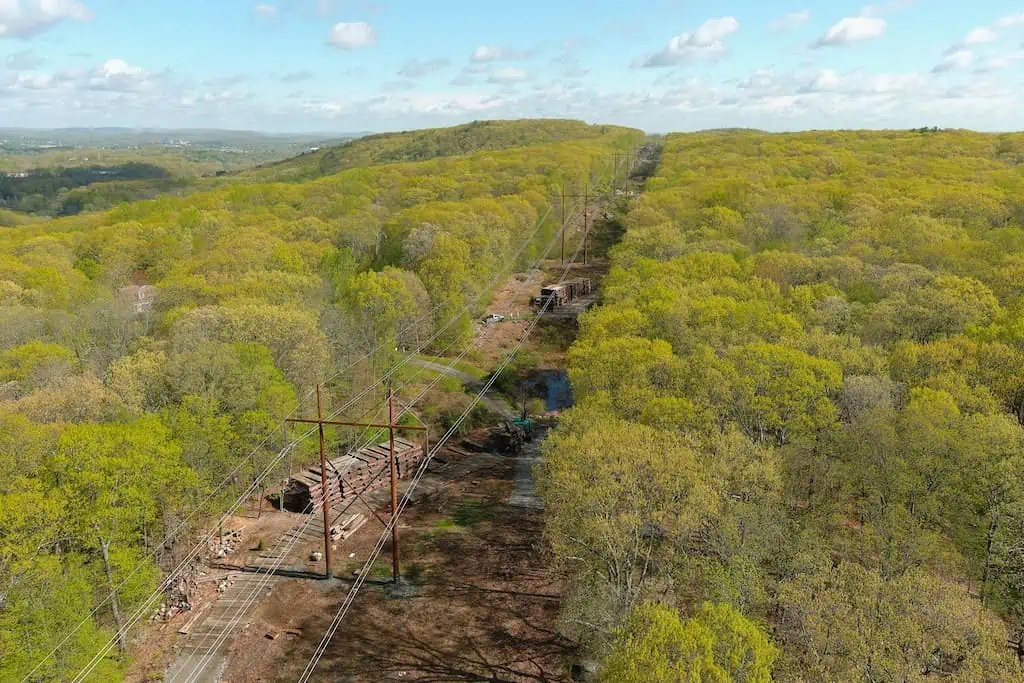 Volatus Aerospace Corp. has secured a three-year contract with a potential value of up to $60 million to provide drone inspection services and reporting on their Transmission and Distribution towers (T&D).
This agreement with a major U.S. Power Utility expands the company's already growing T&D inspection activities in the U.S. Under the contracts, Volatus will collect and process drone data and perform analytic reporting services.