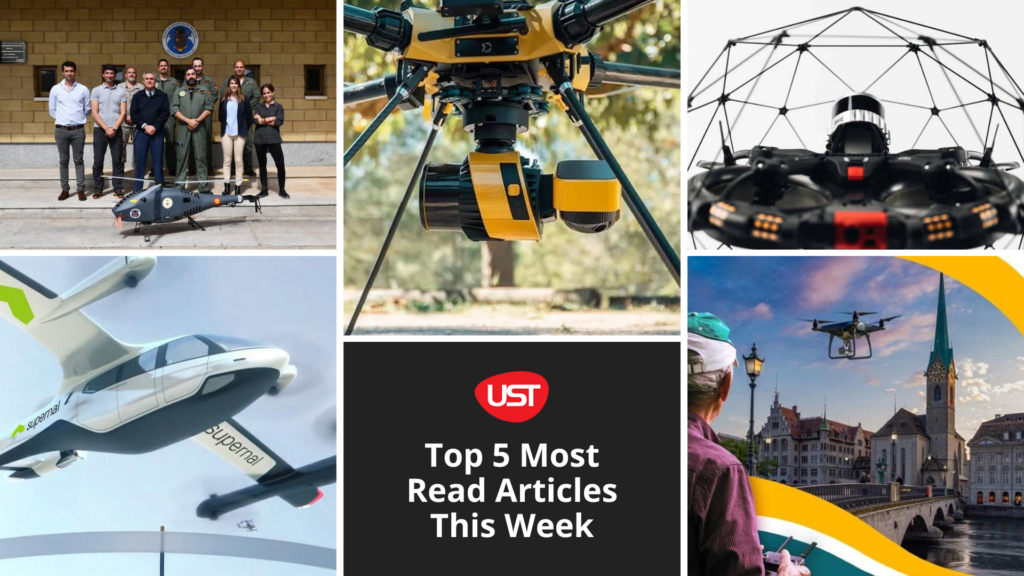 Take a look at our round-up of the five most read articles on UST this week, including new technologies, partnerships, events, and industry successes.
---
1. Certificate of Airworthiness for Experimentation Awarded to the Alpha 900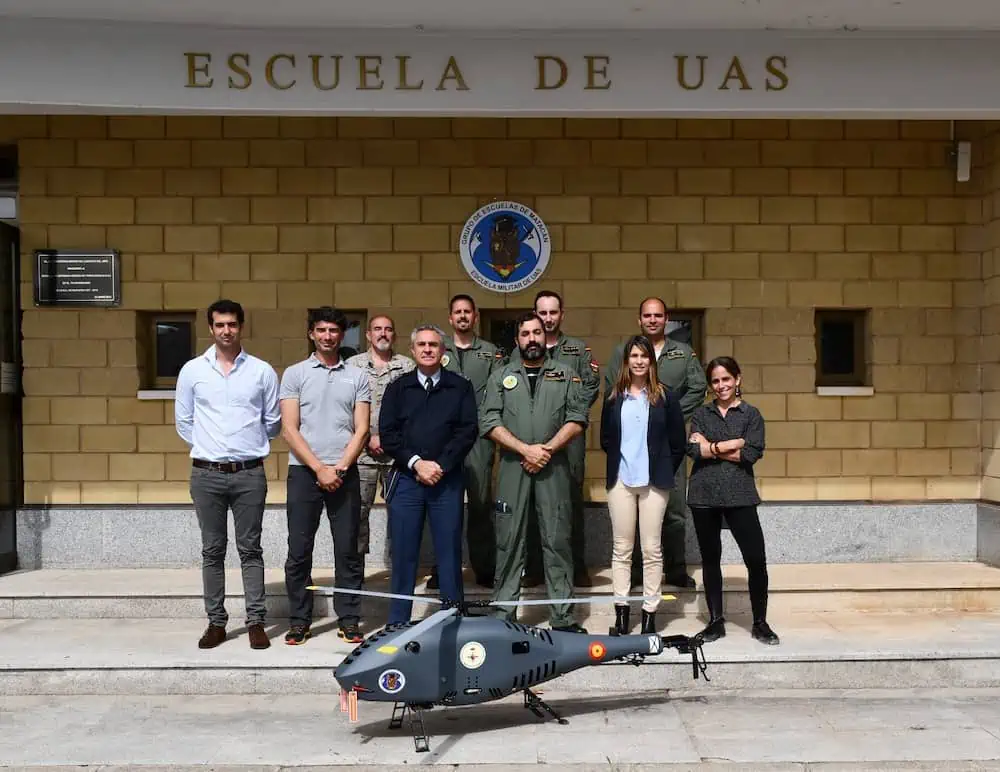 The A900 system from Alpha Unmanned Systems acquired by the DGAM for the Matacán Schools Group (GRUEMA), has successfully completed the process of obtaining its Certificate of Airworthiness for Experimentation (CAE).
---
2. Development of Ground Control Station for Uncrewed Aircraft Testing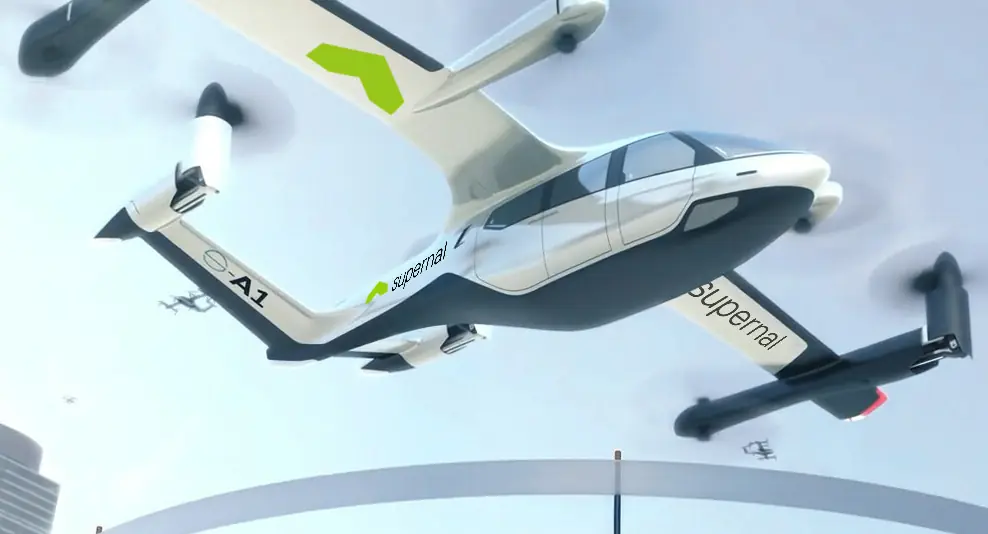 Honeywell and Supernal are collaborating to develop a ground control station designed to enable pilotless Advanced Air Mobility (AAM) operations.
The control station will seamlessly integrate with the onboard Honeywell Anthem Flight deck, which is already part of Supernal's vehicle systems. This integration will reduce both technical and schedule risks, allowing Supernal to concentrate on building the aircraft.
---
3. Drone Regulation: Can I Fly A Drone In A City?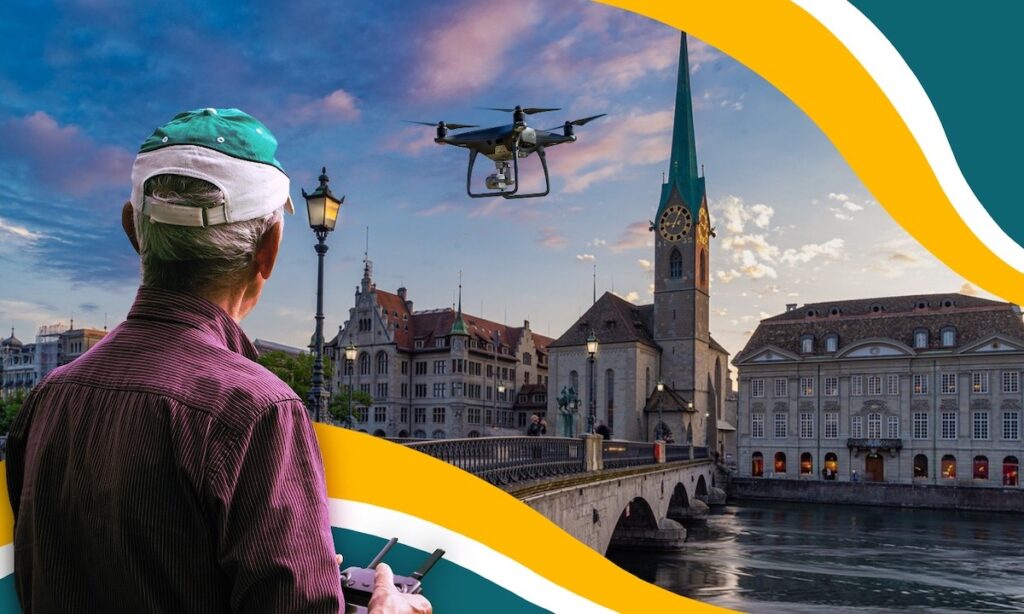 Nathanel Apter, the founder of UASolutions addresses the question "How can we fly a drone in a city legally under the new EU Drone Regulation?" Detailing the options and drone regulations applicable to operators wishing to flying smaller drones in cities, either at a safe distance, or overflight of people.
---
4. Quanta Micro INS Selected for Latest LiDAR Surveying Solutions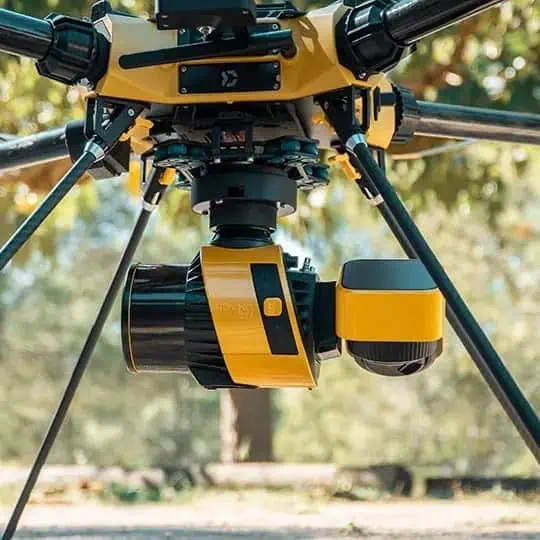 Quanta Micro, one of the smallest and lightest Inertial Navigation Systems by SBG Systems is a key component of YellowScan's new Surveyor Ultra and Explorer LiDAR surveying solutions.
YellowScan's choice to incorporate Quanta Micro was driven by its remarkable SWaP-C attributes.
---
5. New Surveying Payload from Flyability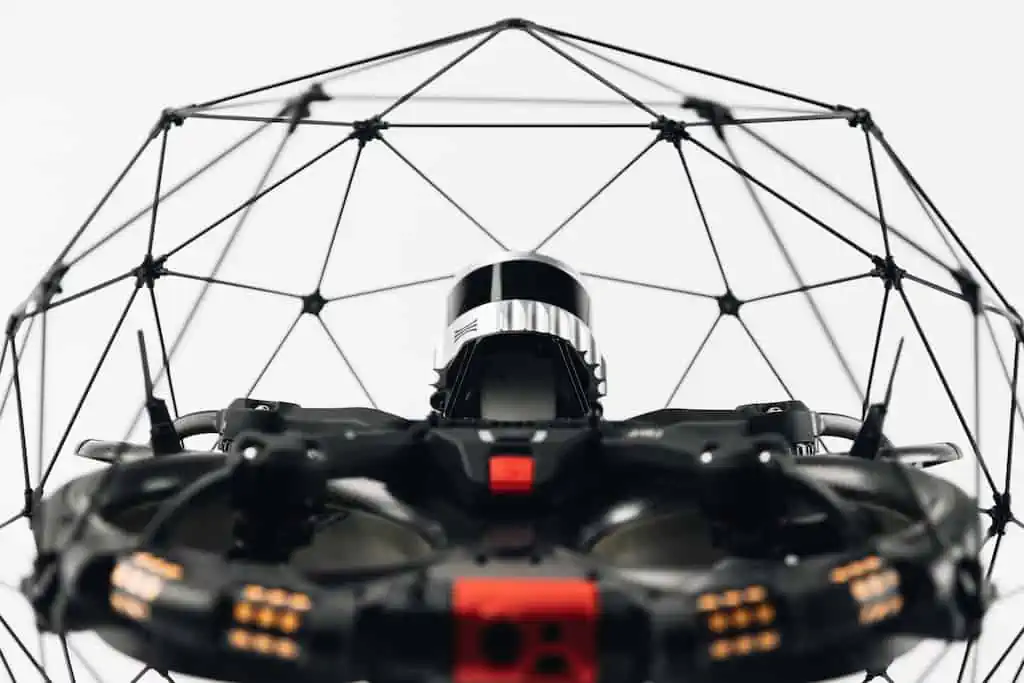 Flyability, in partnership with FARO Technologies, has launched a new Surveying Payload for its Elios 3 drone at InterGEO, Berlin.
The new payload is the Ouster OS0-128 Rev 7 and will enable safe, centimeter-accurate scans of hard-to-reach areas, supporting Flyability's overall company mission of keeping people out of hazardous environments.