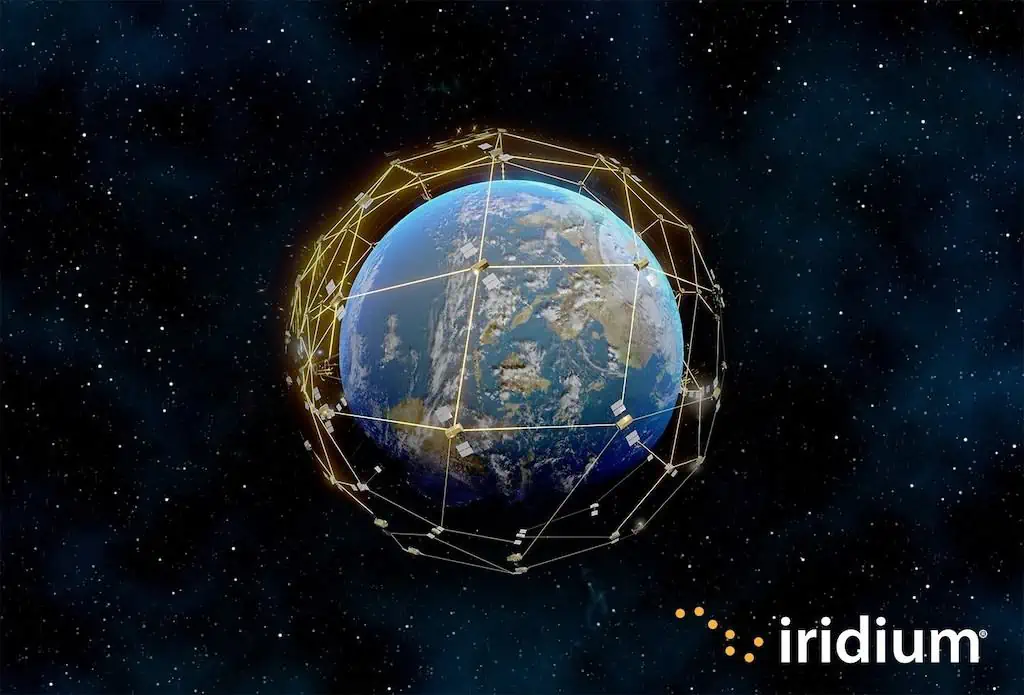 Iridium Communications Inc. has been awarded a five-year base Indefinite Delivery, Indefinite Quantity (IDIQ) contract with one five-year option by the U.S. Space Force for Iridium Certus® services. 
The multiple awardee contract is part of a U.S. Proliferated Low Earth Orbit (PLEO) Satellite-Based Services award and includes multiple Iridium partners.
A leading provider of global voice and data satellite communications, Iridium Certus is the only broadband service that provides highly reliable, truly global, weather-resilient connectivity for on-the-move internet and high-quality voice access.
These features are critically important for the Joint All Domain Command and Control's (JADC2) Primary, Alternate, Contingency, and Emergency (PACE) communications architecture.
The contract includes Iridium Certus™ terminals and service, which provide mission-critical broadband and midband capabilities to the modern warfighter.
Iridium Certus terminals are low-profile and capable of maintaining broadband connectivity in fast-paced, unpredictable environments on land, at sea, and in the air — and can do so without landing communications in non-U.S. territories.
With its unique satellite network in Low-Earth-Orbit (LEO), Iridium offers weather-resilient L-band connectivity and unparalleled global coverage that does not encounter permanent line of sight blockages faced by geostationary (GEO) systems, helping to ensure the delivery of mission critical communications for the Department of Defense and other federal agencies.
The Iridium® network provides satellite communications that aim to keep users connected even in high-risk combat zones or during inclement weather events.
"With over 25 years of experience operating in LEO and partnering with the Department of Defense, Iridium is thrilled to expand our relationship with the U.S. Space Force to enable successful execution of the warfighter's mission," said Scott Scheimreif, executive vice president of government programs, Iridium. "We are especially proud of the increased collaboration between the U.S. government and our ecosystem of partners who bring their expertise to further enhance the capabilities of the DoD's SATCOM portfolio. Iridium and our partners are committed to providing mission critical connectivity and look forward to working together in support of the DoD's vision for an integrated SATCOM enterprise."