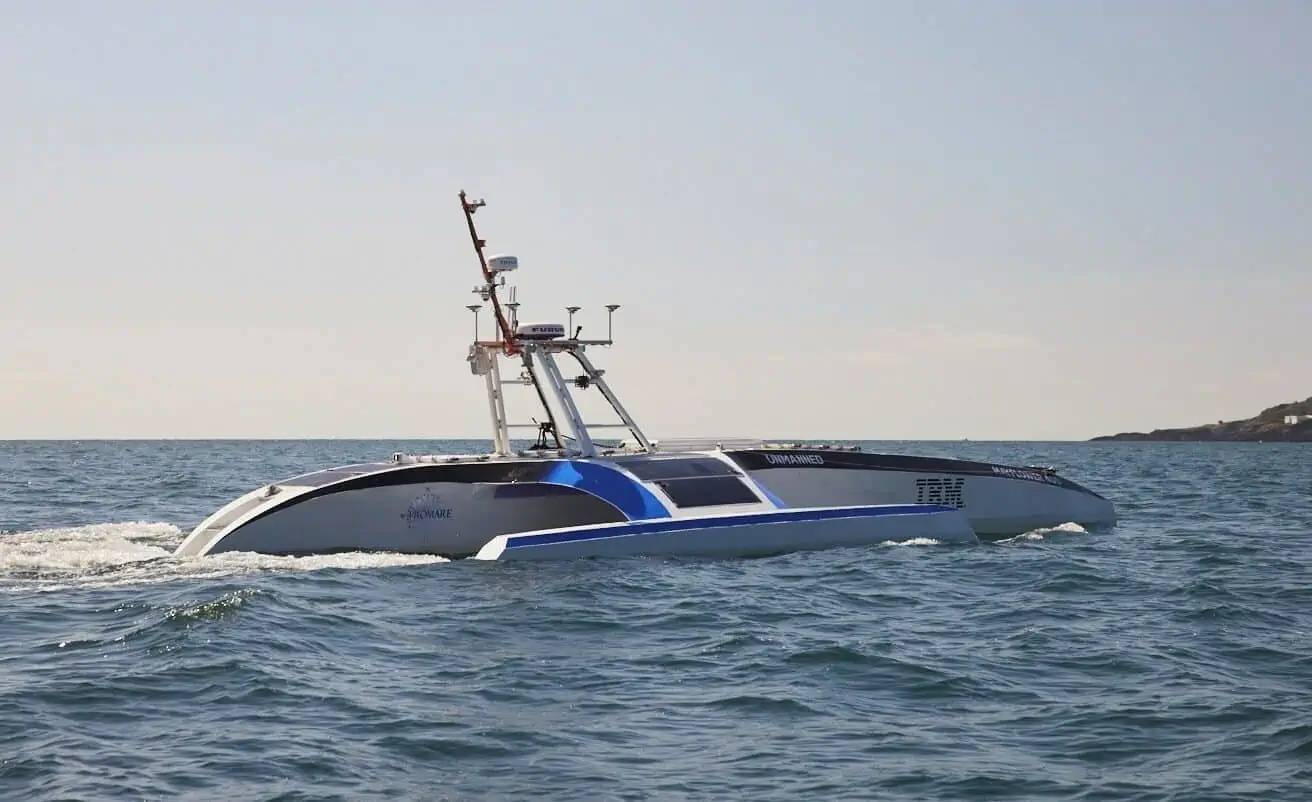 Iridium, a leading provider of high-reliability satellite communication (SATCOM) services, has partnered with Unmanned Systems Technology ("UST") to demonstrate their expertise in this field. The 'Gold' profile highlights how their products enhance connectivity and enable increased safety for USVs (unmanned surface vessels), ASVs (autonomous surface vessels) and MASS (maritime autonomous surface ships) operating in challenging and unpredictable waters.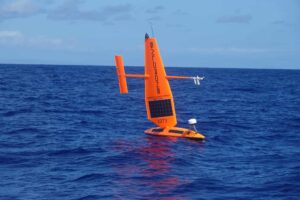 Iridium® is the world's only truly global satellite network, and provides trusted connectivity for unmanned and autonomous vessels operating anywhere on the planet. The company's network and SATCOM solutions allow users to receive real-time data and up-to-date metrics, ensuring safe operation and optimizing vessel performance.
The Iridium network of 66 crosslinked Low-Earth Orbit (LEO) satellites enables rapid connection for autonomous vessels, creating shorter data transmission paths for real-time data collection and remote management. USVs can maintain visibility even when presented with obstructions at sea, ensuring persistent operation.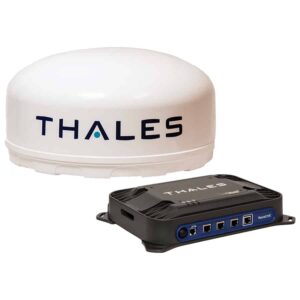 The Iridium Certus® core technology is used by value-added manufacturers to develop innovative Iridium Connected® SATCOM solutions that can be easily integrated into a variety of marine platforms. A range of compact, lightweight, and low-power SATCOM terminals powered by Iridium Certus® are available for vessels of all sizes, from small unmanned scientific research vessels to large fully autonomous cargo ships.
The terminals are highly resistant to weather and harsh operating conditions, and utilize low-profile, solid-state SATCOM antennas to provide the fastest L-band speeds available with global connectivity.
Iridium satellite connectivity data services deliver leading performance with a low capital investment, with flexible service plans that allow users to scale according to their specific needs. With an automatic failsafe capability for critical data, users can maintain a link with their vessels and maintain operational efficiencies even when cellular networks fail.
To find out more about Iridium and their global SATCOM solutions for USVs and ASVs, please visit their profile page: https://www.unmannedsystemstechnology.com/company/iridium-communications/