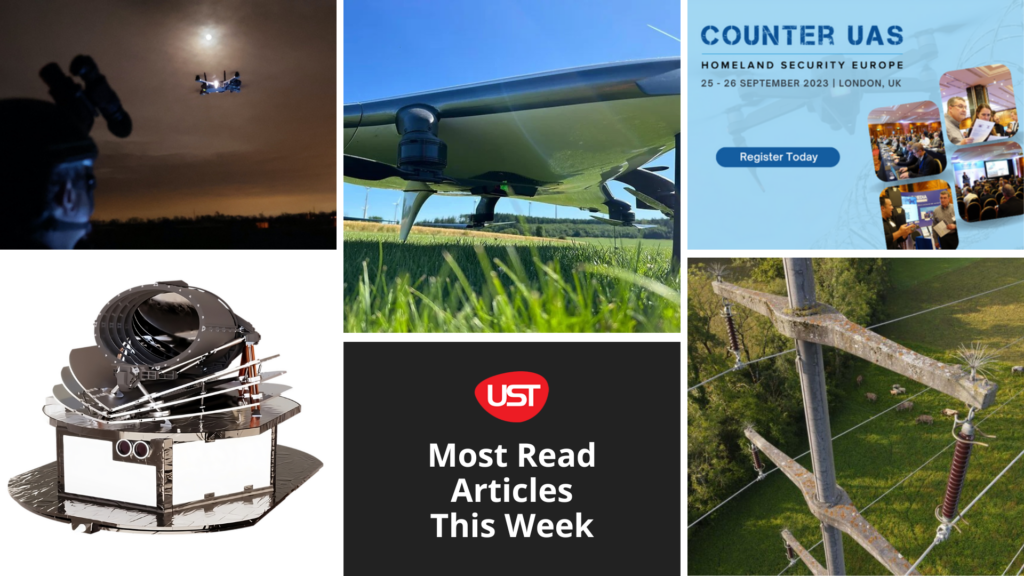 Take a look at our round-up of the five most read articles on UST this week, including new product launches, partnership announcements and UST supplier articles.
1. UK Speaker Lineup Revealed for the Inaugural Counter UAS Homeland Security Europe Conference

Building from SAE Media Group's sell-out Counter UAS Homeland Security USA conference, they are delighted to introduce the newest addition to their portfolio: Counter UAS Homeland Security Europe, London, 25–26 September 2023.
---
2. RIEGL VUX-120²³ Integrated with VTOL CarryAir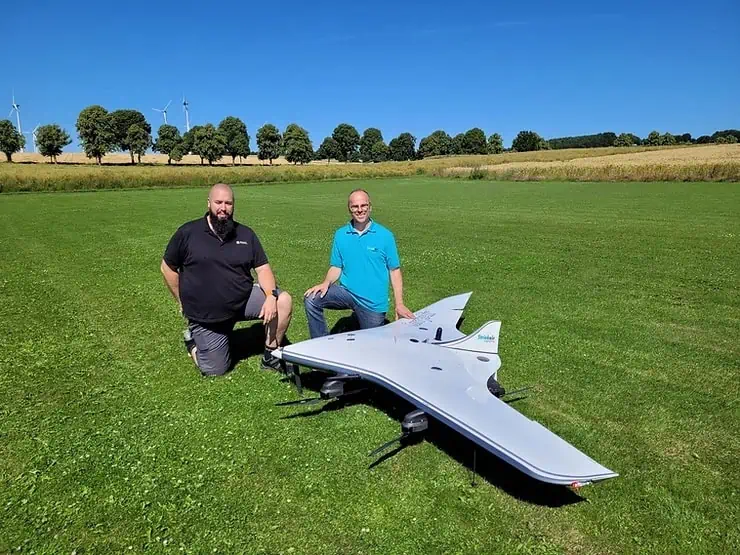 RIEGL and Striekair engineering GmbH have fused the VUX-120²³ laser scanner with VTOL CarryAir, furthering precise data acquisition during unmanned aerial surveys.
With a cruising speed of 85 km/h the CarryAir offers an optimal combination of point cloud density and efficient data acquisition.
---
3. U.S. Air Force Security Forces Request Teal 2 sUAS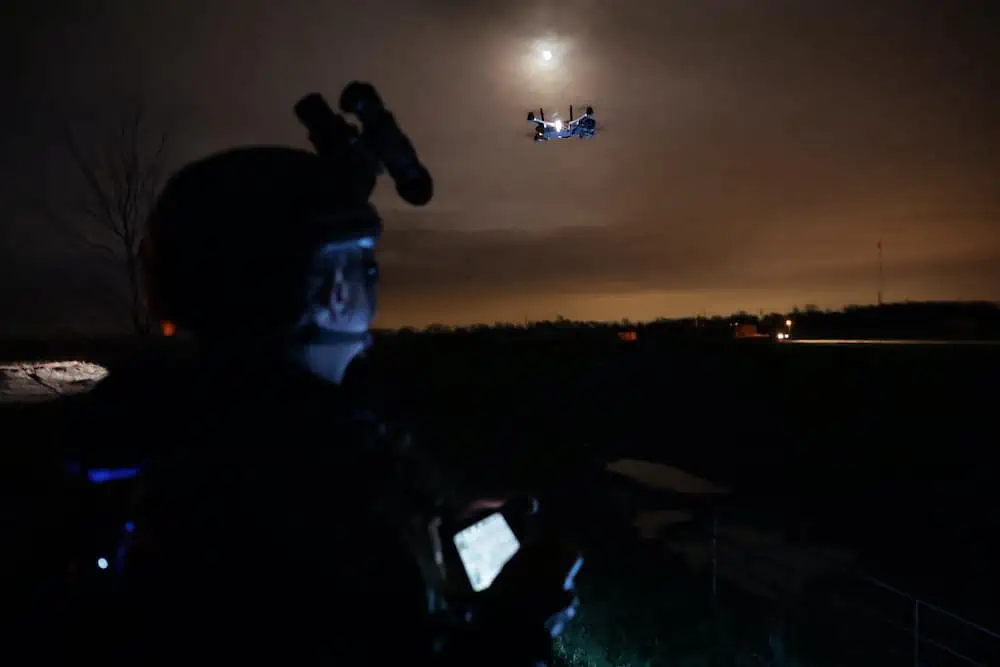 The U.S. Air Force Security Forces, whose role is to defend Air Force bases and installations, has requested 172 units of the recently launched Teal 2 from Red Cat Holdings subsidiary Teal Drones.
Designed to Dominate the Night™ as a leading sUAS for night operations, the Teal 2 is the first sUAS to be equipped with Teledyne FLIR's new Hadron 640R sensor, providing end users with the highest resolution thermal imaging in a small form factor.
---
4. Anzen Engineering Selected for ARIEL Programme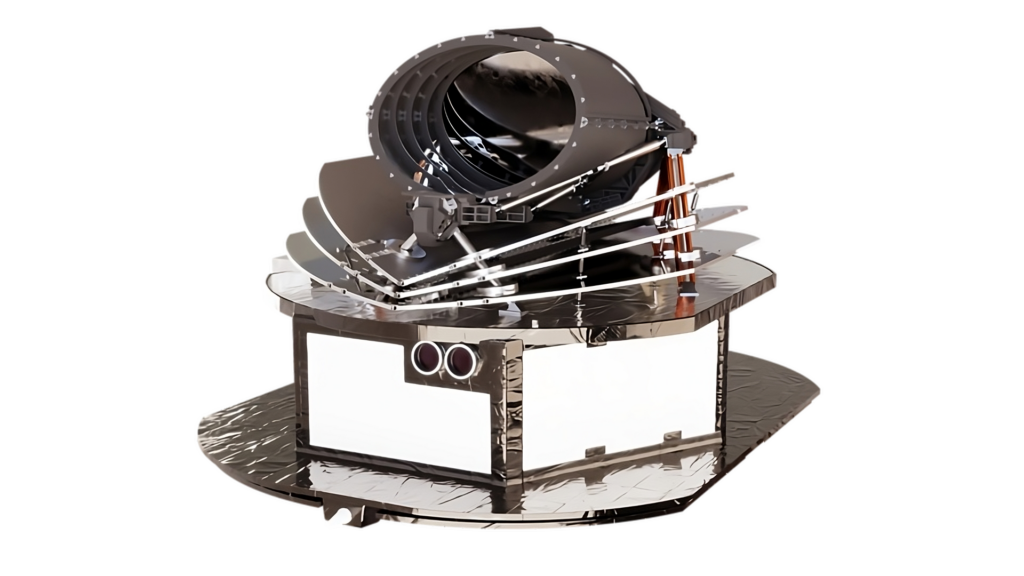 Anzen Engineering will participate in the ARIEL mission to carry out different safety and reliability engineering works in collaboration with Airbus Defence and Space.
As part of this project, Anzen will collaborate with the Airbus engineering team in various tasks aimed at ensuring the feasibility of the mission in terms of safety and reliability, contributing directly to the design and development of the satellite by performing RAMS (Reliability, Availability, Maintainability and Safety) analysis.
---
5. Case Study: Tackling Challenges in Asset Inspection with P3 Payload Sensor Technology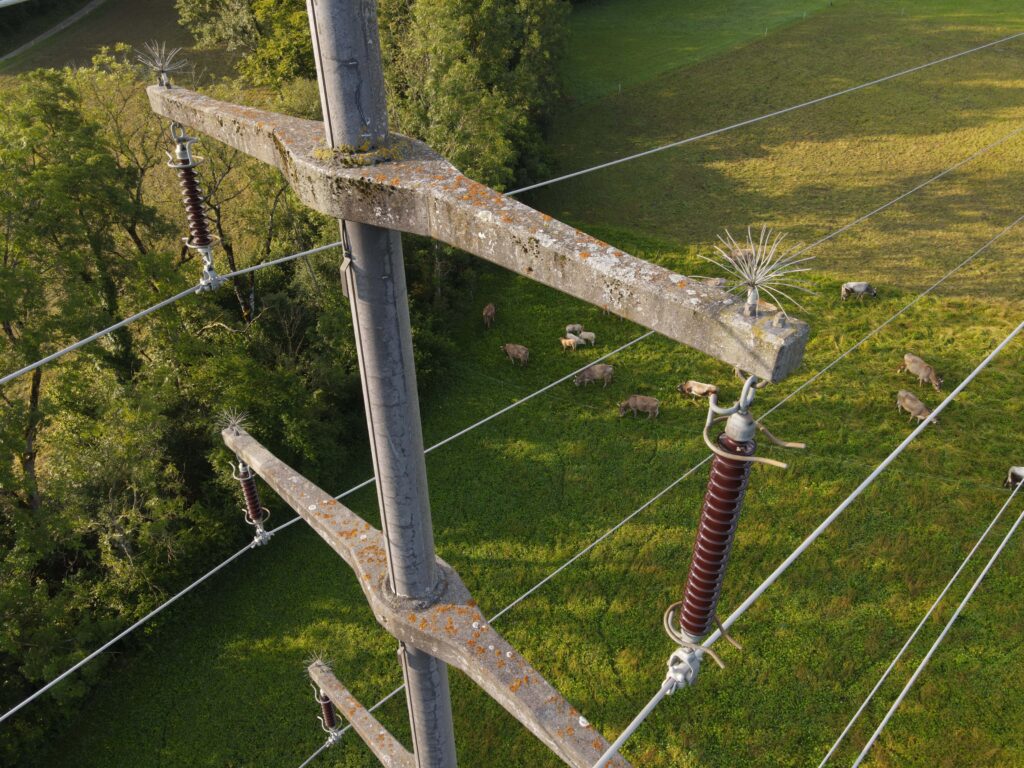 Phase One explores the challenges employees face in asset inspection, the disadvantages of using traditional methods, and how Axpo tackled these challenges by using the latest P3 Payload sensor technology and LINIA's drone software for automated power line inspection.