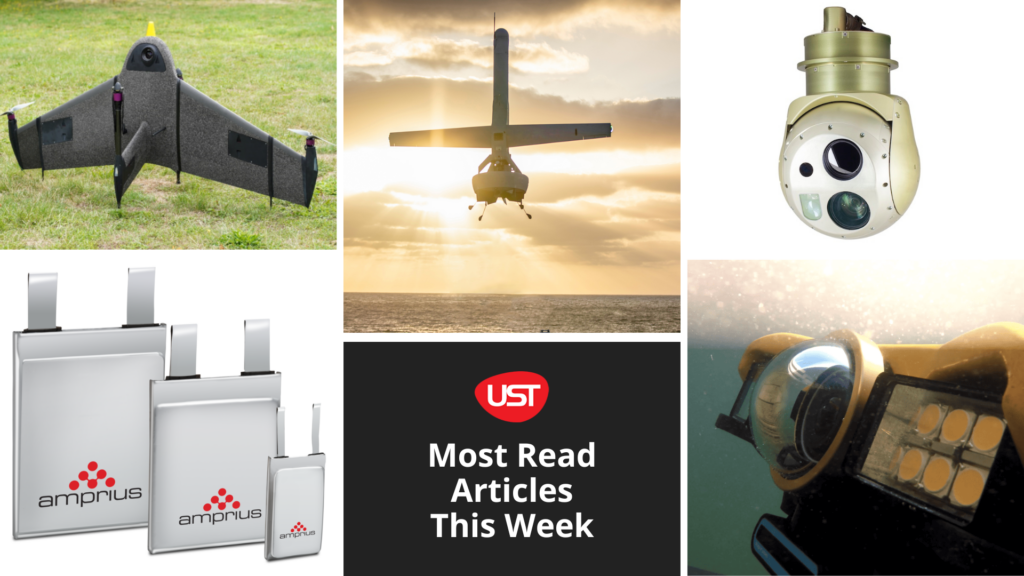 Take a look at our round-up of the five most read articles on UST this week, including new product launches, partnership announcements and UST supplier articles.
1. Atmos Integrates Sony A6100 Oblique to Provide Accurate 3D Mapping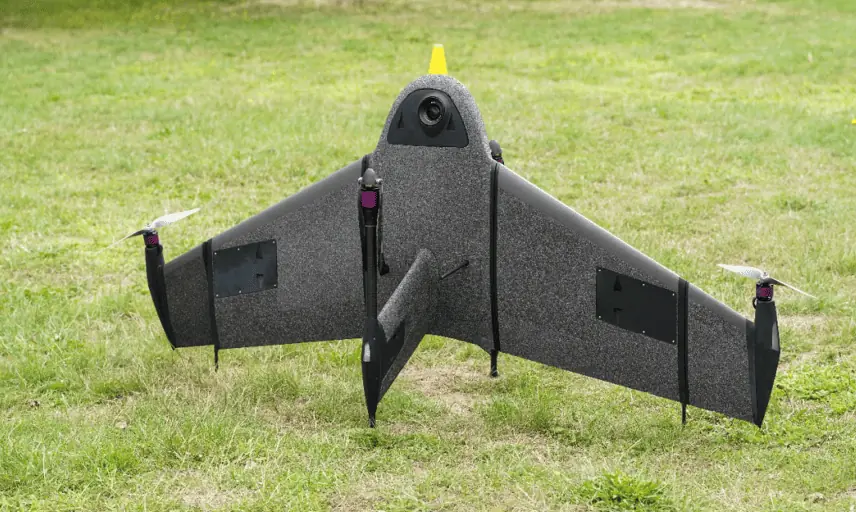 Atmos UAV has integrated the new Sony a6100 Oblique camera into its flagship surveying drone, Marlyn Cobalt.
The Sony a6100 Oblique camera is seen as a revolutionary addition to the Marlyn Cobalt drone, combining Sony's 24MP a6100 with a Meike 12mm lens, providing a solution for cost-effective and lower-resolution surveying
---
2. A Complete ROV Vision System without Compromise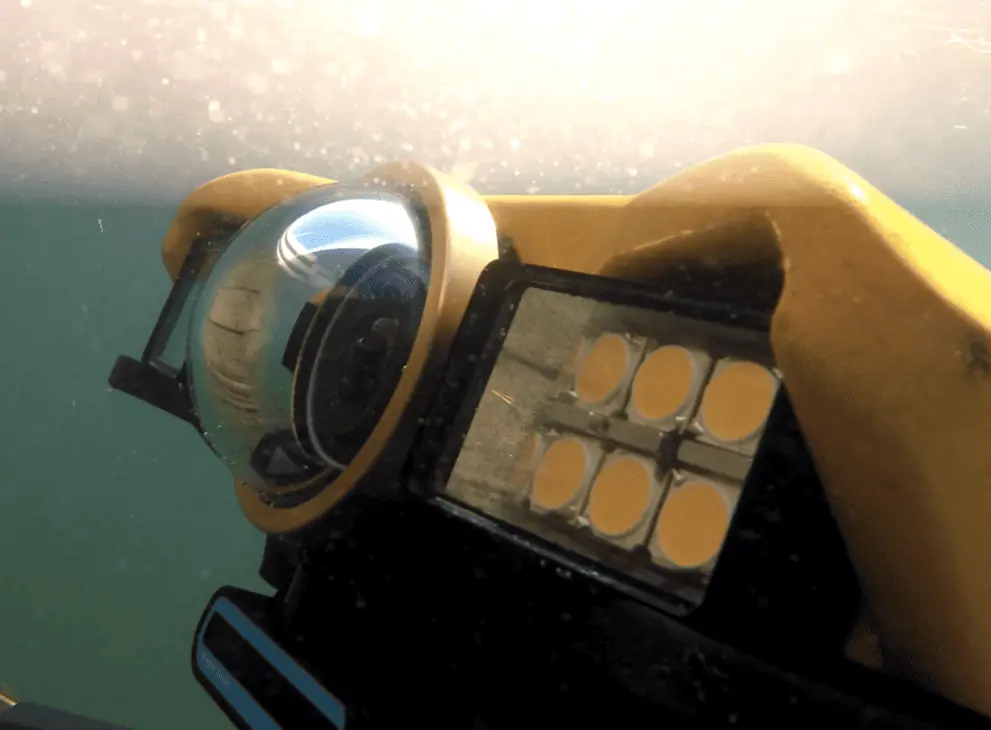 Voyis has released a whitepaper discussing ROV vision systems and the enhancement of operator's situational awareness and visual experience.
The paper explores the trade-off between video and stills, situational and depth perception, design for machine vision, and enabling autonomy.
---
3. Latest Surveillance Gimbal Released by UAVOS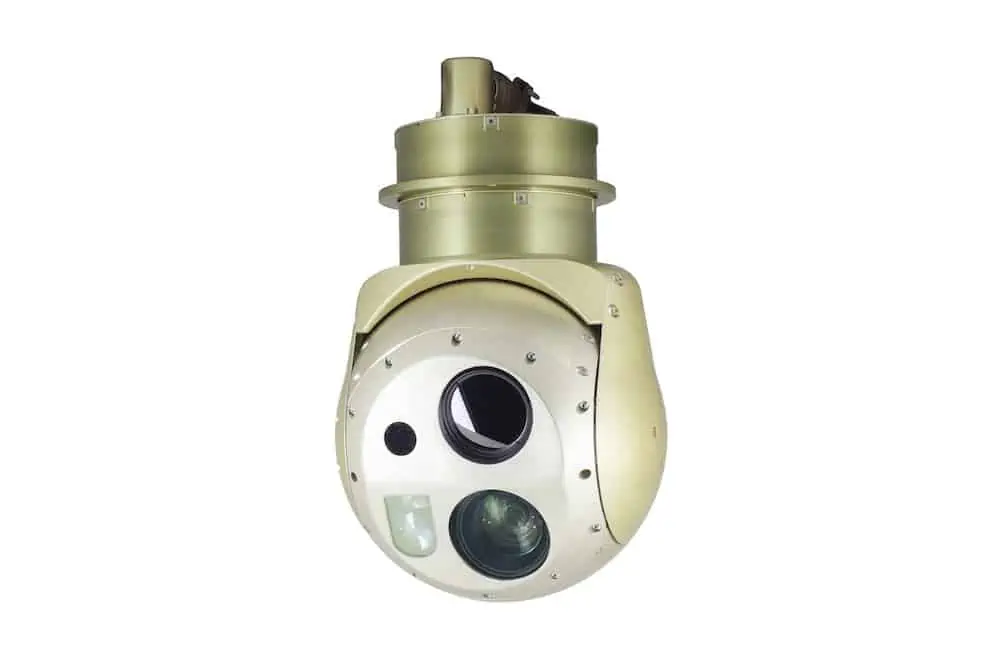 UAVOS has launched the GSG 201 an Artificial Intelligence (AI) drone gimbal, that combines UAVOS new proprietary software with AI and core imaging technology.
The GSG 201 will be able to conduct wide-area search, surveillance, and identification specific to autonomous surveillance missions. The GSG 201 is an EO/IR configuration with a 30x optical zoom visible camera and laser rangefinder.
---
4. Innovative Battery Technology Released for Electric Aviation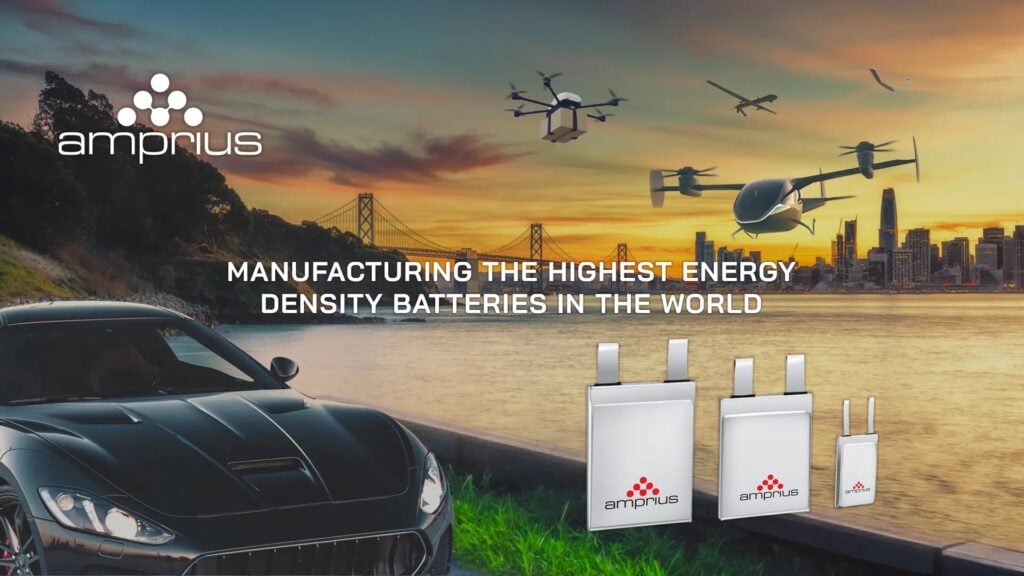 Amprius has unveiled a ultra-high-power, high-energy lithium-ion battery thought to be a significant advancement for electric uncrewed aerial systems, with a discharge rate of 10C whilst delivering 400 Wh/kg energy density.
---
5. Shield AI & Sentient Vision Collaboration Announced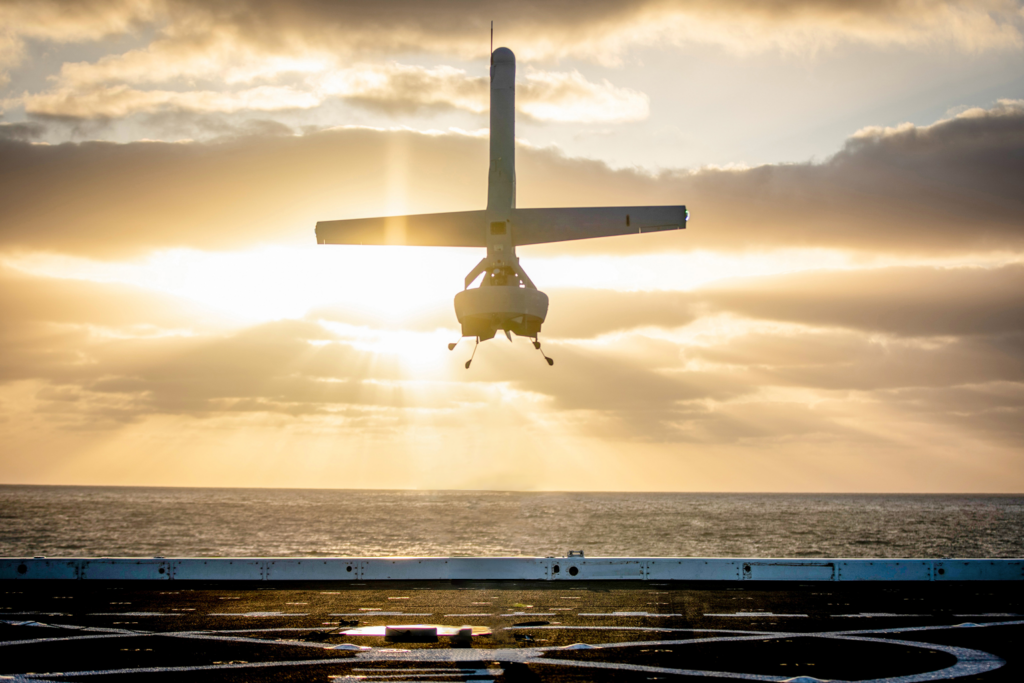 Shield AI will collaborate with Sentient Vision Systems to jointly develop and integrate a ViDAR-enabled, wide-area-search capability onto Shield AI's V-BAT unmanned aircraft, which will enable Shield AI's V-BAT to intelligently classify, track, and read-and-react to targets in dynamic missions.