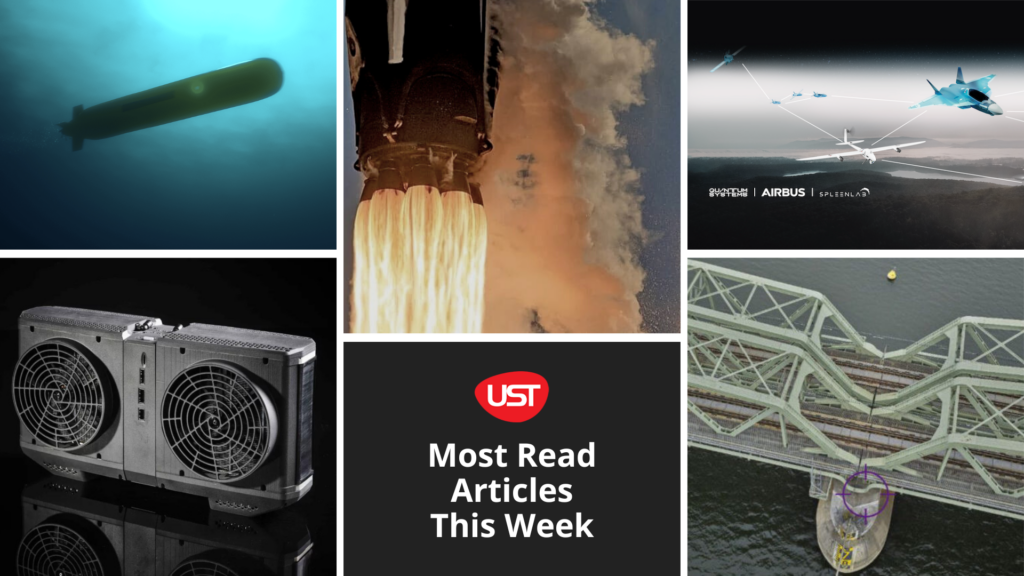 Take a look at our round-up of the five most read articles on UST this week, including new partnerships, case studies, and supplier Q&As.
1. New Research Effort on AI & Swarming in Tactical UAS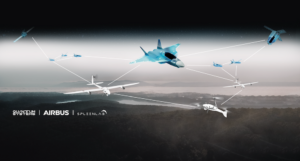 Quantum-Systems GmbH, Airbus Defence and Space GmbH, and Spleenlab GmbH have been awarded a research contract by the German Armed Forces Planning Office to demonstrate and analyze the AI building blocks required for swarms of tactical UAS in a real-world scenario. 
Read more here>
---
2. Intelligent Energy Discuss Hydrogen Fuel Cells with UST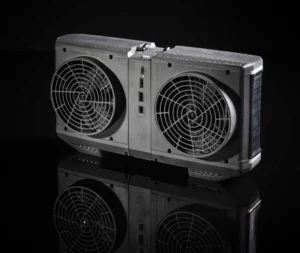 Andy Kelly, Head of Product Line at Intelligent Energy, sat down with UnmannedSystemsTechnology.com to discuss IE-SOAR™ fuel cell modules, and the benefits hydrogen fuel cells are delivering to unmanned applications, including unlocking BVLOS operations and enabling UAVs to cover greater distances in one flight.
Read more here>
---
3. Bridge Inspection: Achieve Close-to-1mm GSD with a Large Footprint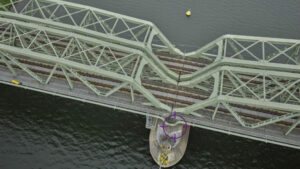 Phase One discusses how Eyefly uses the Phase One iXM-100 to fly closer to Buggenum Railbridge and achieve a resolution of nearly 1mm with an image footprint of 12m x 9m from a flight height of 10 meters.
Read more here>
---
4. The Evolution of Underwater Threats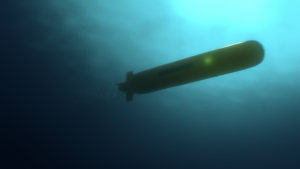 Wavefront Systems discusses the growing threat of unmanned platforms in the underwater domain, and the company's subsequent development of the Sentinel IDS, a portable, lightweight detection system that can be used to detect threats in shallow waters and over a wide range.
Read more here>
---
5. Triad RF Technology on SpaceX TRANSPORTER-8 Mission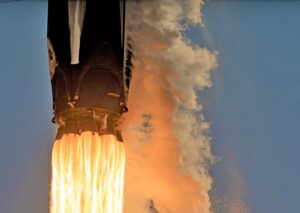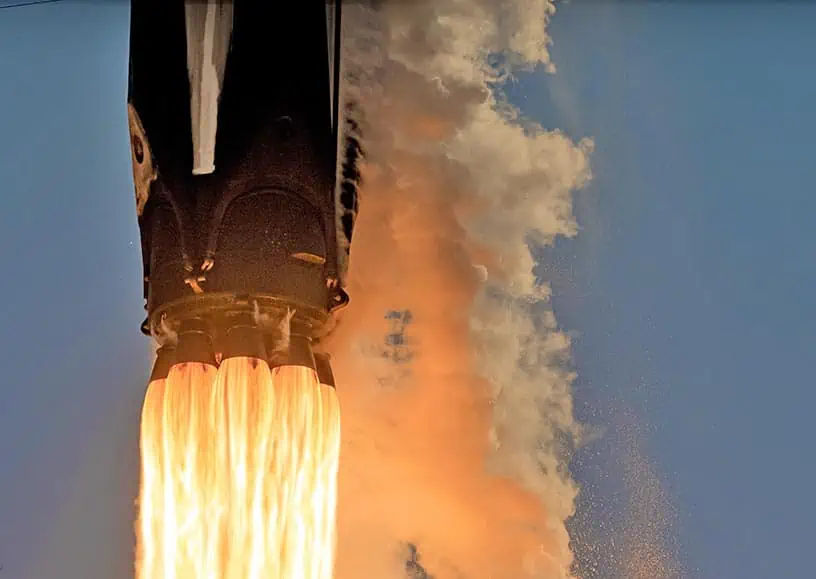 Multiple Triad RF customers were represented as part of the recent SpaceX TRANSPORTER-8 mission, which featured several Triad RF CubeSat products across six distinct payloads.
Read more here>