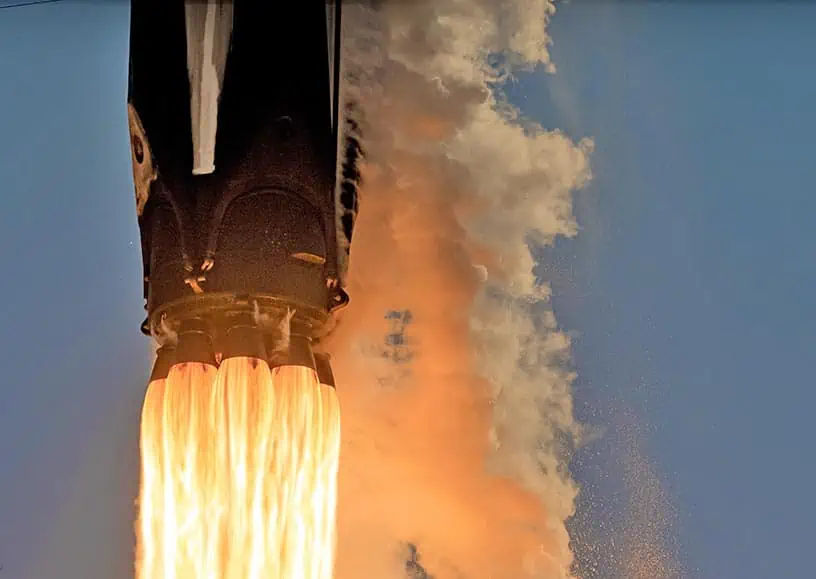 Triad RF is proud to have numerous products onboard the recent SpaceX successful launch and payload deployment of the TRANSPORTER-8 mission.
Multiple Triad RF customers were represented as part of this mission, which featured several of Triad RF's CubeSat products spread across six distinct payloads.
Of SpaceX's eight dedicated Transporter rideshare missions, over half have included Triad RF products deployed into Low Earth Orbit (LEO).
The recent TRANSPORTER-8 mission included several of Triad RF space-rated Integrated Microwave Assemblies, including a custom bi-directional S-Band radio front end, configured for a to customer's Software Defined Radio and specific Rx and Tx needs, including transmit power amplification. Other products included single-band power amplifiers and frequency-translating amplifier modules for S and X bands.
The mission included 72 diverse payloads, and signified the ongoing expansion of the NewSpace sector to commercial projects. The inclusion of Triad RF technology in this significant mission underscores the company's commitment to engineering excellence and the reliability of Triad RF products, particularly for space applications.
Triad RF Systems is proud to contribute to this trajectory of innovation and discovery, working alongside customers involved in a diverse range of applications from 5G, industrial monitoring, asset tracking, weather research, and other unique projects pushing the boundaries of innovation.