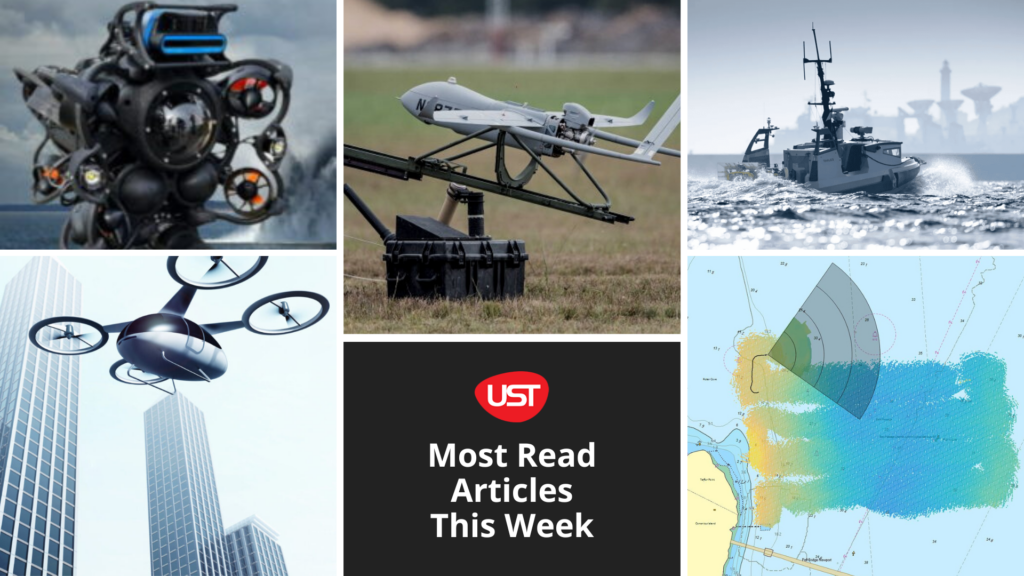 Take a look at our round-up of the five most read articles on UST this week, including new product releases, patent approvals and system trials.
1. Upgraded UAS Engine Prototypes Delivered for Evaluation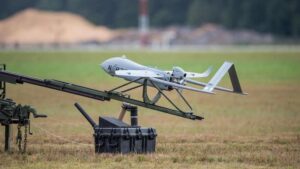 Orbital UAV has delivered the first new engine prototypes for Textron Systems' Aerosonde UAS. The upgrades have targeted increased take-off power and improved real-time engine health monitoring and diagnostics capability.
Read more here>
---
2. New Mine Disposal ROV Launched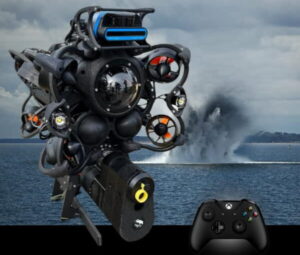 Oceanbotics has launched the SRV-8 Mine Disposal Vehicle (MDV), a new addition to the company's Special Purpose Vehicle Division that is designed to detect and eliminate explosive mine threats quickly and efficiently.
Read more here>
---
3. Thales USV Completes Autonomous Mine Hunting Trials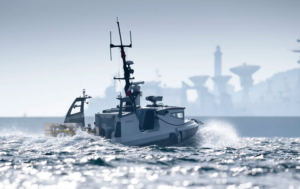 The Royal Navy Motor Boat (RNMB) Apollo, an Uncrewed Surface Vessel (USV) delivered by Thales, has completed a demanding series of Royal Navy and industry open water assurance trials to prove remotely controlled uncrewed vessels can be operated by a team at a shore-based control station.
Read more here>
---
4. Tronics Microsystems Talks to UST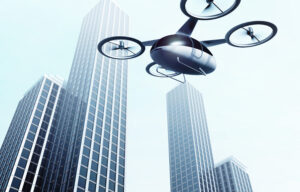 Tronics Microsystems talks to UnmannedSystemsTechnology.com about the provision of high accuracy inertial sensors for the unmanned market, the introduction of the AXO301, the AXO305, and the high stability, low-SWaP alternative to Fiber Optic Gyros, the GYPRO4300.
Read more here>
---
5. FarSounder Expands IP Portfolio with Receipt of 8th Patent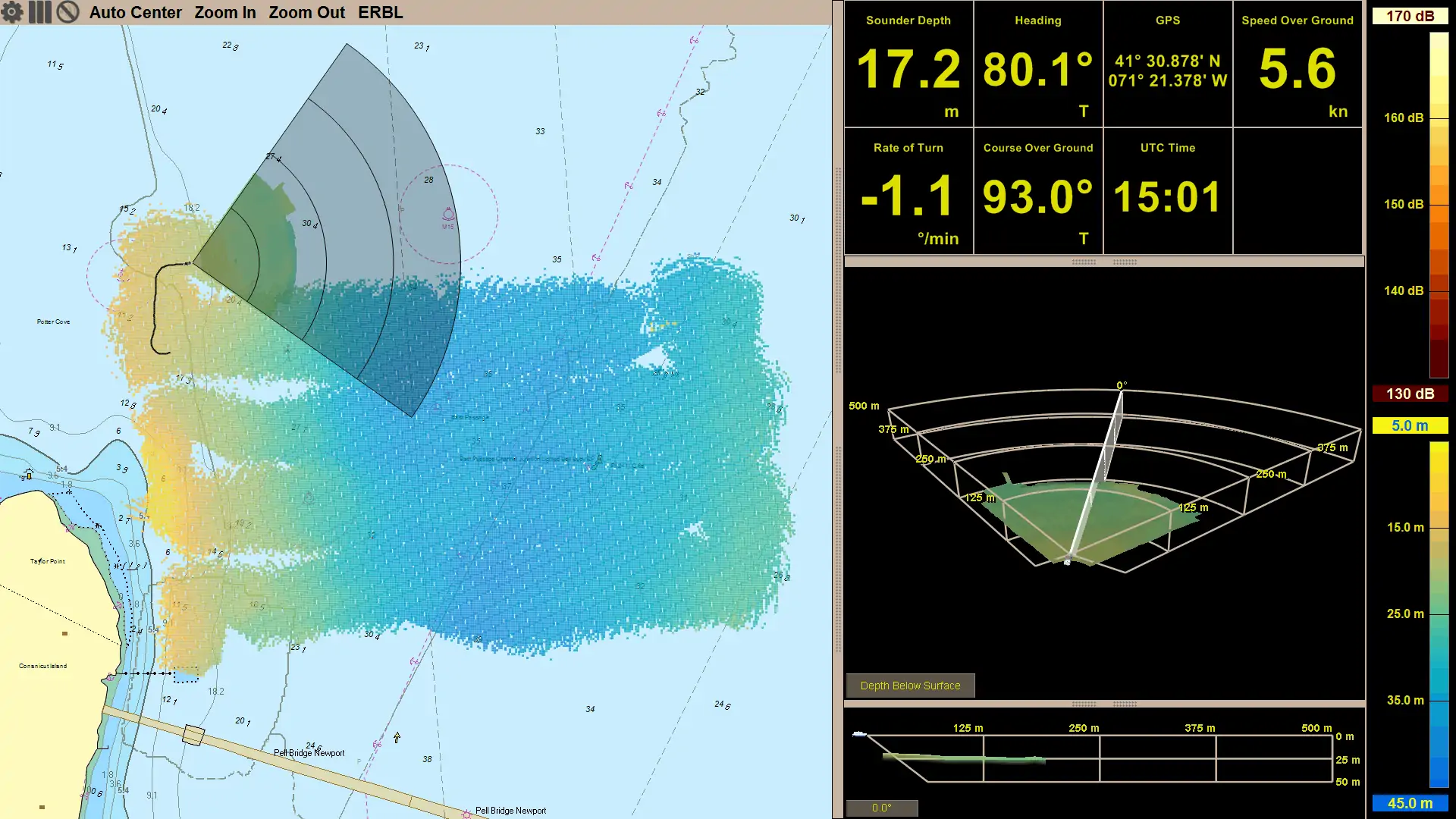 FarSounder has expanded its IP portfolio with the issuance of its 8th Patent, which expands the company's patent portfolio for its unique sonar system and its 3D processing, and will secure its technology IP as the development continues.
Read more here>