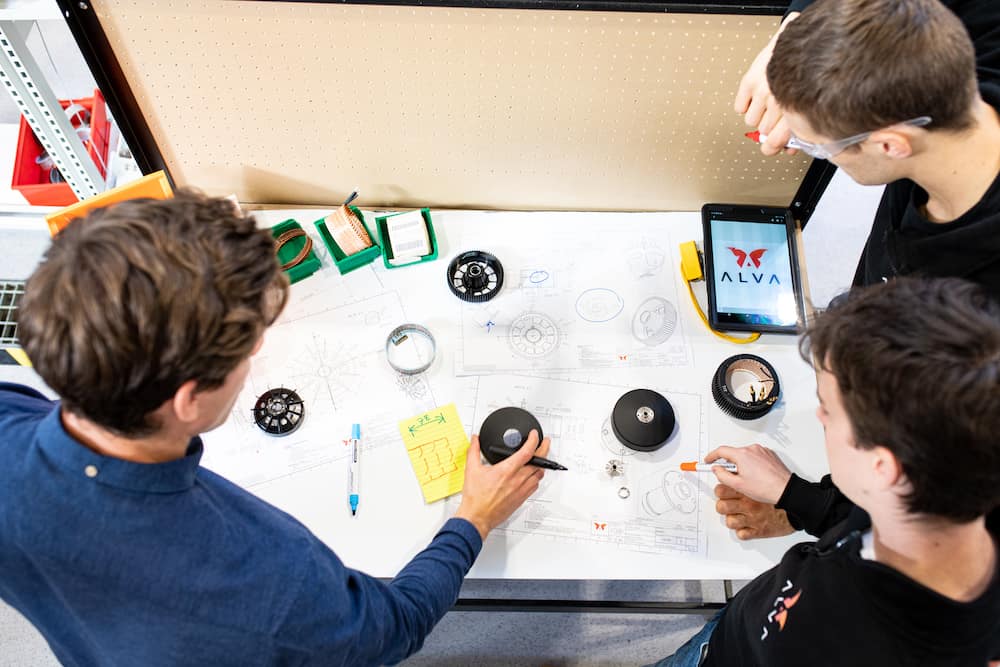 Cleantech company Alva Industries AS has raised USD 11 million (NOK 117 million) in a Series A funding round led by NRP Zero AS and Statkraft Ventures AS. 
According to Alva, the funds will be used to scale the company's production capacity and product portfolio with the aim of becoming a leading supplier of electric motors in the ever-growing market for industrial drones.
Founded in 2017, Alva specializes in design and manufacturing of electric motors. Its globally patented FiberPrinting technology enables the manufacture of electric motors with improved performance and reliability, and can be used for applications such as drones, robotics, optics, power generation, and maritime propulsion.
"We are using the drone market as a steppingstone to reach markets where we can create even bigger impact in the future," said Jørgen P. Selnes, CEO and Co-Founder of Alva Industries. "This investment will enable us to further develop our organization, build a strong customer base and establish high quality production at greater volumes."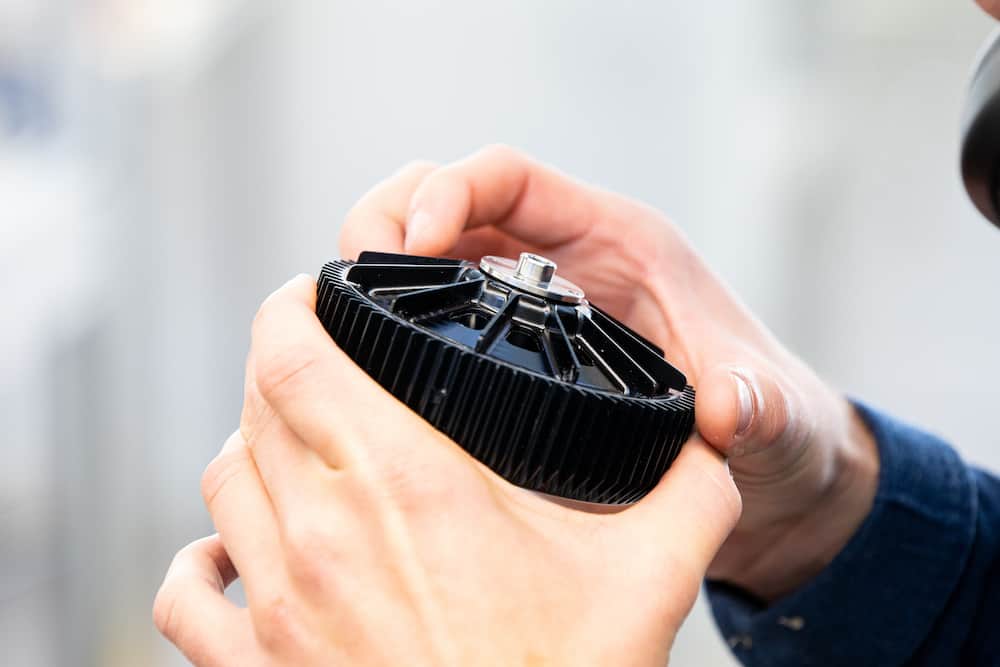 Alva's Series A funding round, led by NRP Zero AS and Statkraft Ventures AS, also included Japanese venture capital fund Drone Fund, Norwegian serial-entrepreneur Jakob Hatteland, and existing investors and employees.  
"We are very pleased to increase our investment in Alva and look forward to collaborating with existing and new owners and the management team to develop the company further," said Carl Petter Finne, Managing Partner in NRP Zero, who has been a shareholder in Alva since April 2022.
According to Torgunn Oldeide, Investment Director in Statkraft Ventures, Alva is a good match to their portfolio: "We really look forward to supporting a great team on their journey to become a leading supplier of motors and propulsion systems, as well as their engagement beyond the drone market."
"The electric motor is one of the most important parts of the drone," said Soki Ohmae, General Partner at Drone Fund. "Motors currently available on the market have issues with high variety of performance and life span. In our search for a company that could fundamentally resolve these issues we came across Alva Industries. We made the decision to invest in Alva because of their unique, patented technology and competence for developing highly reliable and long-lasting motors."
Alva currently has a production capacity of 1,000 motors per year with plans to scale to 15,000 motors per year in 2024. By 2025, Alva plans to expand its facilities to host over 100 employees, with an additional 1,000 sqm of manufacturing space allowing high-volume production of around 100,000 motors per year.