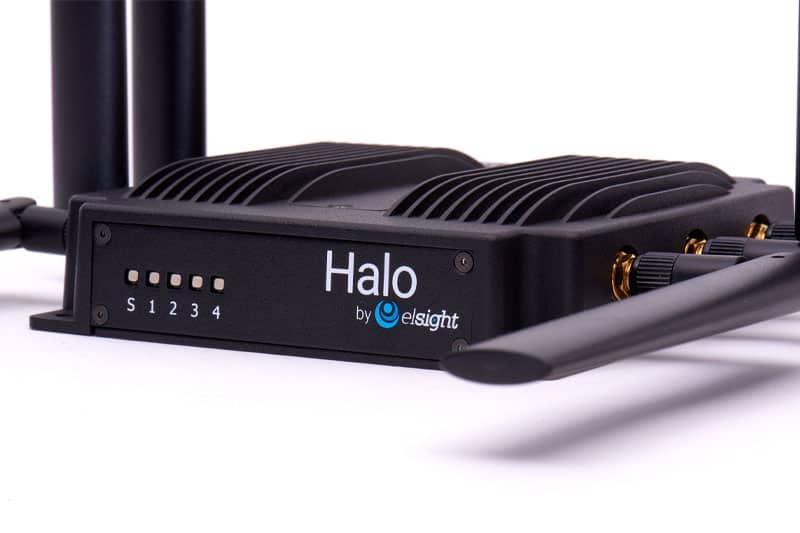 Drone connectivity solutions provider Elsight is has been selected for a two-year National Technological Innovation with Governmental Bodies grant of US$450,000 from the Israeli Innovation Authority.
Elsight is one of 10 companies to be selected as part of the second phase of Israel's National Drone Initiative. The second phase pilot project conducted by the Israel Innovation Authority, Ayalon Highways, the Ministry of Transportation and the Civil Aviation Authority of Israel (CAAI), will examine use cases and integration into the National airspace of large drones that are designed to carry passengers and heavy cargo.
Following the previous, successful pilot phase where all pre-defined metrics were met, this second phase pilot project will commence January 2023 and require the 10 participating companies to carry out one week of flights across designated Israeli airspace every month for the following 24 months.
The pilot project's aim is to expand tests with long-range aircraft flights carrying heavy loads, with the goal that in the future, it will be possible to fly passengers from one location to another and improve the congestion situation in Israel through the use of drones.
The grant will partially support the financing of the expansion of the Halo roadmap, particularly Elsight's continued appearance and operations under the aegis of Israel's National Drone Initiative (NAAMA). According to Elsight, the grant will fund a portion of estimated capital costs for the company's expansion of the Halo roadmap.
"We appreciate and are excited to receive this grant," added Yoav Amitai, Elsight CEO. "It is another great validation of our product portfolio value proposition and market fit in the drone industry, and it will help us to push even further and get to new heights."
As part of the grant, Elsight will promote the development of additional and next-generational Halo features, including additional Remote ID support, hyper-accurate GNSS, and the next generation of LTE and 5G modems for the Halo.
The grant is made available by the Israeli Innovation Authority and is part of a set of projects funded by the Israeli Government to expand the adoption of drones and other unmanned vehicles within the national airspace, as well as all peripheral support for this goal, including using the Halo for connectivity, Remote ID, and GNSS purposes.
"Israel continues to be a world leader in drone technology. At the end of the first phase of flying drones by different operators in the same managed airspace, Israeli companies are recording impressive commercial achievements in Israel and worldwide," said Dror Bin, CEO of Israel Innovation Authority. "Israel serves as a model of a country that develops regulations and technologies to enable the management and control of the operation of multiple drones for various needs and is rapidly approaching a continuous operating model that will enable low-altitude flights throughout the country."