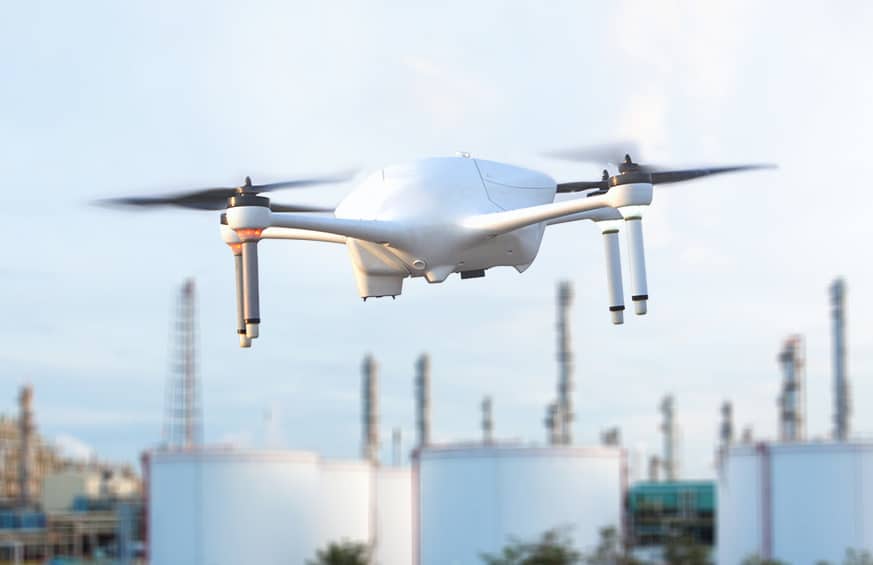 Elsight has confirmed that the US Federal Aviation Administration (FAA) has issued a special class airworthiness criteria for the Airobotics OPTIMUS1-EX UAS (unmanned aerial system), which integrates Elsight's Halo connectivity technology for BVLOS (beyond visual line of sight) operations.
This pivotal milestone follows Airobotics' application to the FAA for a special class type certificate. According to Elsight, Airobotics is likely to be amongst the first in the world to receive the highly sought after full FAA TC (Type Certificate).
Elsight's partnership with Airobotics further validates the company's pursuit of the 'Design Win' strategy, with Halo embedded as a critical component in the OPTIMUS 1-EX UAS. Airobotics are focused on automated drone applications for a range of industrial applications, and having BVLOS capability enables remote missions such as inspection, surveying & mapping, security & emergency response, stockpile management and haul road optimization. These services have multiple applications across a number of key industries, such as oil and gas, mining, infrastructure and industrial facilities.
Yoav Amitai, CEO of Elsight, commented: "This is a major step forward for Airobotics in particular, and for the drone industry in general. Taking steps towards type certification shows Airobotics' faith in their drone, and the Special Class Airworthiness by the FAA shows that the regulators are coming around to the position that drones are a part of the future. We are proud that Airobotics has chosen Elsight's Halo as their connectivity solution, and their moving towards Type Certification with Halo onboard is a vote of confidence in Elsight and in Halo."