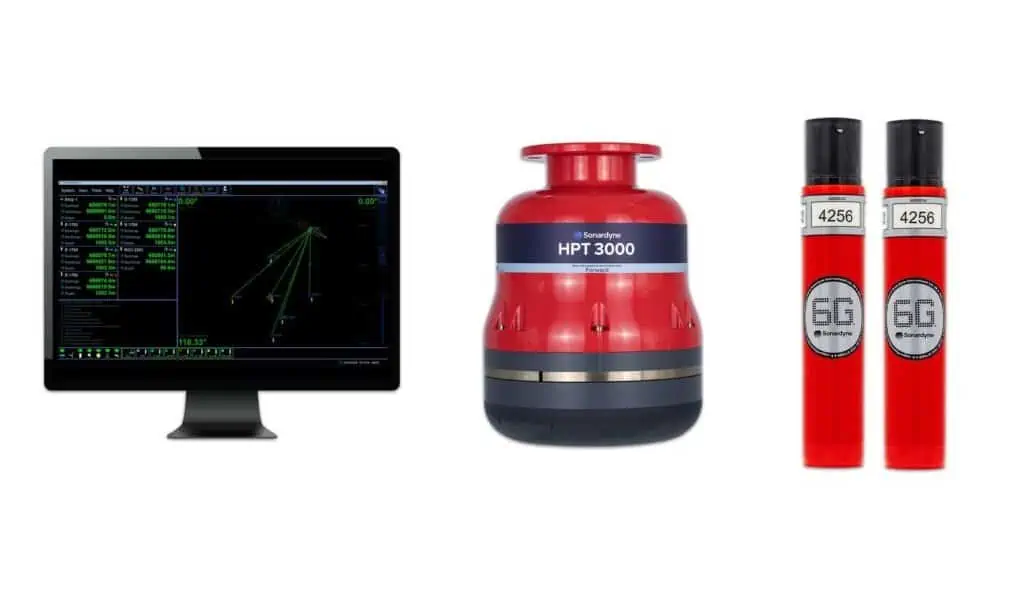 Sonardyne has released an article highlighting how the company's Mini-Ranger 2 USBL system can be used from a USV (unmanned surface vessel) or other vessel of opportunity to provide command, control and communication for a range of underwater assets, including fleets of AUVs (autonomous underwater vehicles) or other UUVs (unmanned underwater vehicles).
Read the full article on Sonardyne's website
The article covers:
The challenges posed by the increasing complexities of robotic and autonomous vessels
Why the Mini-Ranger 2 USBL system is ideal for deployment from small vessels
Unlocking the functionality for simultaneously tracking and communicating with multiple UUVs or AUVs
Using ROVs to mark, recover or interact with subsea objects
Communication with persistent seabed sensors
The Mini-Ranger 2 is an ideal solution for supporting undersea command, control and communications of unmanned and autonomous vehicles. To find out more, read the full article on Sonardyne's website.