Honeywell has signed a collaboration agreement with InfiniDome to jointly develop and deliver GPS signal protection systems intended to serve a variety of purposes for both defense and commercial applications and to support vehicle platforms including Unmanned Aerial Systems (UAS), Unmanned Surface Vehicles (USV), commercial aircraft, and urban air mobility systems.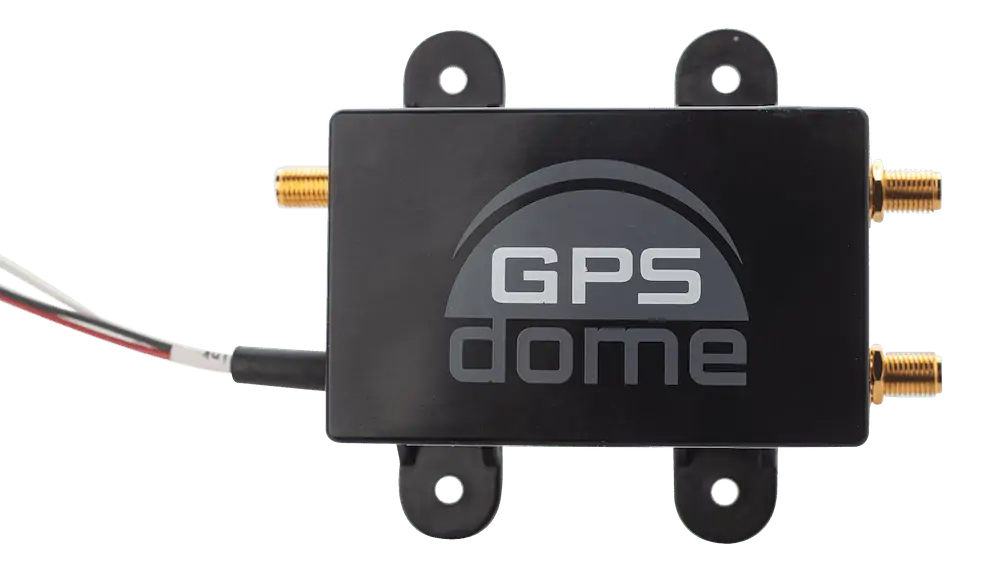 The joint solution is designed to be a best-in-class navigation platform that can seamlessly handle loss or lack of GPS signals to reduce the likelihood of collisions and detour. This will allow customers to increase payloads and decrease mission times with the omission of the expensive sensors currently employed to handle GPS interferences.
"In combining Honeywell's best-in-class navigation sensors with leading-edge GPS resilience technology from InfiniDome, we're working to develop a first-of-its-kind holistic solution built on tightly integrated layers of protection for all uses of navigation for unmanned air and ground vehicles," said Omer Sharar, CEO, InfiniDome. 
"InfiniDome is proud to be working collaboratively with Honeywell to bring about the next generation of GPS protection technology."
The Honeywell-InfiniDome solutions will include hardware, software and services that bring customers increased value compared with existing systems. The technology will also support public safety for quickly evolving low-altitude applications such as cargo drones and urban air transportation vehicles. 
"Intentional GPS jamming and spoofing incidents are on the rise, and this partnership will enable a rapid solution to this critical industry need," said Matt Picchetti, vice president and general manager, Navigation & Sensors, Honeywell Aerospace. "This partnership will create world-class solutions that will help accelerate the future of flight, especially in urban areas."
The initial solution offering is expected to be commercially available in the first half of 2022.
Find manufacturers of Anti-Jamming Technology for Drones & Unmanned Systems >>