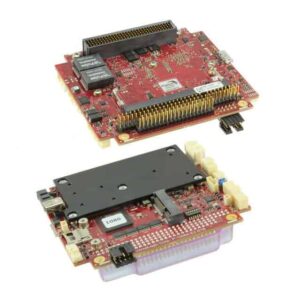 VersaLogic, a developer of embedded computing products for UAVs (unmanned aerial vehicles), drones and robotics, has announced that the company has launched its new website.
The new improved website features a number of upgrades:
Search and modification forms: a new parametric search function makes it easier to find products from VersaLogic's embedded computing range, such as embedded servers, single-board computers and COM Express modules for drones and unmanned systems. New online forms also make it easier for customers to specify requested modifications to existing COTS (commercial off-the-shelf) products as well as to define bespoke solutions for special applications.
News and events: the new website features easily-viewable blog pages highlighting the latest information about products and events, as well as applications tips.
Support: finding product specs, reference manuals and software resources for both current and retired products has been made easier. Contact information is available, and the site now features a real-time chat facility for quick answers to queries.
Len Crane, President of VersaLogic, commented: "This new website is an extension of our focus on exceptional customer support. It is an excellent resource and a perfect complement to our US-based technical sales and support staff."
Find suppliers of Embedded Computing boards for unmanned applications >>