Webinar Details
Hosted by Skydio
November 16, 2021, 16:00 (UTC)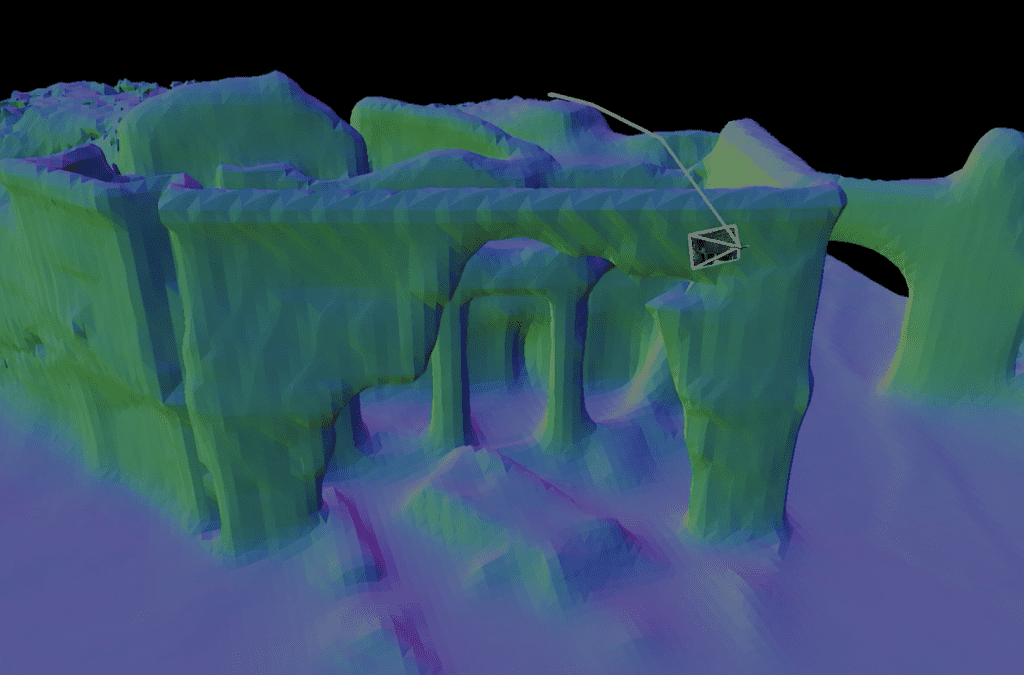 Drones are now recognized as mission-critical tools for a wide range of applications for today's warfighters. Manual, legacy drones, however, are difficult to fly and easy to crash, reducing their effectiveness as an asset to troops on the ground. Skydio X2D – our AI-powered, secure, autonomous drone system – represents the future of sUAS for defense applications.
Skydio X2D reduces cognitive load on the operator and assists in mission success through AI pilot assistance that unlocks the simplest, safest, and most effective flight experience. Skydio X2D sUAS is a trustworthy, NDAA-compliant solution designed, assembled, and supported in the USA, and selected by the Defense Innovation Unit (DIU) as a Blue sUAS for US DoD.
Join our webinar to learn how Skydio X2D supports a myriad of use cases: from organic, unit-level ISR to documenting and inspecting high-value assets in high-risk environments through the use of digital twins. The webinar will feature subject matter experts with decades of combined combat experience: Dylan Hamm and Justin Jordan.
In this webinar, we'll discuss:
Skydio products and solutions for autonomous unmanned operations
What makes Skydio X2D the world's most capable device for defense applications, including ISR and Asset Inspection
Observations from testing the X2D system in the field