RemoteView™ Pro
RemoteView™ software has a long history of success across a broad range of users within the U.S. Intelligence Community and across analysis directorates in 27 countries. From imagery acquisition to exploitation to mission planning and execution, Textron Systems provides a suite of tools to greatly enhance the intelligence capabilities of imagery analysts and improve situational awareness for decision makers.
Textron Systems' flagship imagery exploitation product, RemoteView Pro, provides analysts with premier analytical tools. Optional extensions expand the power of RemoteView, enabling customization to meet unique and specific user requirements. Users are able to quickly enhance imagery and gain valuable perspective through analytical tools and extensions that are essential for mission planning and operational support.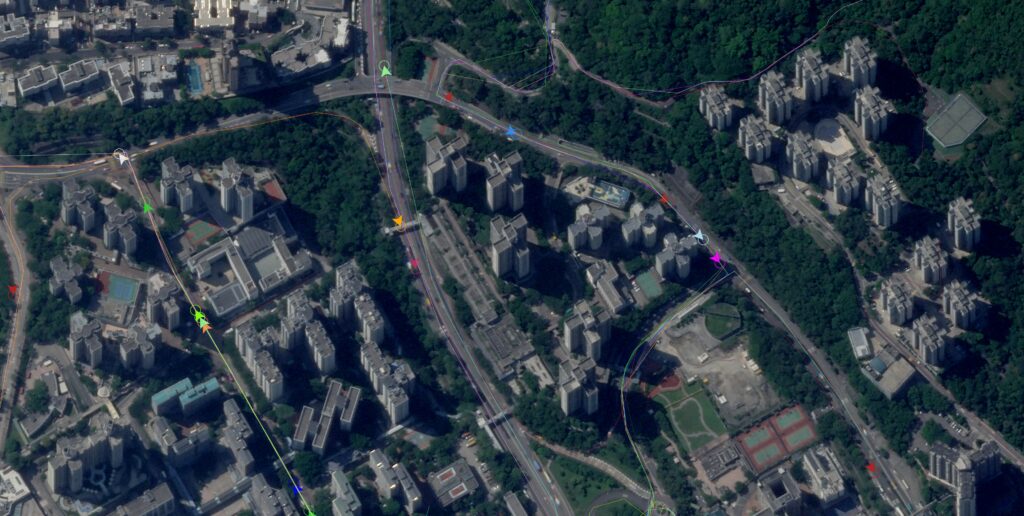 RemoteView™ Pro can be extended with a number of optional add-on modules to provide further powerful capabilities: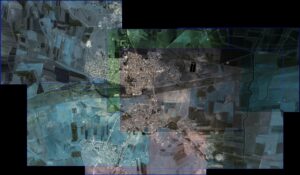 Virtual Mosaic™ – Streamline the process of building terabyte sized mosaics. Virtual Mosaic easily handles the construction of an image product comprised of numerous input images. No pre-processing or conversion steps are required. Once an image mosaic is generated, it can be orthorectified for use by other analysis or GIS software products.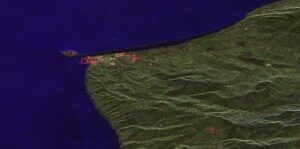 RVSAR™ – Analyze imagery collected during adverse conditions with RVSAR. RVSAR enables RemoteView to load and analyze commercial SAR data. RVSAR provides the capability to further exploit SAR imagery through advanced functions such as generating polarization compositions and Amplitude and Coherence Change Detections.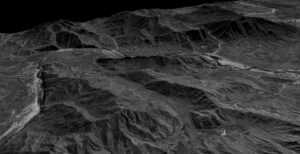 3D Pro™ – Create mission scenarios by quickly generating buildings, utility lines, vegetation and other features to project in a 3D terrain model from the latest satellite or tactical imagery. Decision makers can visualize their area of operations from multiple view points and gain a realistic perspective of upcoming or past missions.