Feature Analyst™
Feature Analyst software is an automated feature extraction tool for GIS analysts. Rapidly and accurately collect vector feature data from high-resolution satellite and aerial imagery. Capture hydrologic zones, buildings, roads, vegetation and other land-use to gain spatial understanding.
Feature Analyst offers a simple interface, end-to-end workflow and model-based approach for extracting a wide range of geospatial features. The customizable extraction process allows for the best results by letting the user adjust the settings for specific feature types.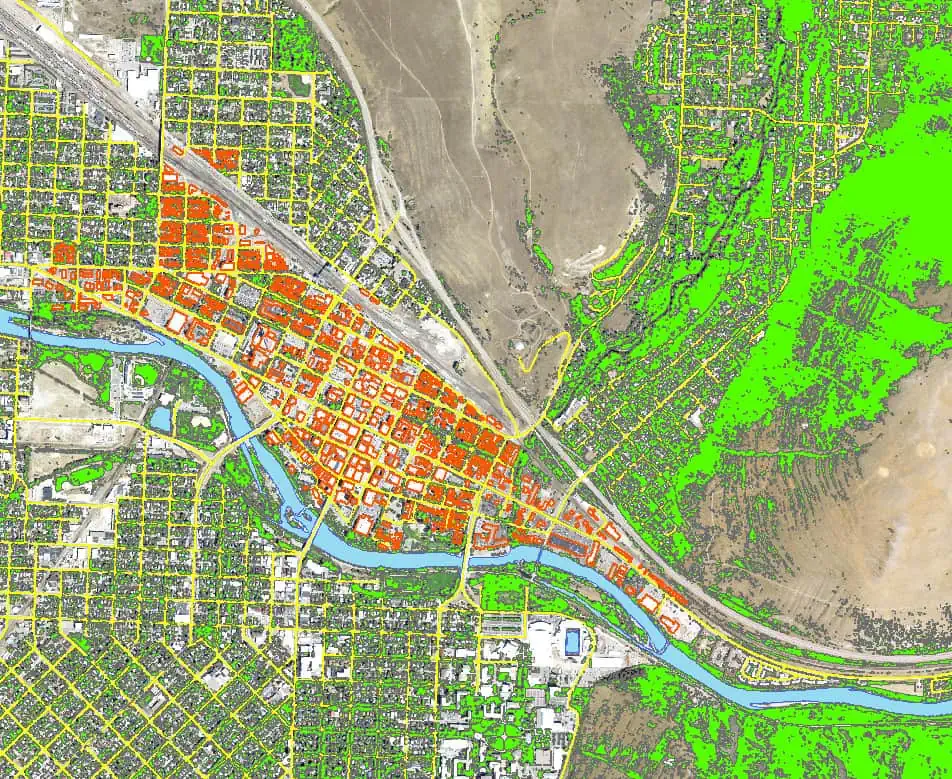 Integration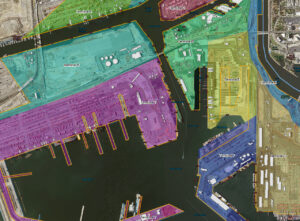 Feature Analyst integrates with Esri® ArcGIS® making installation and training as simple as possible. In addition, Feature Analyst can be used in conjunction with Textron Systems' LIDAR Analyst™ to create an integrated set of tools.
Automation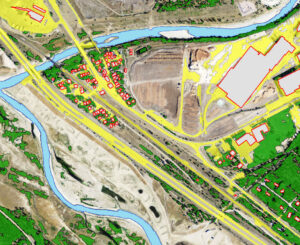 Boost efficiency across all phases of image feature collection using automation. Trainable algorithms identify and extract features of interest. Analysts can set templates based on pixel patterns associated with desired features to examine the context of the target pixels teaching the software what to look for in the surrounding pixels.
Accuracy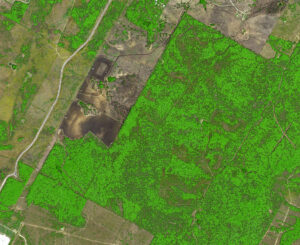 Analysts can increase accuracy and further reinforce the extraction model by selecting correct and incorrect examples of extracted features from the initial returned set. Feature Analyst executes the same model against all applicable imagery, delivering improved accuracy and results.