Fruity Chutes is the leading provider of parachute recovery systems (PRS) for fixed wing and VTOL drones, including multirotor and quadcopter UAVs.
With a wide variety of highly versatile and tailorable solutions, Fruity Chutes parachute recovery systems protect your UAV and your company's reputation all while fostering a sense of security and trust between your platform, your customers, and all with whom you do business.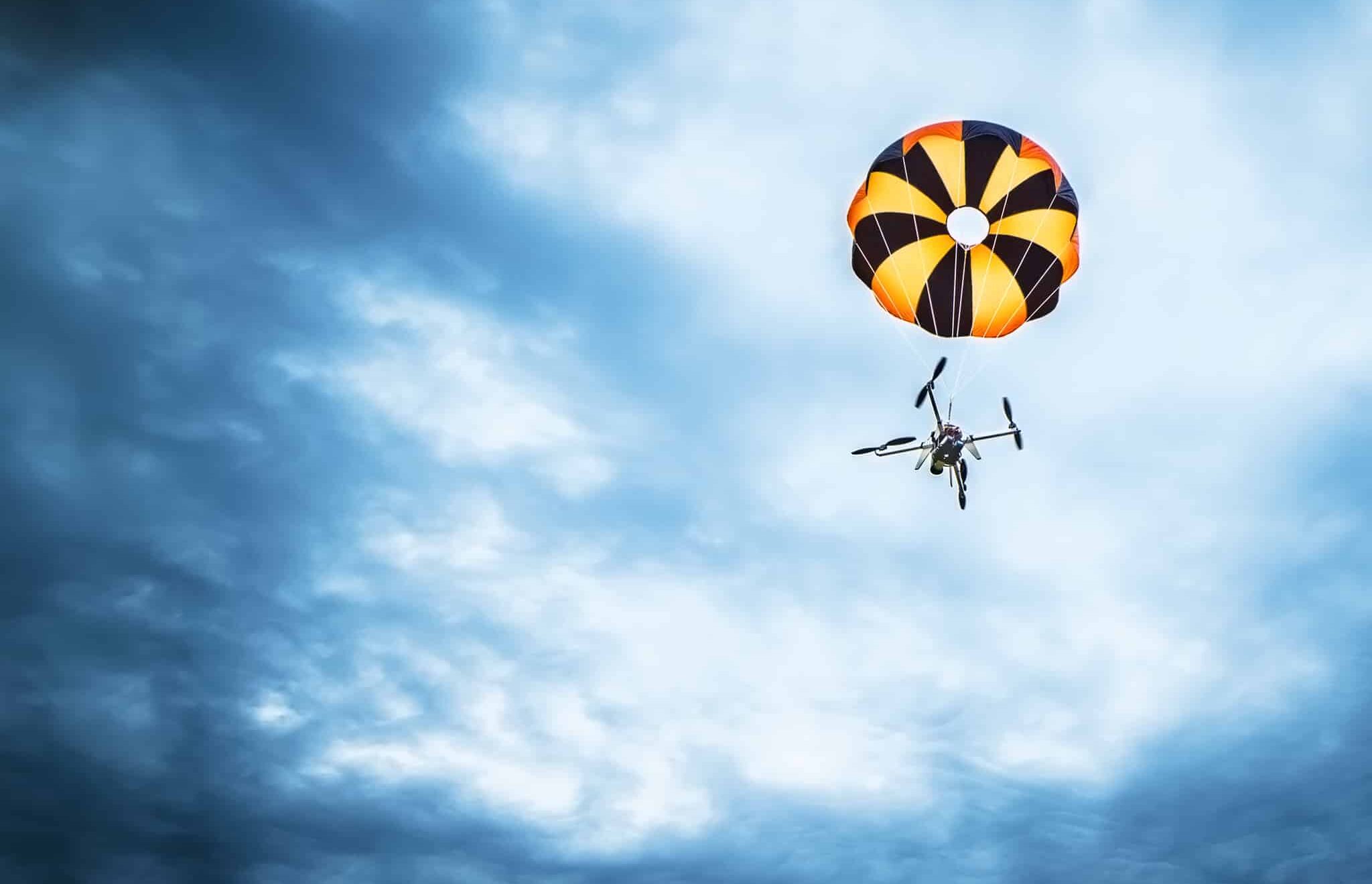 As the first manufacturer of PRS for sUAS, Fruity Chutes has a well-established and venerable reputation for providing efficient, lightweight, and user-friendly recovery systems suited for integration with drones of all kinds and airframes of any architecture.