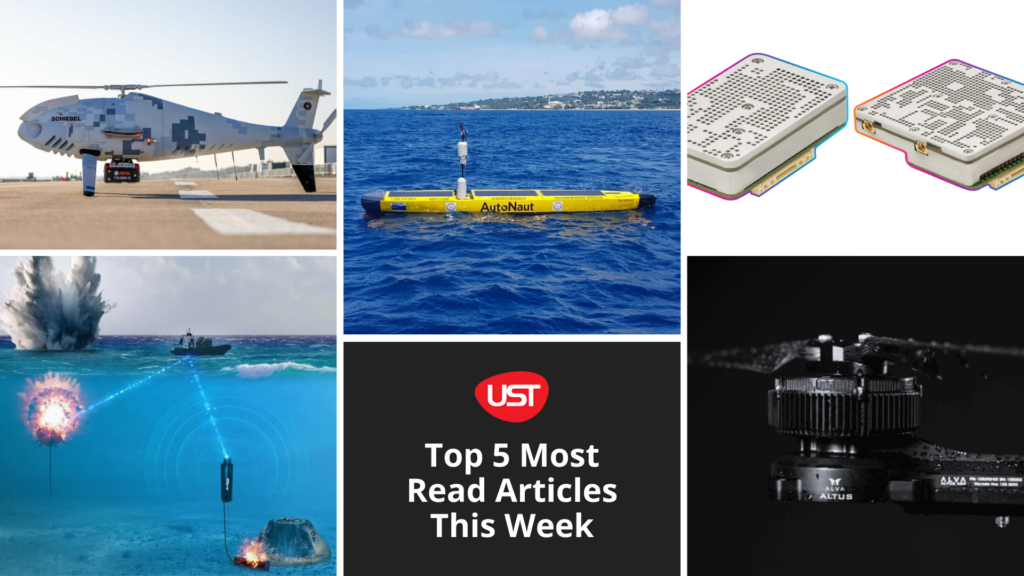 Take a look at our round-up of the five most read articles on Unmanned Systems Technology this week.
---
1. New Doodle Labs Interference-Avoidance Drone Features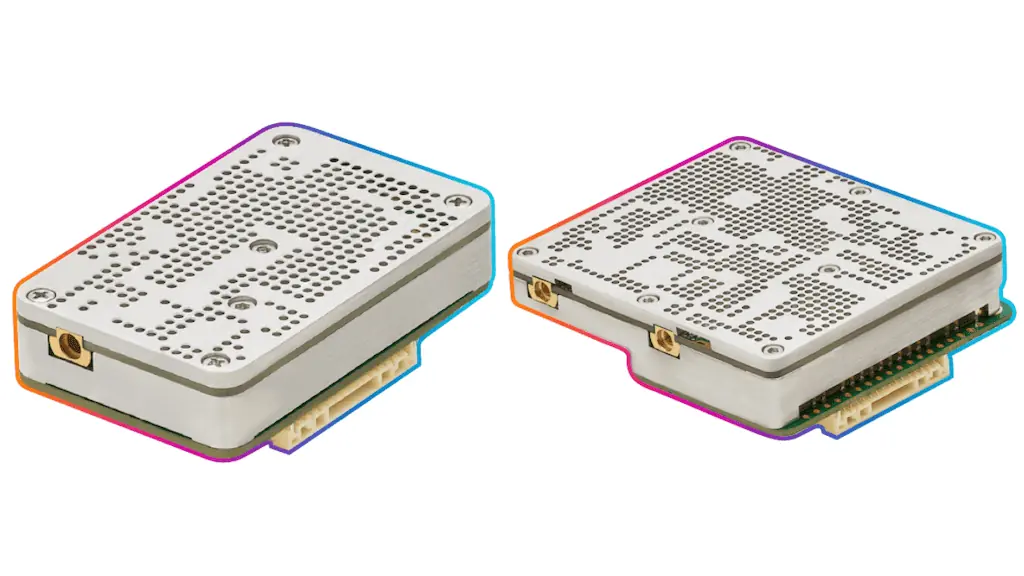 Doodle Labs has released 'Sense', a new feature-set for its multi-band Mesh Rider Radios addressing interference challenges for long-range, mission-critical robotics and connected teams applications.
The company's patent-pending Sense technology is engineered to actively monitor in-band interference and automatically switch channels or frequency bands to find the best-performing frequency, for a more resilient datalink.
---
2. Second-Generation Drone Propulsion System Delivers Enhanced Reliability & Functionality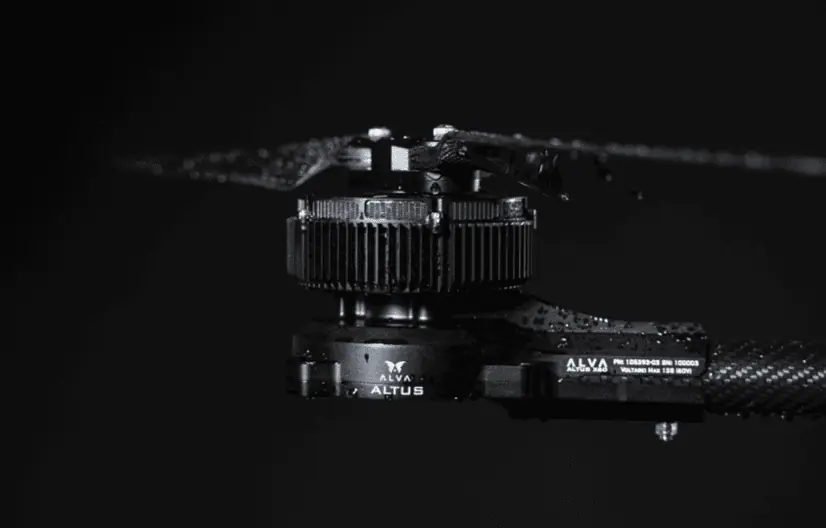 Alva Industries has launched the second generation of the company's ALTUS X60 propulsion system for UAVs (unmanned aerial vehicles).
Based upon an already-proven and highly effective motor platform, this new generation of the ALTUS X60 raises the bar even further with a host of new features and improvements.
---
3. Acoustic Underwater Detonation System for MCM & EOD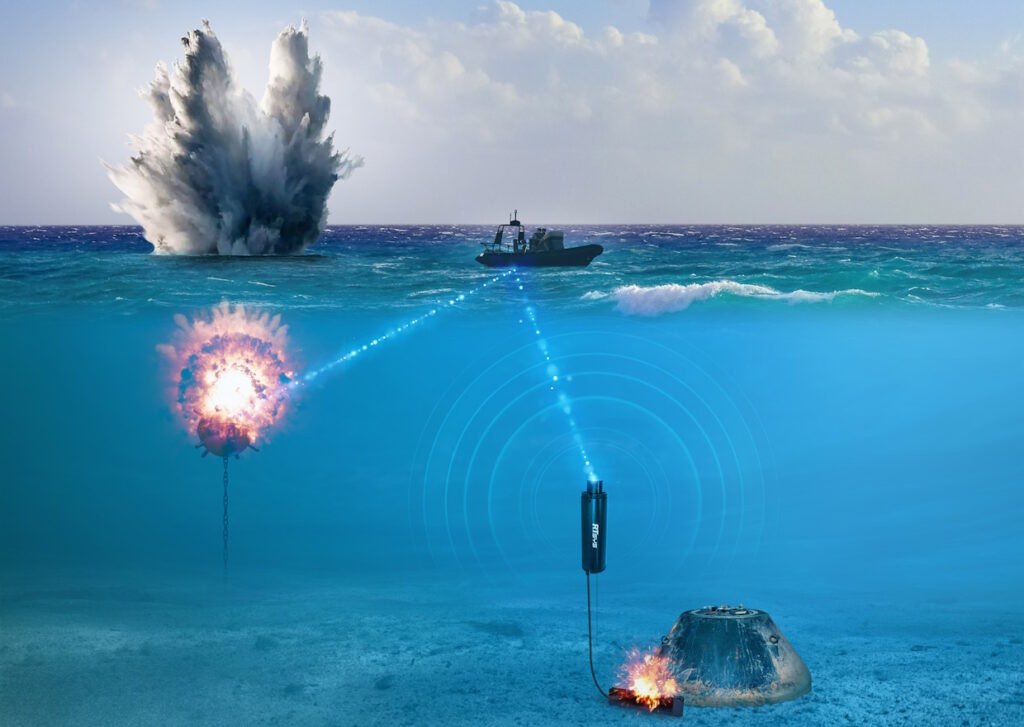 RTsys has developed a new remote triggering solution that enhances the safety of MCM (mine counter measures) and EOD (explosive ordnance disposal) operations.
SonaBlow is designed to replace conventional wired electric detonation solutions, and features an underwater firing unit with acoustic receiver and a topside surface communication module (SCM) with a waterproof transducer.
---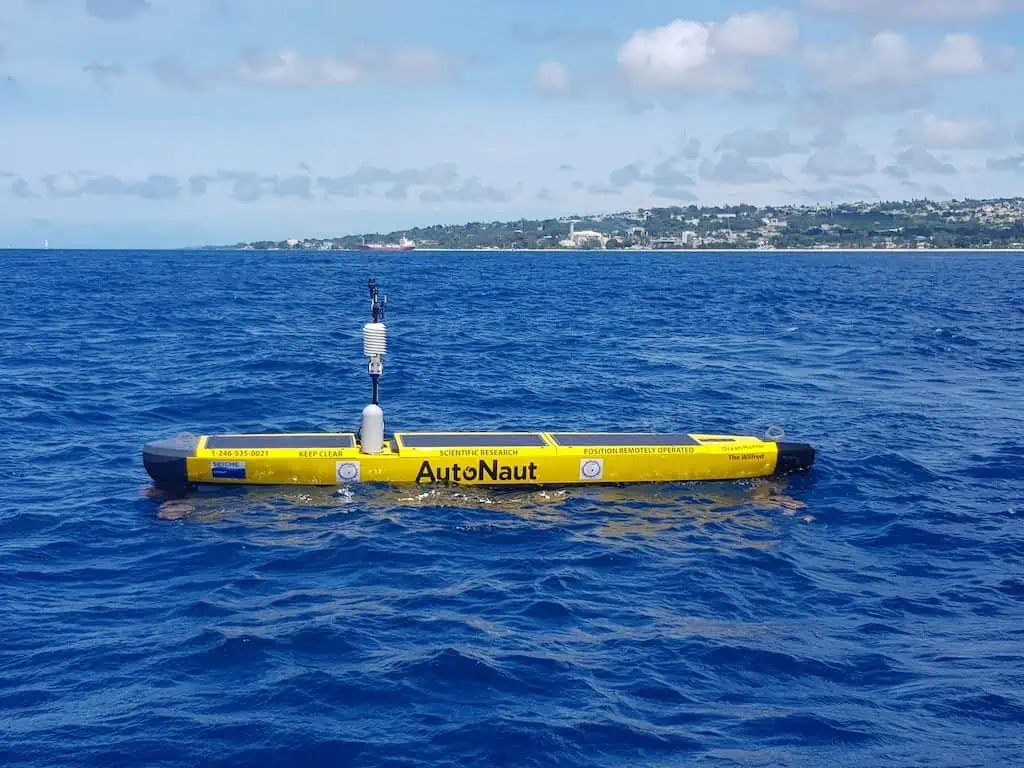 The British-built AutoNaut Uncrewed Surface Vessel (USV) has been purchased by the Barbados Meteorological Services (BMS) and will be used to provide data to assist with Hurricane tracking.
The sensors on board will provide the scientists at BMS with humidity, conductivity, temperature, depth, wind and wave data. This will allow the scientist to monitor and observe the changes as different weather patterns approach the island of Barbados.
---
5. Schiebel CAMCOPTER® S-100 Showcases Multiple Maritime Capabilities During REPMUS NATO Exercise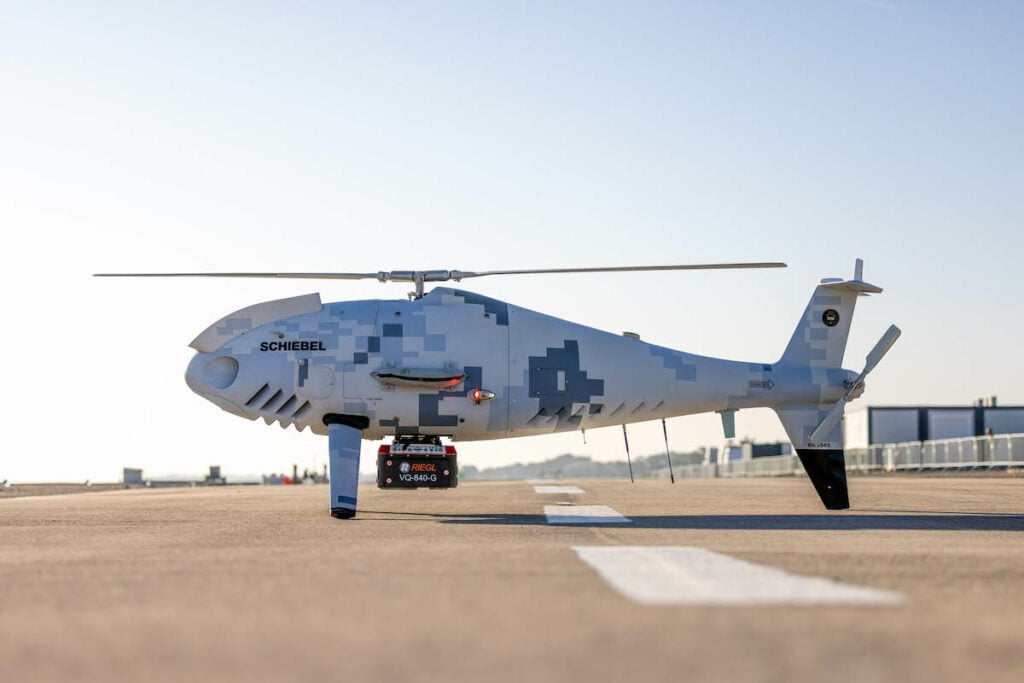 Schiebel has participated in REPMUS (Robotic Experimentation and Prototyping using Maritime Uncrewed Systems) and Dynamic Messenger 2023, in Portugal.
Together with several partners including Teledyne and RIEGL, Schiebel conducted flights with the CAMCOPTER® S-100, showcasing its Anti-Submarine Warfare (ASW) sonobuoy deployment solution, bathymetric scanning for Rapid Environmental Assessment (REA) and Mine Counter Measures (MCM) as well as Autonomous Underwater Vehicle (AUV) and profiling float deployment.