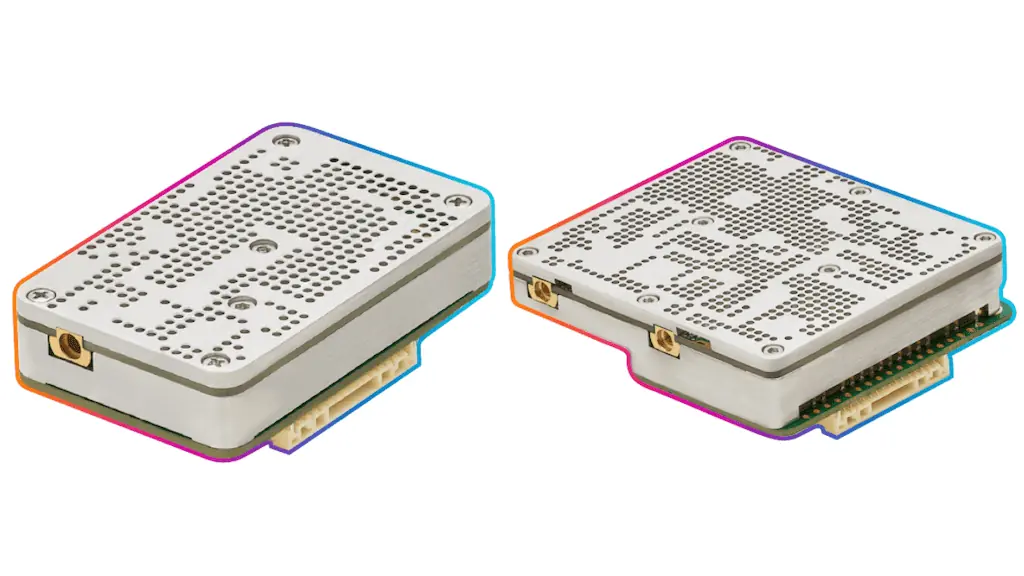 Doodle Labs has released 'Sense', a new feature-set for its multi-band Mesh Rider Radios addressing interference challenges for long-range, mission-critical robotics and connected teams applications.
Dismounted connected teams and advanced robotic systems like drones and uncrewed ground vehicles regularly encounter signal interference in the field that threatens connectivity and hinders performance.
This can include interference from WiFi devices in urban areas or active jamming attempts in the field of battle. Lapses in connectivity can interrupt the transmission of critical payload like video or scan data or even command-and-control of a robotic system.
Doodle Labs' patent-pending Sense technology is engineered to actively monitor in-band interference and automatically switch channels or frequency bands to find the best-performing frequency, for a more resilient datalink.
This feature-set ensures uninterrupted communication and enhances the operational efficiency of these advanced systems in the fields of defense, public safety and commercial industry.
Sense, along with patented multi-band technology, aims to realize the full potential of packing multiple frequency bands into a single radio. Multiple frequency bands not only facilitate global deployment in areas with differing legal frequency allocation, but now also significantly expand the radio's ability to avoid interference or jamming by utilizing all available spectrum with multiple frequency bands.
With Sense activated, Mesh Rider Radios scan for interference and background noise across all frequency bands. Once the node on the network is deployed into the field (whether it is a UAV, UGV or connected team-member), Sense continually monitors the health of its datalink signal.
If the datalink starts to experience significant interference, Sense automatically shifts to a better-performing channel with the current band or to a different band altogether, maintaining connectivity and optimizing performance during the mission.
For commercial customers like drone and UGV OEMs, Sense offers an enhanced ability to operate in densely populated, and RF noisy urban environments.
While it's been challenging to provide reliable, long-range communications in urban environments in the past, Sense allows commercially-focused platforms to seamlessly avoid interference from the myriad of common WiFi and other electronic devices.
As for defense applications, Sense is battle-tested in challenging environments, where it's helping to avoid interference caused by active jamming.
Sense is an advanced feature that will be available as a firmware upgrade to all Doodle Labs Mesh Rider Radio customers.