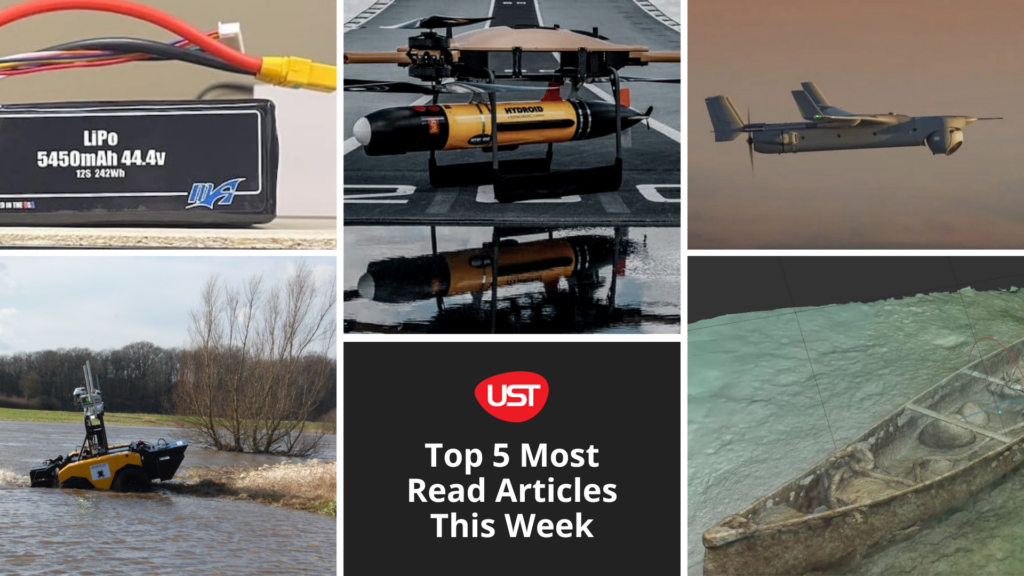 Take a look at our round-up of the five most read articles on Unmanned Systems Technology this week.
---
1. Photogrammetry 101: Getting Started With 3D Modeling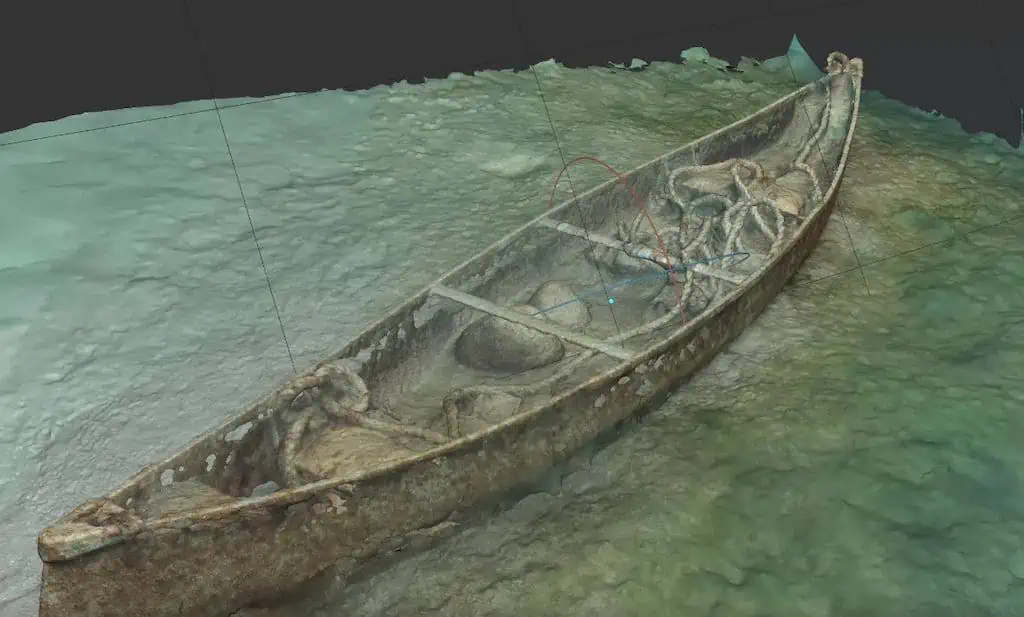 Deep Trekker explains that photogrammetry, a name derived from "photo" (light) and "metry" (measurement), is the science of using 2D images to formulate precise 3D models.
Deep Trekker explores the fundamentals of photogrammetry and how it will transform the way the world is measured and perceived.
---
2. NATO Endorses Digital Ocean Vision Plan to Enhance Maritime Situational Awareness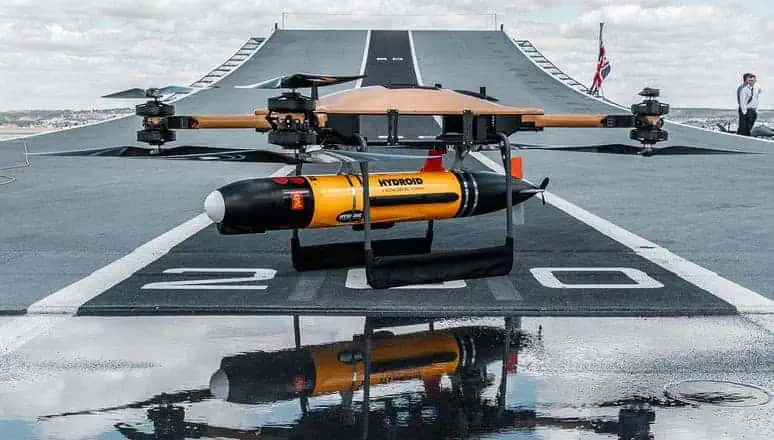 Digital Ocean Vision has been endorsed by NATO Defence Ministers and the Swedish Defence Minister, an initiative to enhance maritime situational awareness.
The Digital Ocean initiative will transform Allied maritime domain awareness by enhancing coordination between national and Allied capabilities employed for maritime surveillance.
---
3. How to Store Lithium Batteries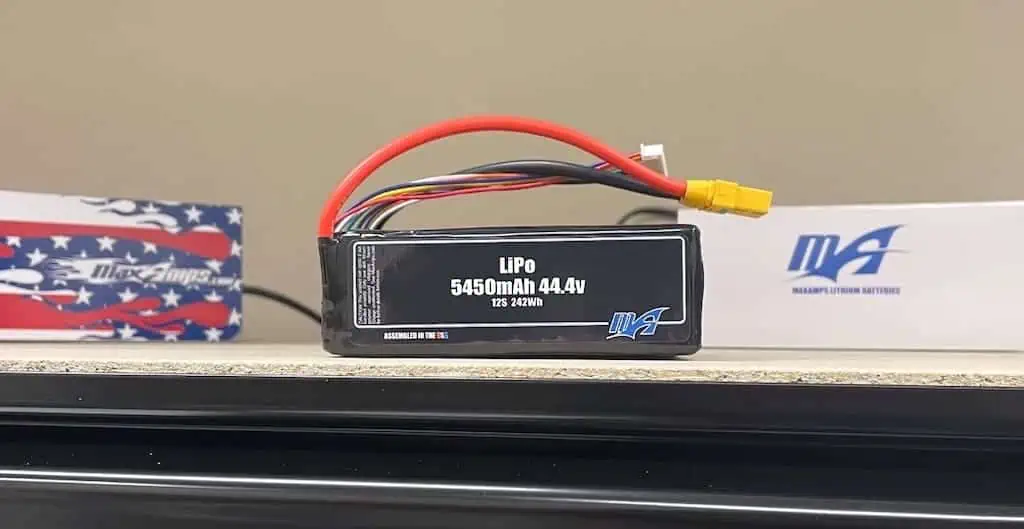 MaxAmps outlines the importance of storing lithium batteries for drones and unmanned systems correctly, and the best methods for doing so.
---
4. Advanced Navigation Helps Ultrabeam's Amphibious Hydrographic Survey Craft Stay on Course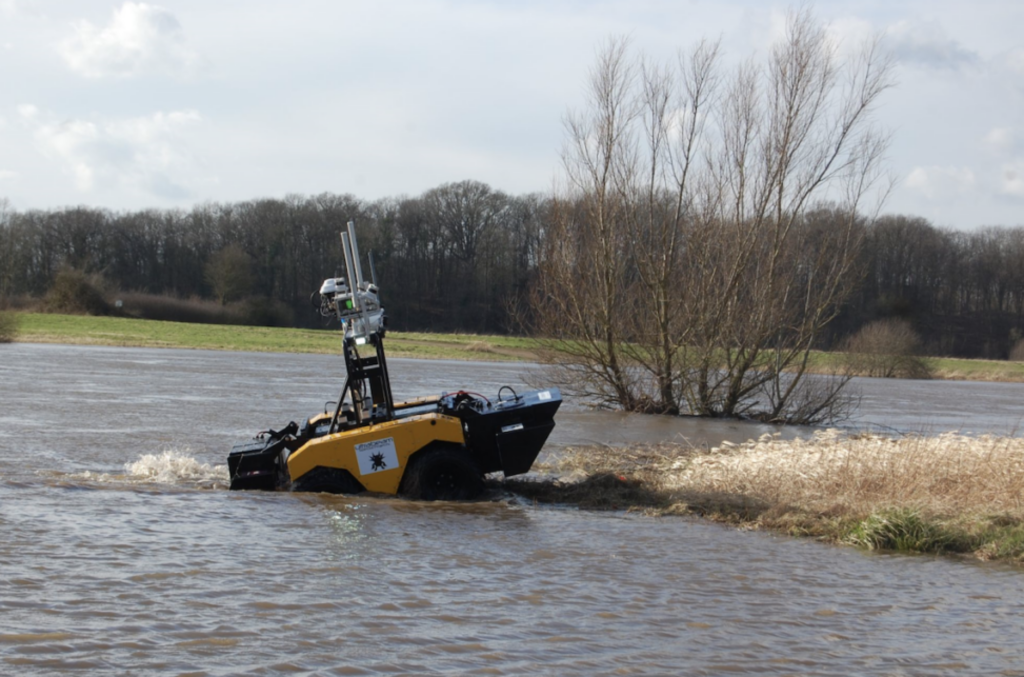 Advanced Navigation's Spatial FOG Dual presented an effective solution for a complex and challenging autonomous hydrographic surveying project for DSTL, designed to assist defense forces in safely crossing wet gaps.
The Axolotl by Ultrabeam Hydrographic designed in answer to DSTL's "Map the Gap" competition, has proved to be highly efficient and cost-effective when carrying out waterway survey missions, such as surveying bridge sites and attaining a clear understanding of river bed and water conditions.
---
5. Combined ISR and Long-Range Strike Solution in Development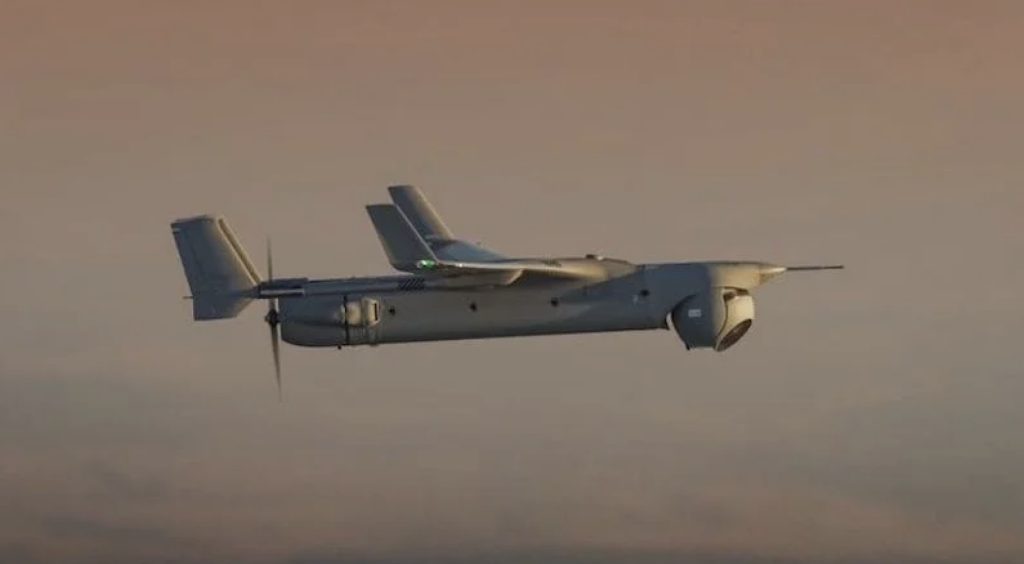 Insitu Pacific (IPL) and Innovaero are going to collaborate on an integrated solution for a long-range strike capability using uncrewed aircraft systems (UAS).
This collaboration aims to provide a versatile solution in an increasingly complex battlespace.